MTN Wraps Up N97b Public Shares Offer with Commitment to Inclusion
The on-going public offer of N97b by the leading telecommunications giant, MTN ends today. The 575million shares at N169 per share was announced on December 1, 2021 to facilitate the maximum possible participation by Nigerian investors.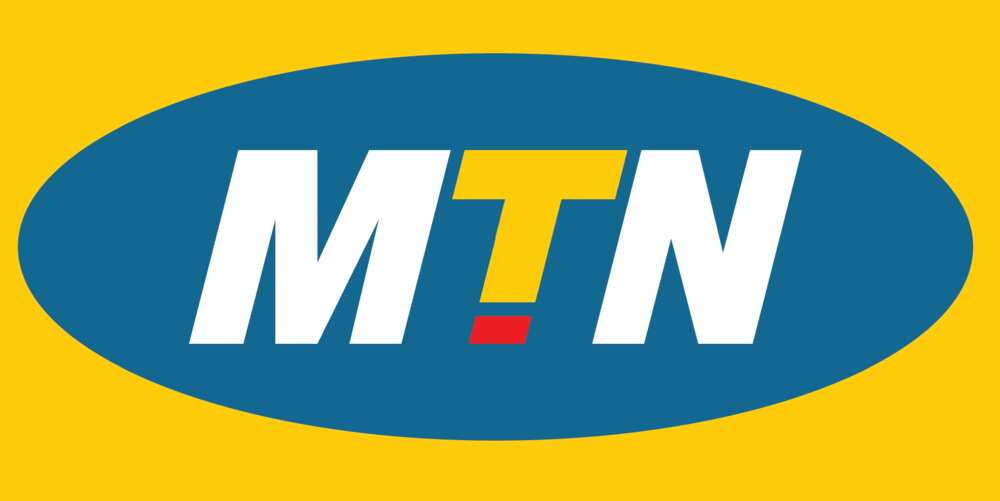 The Chief Executive Officer, MTN, Karl Toriola remarked that the "Retail Offer'' the first to be delivered using the digital platform in Nigeria is essential because the "success and growth of MTN Nigeria are intrinsically linked to those of Nigeria and Nigerians." For him, the role of capital markets is not just to enable large companies to access finance but to provide a structure through which all citizens can participate in their success.
"A strong, diverse and inclusive capital market provides a route for ordinary Nigerians to access financial products like insurance, pensions and wider asset management services. It helps create financial resilience and improves livelihoods,'' he said.
Each investor will be given 1 free share for every 20 shares purchased, up to a limit of 250 bonus shares per investor. The incentive is open to investors who buy and hold the shares allotted continuously for 12 months from the closing date which is December 14.
In the same vein, the Chairman, Board of Directors, MTN Nigeria, Dr. Ernest Ndukwe noted that it is indeed the ordinary Nigerians that drive the economy. "That is why the concept of inclusion is so important. Not because it should be an obligation of the government or the private sector to help people that need it, but because it is a fundamental prerequisite for Nigeria to achieve its economic potential. We cannot build the nation that we want if 38 million Nigerians are completely excluded from the financial services sector, or if several million Nigerians do not have access to mobile telephony or the Internet. Not only can we not achieve our aspirations, but we also cannot provide the basic support and services that vulnerable people need in order to escape the poverty that binds them,'' he declared.
MTN is keen on building an enviable local shareholder base of more than two million Nigerians through the progressive sale of MTN Group shares over time, thereby creating a highly liquid market in MTN Nigeria shares that enables millions more to purchase and sell at leisure.
Interested investors can also submit their applications through any of the receiving agents in banks, issuing houses and stockbrokers before 5 pm on December 14, 2021.
[SPONSORED]
Source: Legit.ng