Breaking: Canada Detects 2 Cases of Omicron COVID-19 Variant From 2 Travellers to Nigeria
The Canadian government recently detected its first cases of the new strain of covid, the Omicron variant from travellers who visited Nigeria
According to reports, the government of Ontario confirmed the two cases, as both patients are in isolation
The recent discovery of the new COVID-19 variant was in South Africa and governments of nations have been urged to take swift measures in preventing the spread of the disease
Canada on Sunday, November 28 disclosed that it has detected its first cases of the new Omicron strain of Coronavirus in two people who had travelled recently to Nigeria.
According to a report by The Punch, the government of Ontario confirmed that the two cases are in the capital, Ottawa.
Meanwhile, the Federal and Ontario provincial officials said both patients are in isolation while public health authorities trace their possible contacts.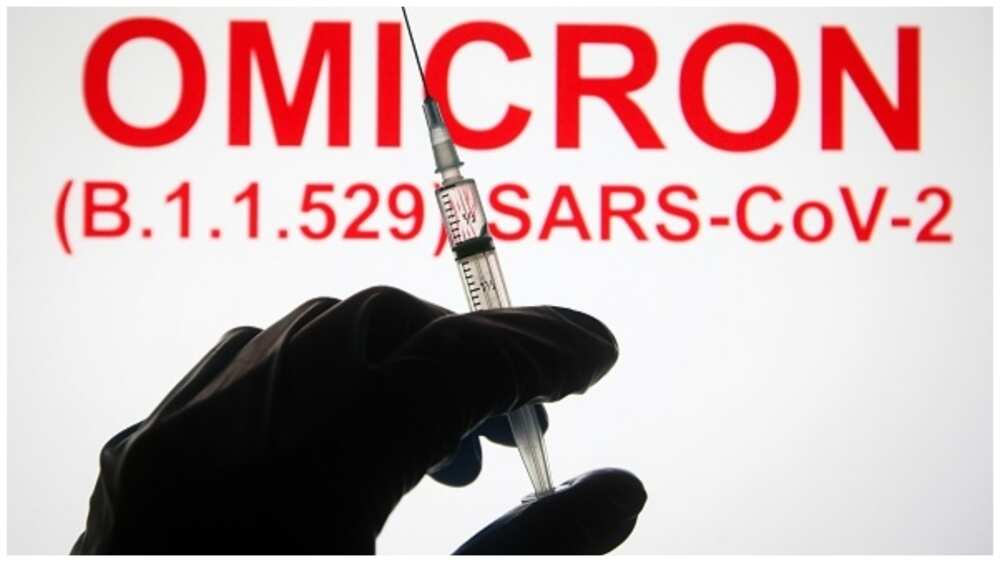 Health Minister Jean-Yves Duclos said in a statement:
"I was informed today by the Public Health Agency of Canada that testing and monitoring of COVID-19 cases has confirmed two cases of the Omicron variant of concern in Ontario."
He was quoted as saying by France24.com that:
"As the monitoring and testing continues, it is expected that other cases of this variant will be found in Canada."
But the federal government had claimed that the new COVID-19 variant was not in Nigeria yet.
NCDS's position
The Director-General of the Nigeria Centre for Disease Control, Dr Ifedayo Adetifa, said in a statement on Sunday that the centre is prioritising sequencing of recently accrued samples from SARS-COV-2 positive travellers from all countries, especially those from countries that have reported the Omicron variant already.
Virologists reaction
Legit.ng gathered that virologists have faulted the decision of the federal government not to test the South African delegates on their arrival in the country on Monday, November 29, despite the newly discovered strain of the coronavirus in Southern Africa.
Canada Ban
On Friday, November 26, Canada banned travel from seven African countries over concerns about the spread of the Omicron strain. Nigeria was not one of them.
If you love your jobs, do this now, Buhari's Minister warns civil servants across Nigeria
Meanwhile, Legit.ng had earlier reported that the federal government has reminded Nigerian civil servants that the December 1 deadline for COVID-19 vaccination still stands.
This was re-iterated by the minister of health, Osagie Ehanire, on Monday, November 22, during a press briefing in Abuja on vaccination updates.
Dr. Ehanire noted that while those who love their jobs have been vaccinated, some other persons have refused to adhere to this preventive step given by the government.
Source: Legit.ng