Pastor Anita Oyakhilome history
More than a year has passed since Anita Oyakhilome almost disappeared from the front pages of various tabloids. It could be because her divorce with a famous pastor Chris Oyakhilome was finalized more than a year ago. Or it might be because Anita Oyakhilome is now Anita Ebhodaghe. Regardless, we would like tell you more about Pastor Chris and Anita Oyakhilome biography pre- and post-divorce. Learn more about Anita's life from our Rev. Anita Oyakhilome biography.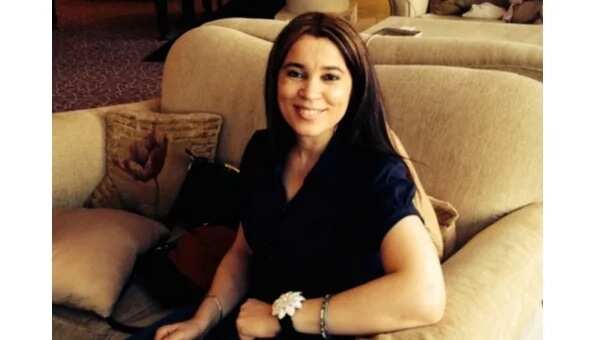 Early years (life before divorce)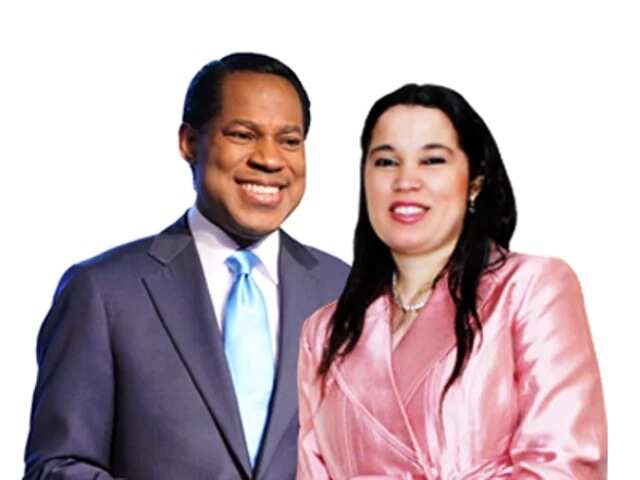 Very little is known about Anita's early life. Nobody knows for sure when or where exactly she was born. All that is known about her mother is that she has Swiss roots. Anita's father is John Ebhodaghe, who used to work as a CEO at Nigerian Deposit Insurance Corporation. Anita is the eldest child, and she has four siblings.
She studied English language at the Edo State University, now known as Ambrose Alli University, in Ekpoma. That was when she met Chris Oyakhilome. He was a pastor at the Believers Loveworld campus fellowship in the 80s. Within the fellowship, Anita became a born again Christian and found her husband-to-be.
In 1990, Anita and Chris created the Christ Embassy, a megachurch, which was a part of Neo-charismatic movement in Evangelicalism. For many years, Anita has been the Director of the International Office of the Christ Embassy. She took care of the ministry's dealings in the United Kingdom. Anita was also a member of the governing body of the church called the Central Executive Council.
In 1991, Anita and Chris got married in Lagos. Anita and Chris had two children together. Their names are Charlyn and Sharon. Things seemed nice and quiet, until 2014 came around. That was when it all went sideways.
Life after divorce and rumors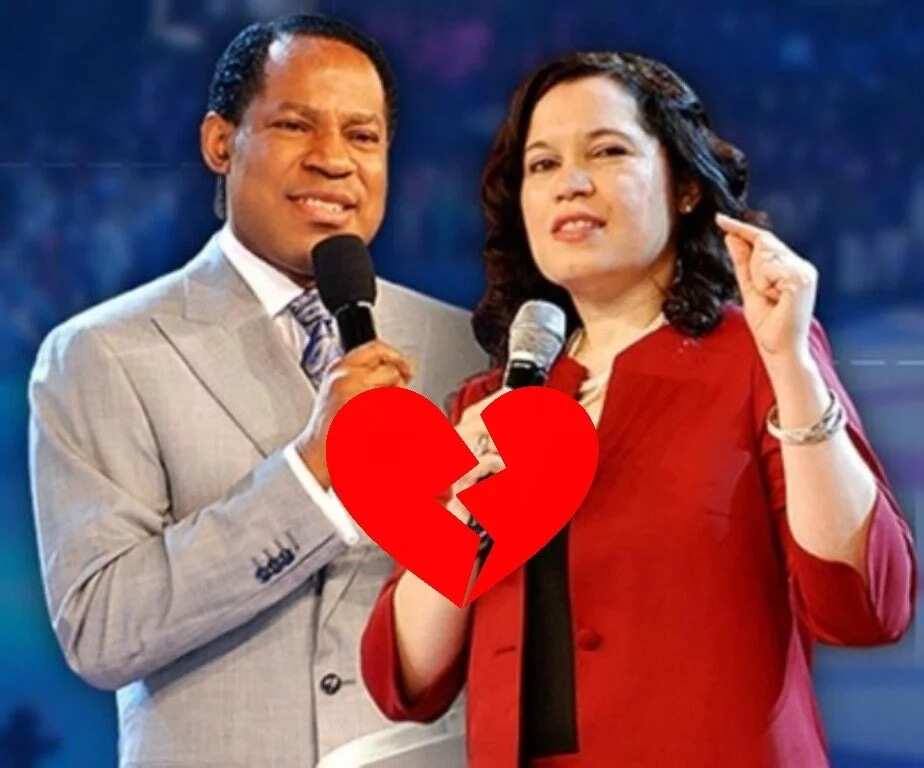 READ ALSO: Pastor Chris Oyakhilome house and cars
The year 2014 did not start well for Anita. At one point, she found out that her husband Chris cheated on her, and it happened to be the last straw. On April 9, 2014, she filed for divorce. It took almost two years to finalize the process, and on February 8, 2016, Anita finally became free.
It is surprising that the marriage between Anita and Chris lasted so long. After getting her divorce, Anita shared with the readers of her personal blog that Chris was abusive and disrespectful.
In one of his works, he stated that men were meant to be 'masters', while women were supposed to serve them. It is more than likely that the same rhetoric worked in their house as well. So for Anita (who is a feminist) to stay in that relationship for so long must have been really challenging.
Even before divorce, Anita and her two daughters lived in London, away from Chris. Anita herself came to visit Nigeria only twice a year: for Chris' birthday on December 7, and for the annual Believers Loveworld event. After the divorce, her daughters decided to stay with their mother. Chris obviously was not too happy about this development, but he had little say in the matter.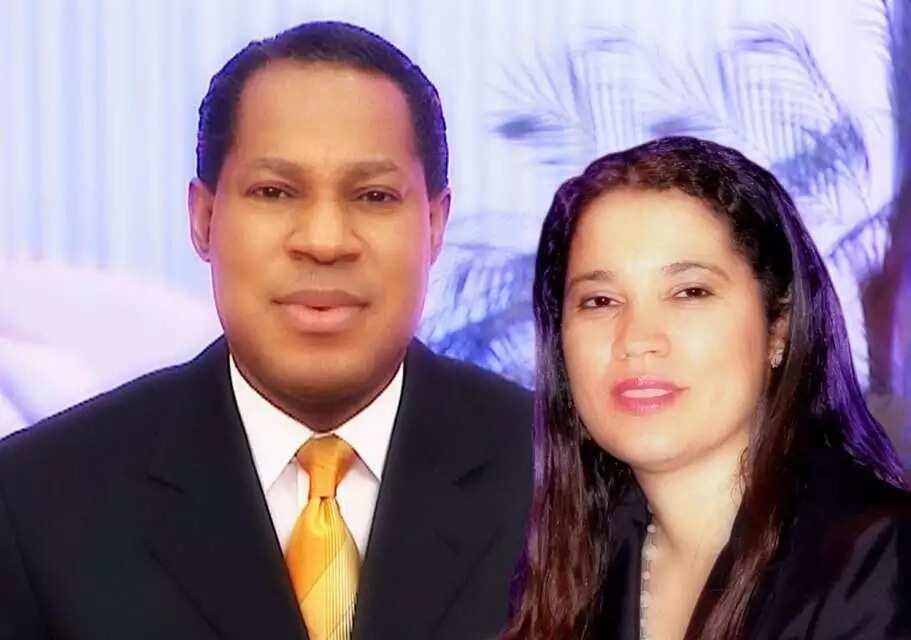 After their marriage was over, both parties did not leave the news for a while. Mostly it was because Chris refused to accept the accusations of unfaithfulness and abuse that were thrown his way. He actively disputed his ex-wife's statements about how he treated her. However, there was another major reason.
After dropping her ex-husband's last name, Anita decided to go back to her maiden name, which is Ebhodaghe. Barely anyone made a fuss about it, until she once signed one of her blog posts as 'Anita Ebhodaghe Schafer'. This immediately caused a wave of rumours that Anita remarried, and that her new husband is European.
Seeing as Anita rarely speaks out about her personal life, it was surprising when she came out and disproved these rumors. As it turned out, 'Schäfer' is her mother's last name. By taking both of her parents' names, Anita tried to honor them. Instead, she unknowingly created another topic of gossips. Since then, there have been no news on her marital status or personal life in general.
Where can you find Anita now?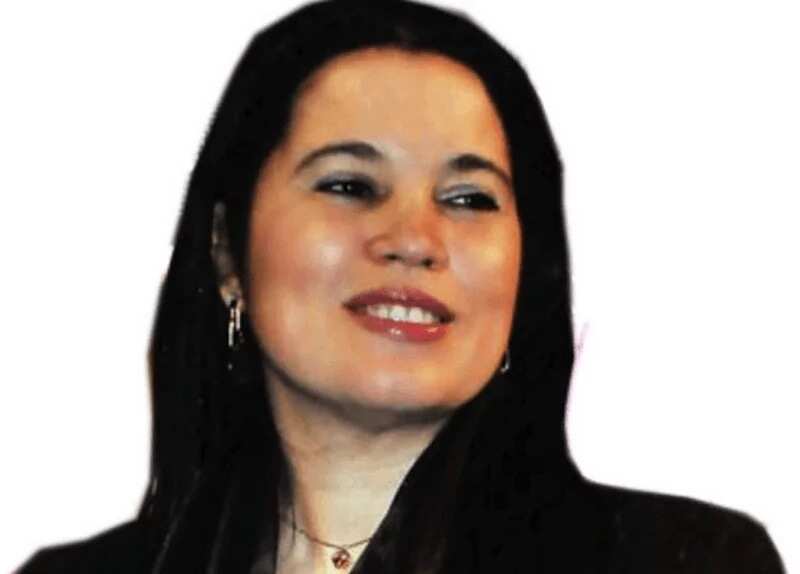 Anita Oyakhilome biography would not be complete without talking about her life as a free woman. For years, Anita had to struggle through a complicated divorce case, hateful comments being hurled her way and many other hardships. Nowadays, things are much calmer and quieter. Her name does not surface in the media quite as much as before.
Biography of Anita Oyakhilome has seen some changes. Since her divorce, she cut all ties with the Christ Embassy, even though she was one of the people who created it. However, she did not step away from religion and pastoral work. Anita stays true to evangelism and continues to be a full-time pastor in London, United Kingdom.
She did not abandon her parishioners entirely. Despite the fact that she is no longer a part of Believers Loveworld, Anita continues to spread her ideas and love through her blog and her Facebook page. You can find her at facebook.com/pastoranita.org and read her blog on pastoranita.org.
Anita Ebhodaghe is a reserved and quiet person, so you will not find many rumors about her love life (apart from the ones we've covered before), her wealth or her mansions (if she even has any). She is not on Instagram or Twitter, which is quite unfortunate. We would love to see more pictures of the immaculate outfits she is famous for.
Anita Oyakhilome bio page simply says that she is Anita. No fancy words or loud proclamations. She has overcome her difficulties, come out on top, and she is now ready to share her knowledge with those in need. We hope you have enjoyed our Pastor Anita Oyakhilome biography, or rather Anita Ebhodaghe biography. And to Anita, if you are reading this, we wish you all the best. God bless you.
READ ALSO: Pastor Chris Oyakhilome private jet
Source: Legit.ng