"Don't Be a Victim": Ecobank Advises on Rising SIM Card Fraud Tricks
Ecobank has sent a warning note to its customers, including other banks, about the increasing incidence of SIM card fraud
The bank said the warning was to help protect its customers from becoming victims when they encounter such situations
The increase in electronic transactions has also led to a rise in the number of reported fraud cases in Nigeria's banking system
Ecobank Nigeria has urged its customers to beware of scammers taking advantage of SIM swaps to impersonate them.
The financial institution issued this alert in an email message to customers, which was seen by Legit.ng.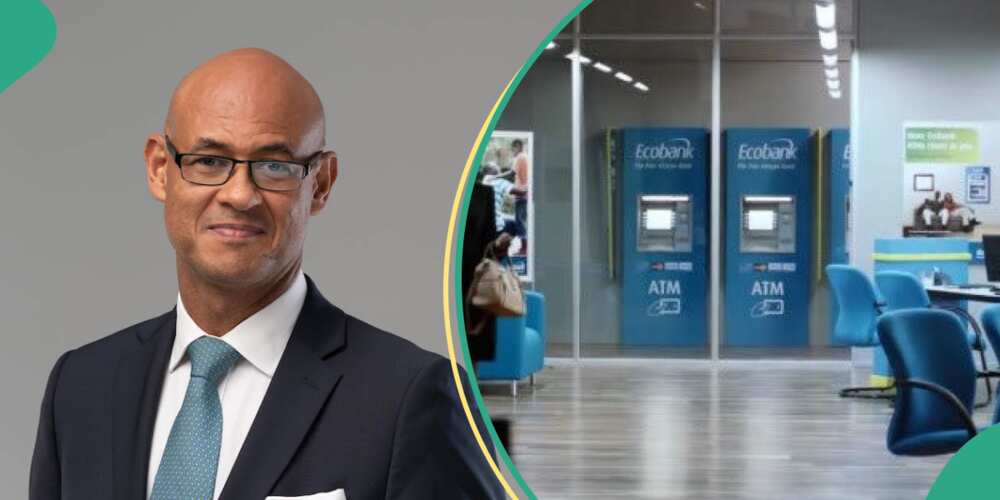 The bank explained that SIM swap fraud occurs when scammers use a customer's registered phone number to access accounts.
Part of the message reads:
"Scammers impersonate you and trick your mobile phone's carrier into activating a SIM card, which gives them control over your phone number.
"It means scammers could potentially enter your username and password when logging onto your online banking platform and then receive the SMS verification code to access your account."
The bank also warned its customers who attached their mobile numbers to their bank accounts to take extra caution when swapping their SIM cards so as not to be victims of fraudsters.
"Protect yourself against SIM swaps, and don't share personal information that fraudsters could use to impersonate you (such as your mother's maiden name or birthplace) on social media, dont do it, dont be a victim.
"Never reveal your logins and passwords for your mobile phone, online bank, or credit card accounts to anyone. Please always report any suspicious activity".
Ecobank further cautioned its customers against providing personal or financial information without proper check.
The bank said when customers receive an email containing a link to a website, they should ensure it was legitimate before visiting it.
Ecobank also asked customers not to respond to emails, SMS, or unsolicited calls from individuals they did not know who were asking for their personal or banking information.
Opay finally reacts to customers' alleged fraudulent withdrawals
In an earlier report by Legit.ng, OPay reacted to concerns raised by some customers about fraudulent withdrawals and missing funds from their accounts.
The complaints followed a viral video which had some customers at the company's head office in Lagos.
The video had led to panic withdrawals from customers who were worried about falling victim to fraud.
Source: Legit.ng