Alexandre de Meyer bio: who is Danielle Colby's former husband?
Alexandre de Meyer is a popular French graphic designer. He is probably best known to the world as the ex-husband of reality television star Danielle Colby from the series American Pickers. So, who exactly is Alexandre de Meyer?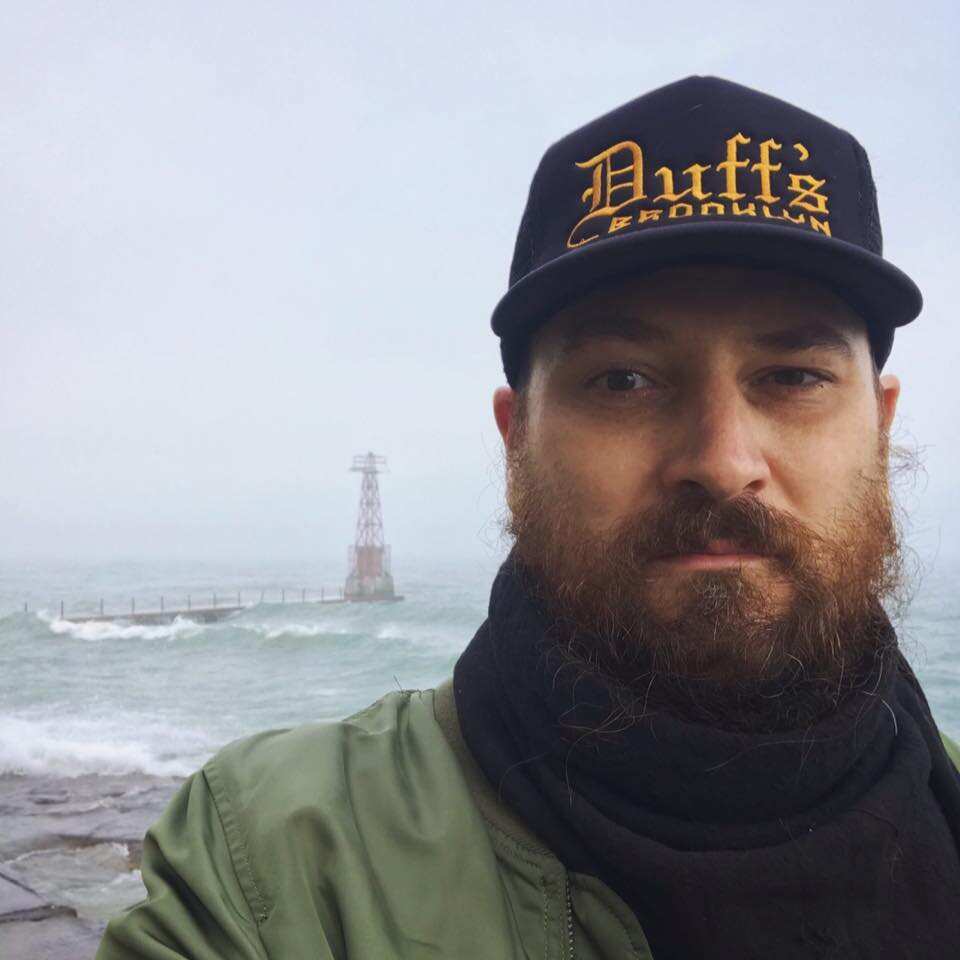 Danielle Colby married the French designer in 2015. However, two years into the marriage, they called it quits. Danielle is an actress, fashion expert, and burlesque dancer. This talented TV personality was born on December 3, 1975, in Davenport, Iowa, United States.
Profile summary
Full name: Alexandre de Meyer
Gender: Male
Career: Graphic designer
Height: 5ft 11 inches
Alexandre de Meyer biography
Alexandre was born in the small municipality of Voiron, in the heart of France, to a middle-class French family. From an early age, he had an interest and passion for arts. He was raised together with his sister and studied Commerce at Lycée Édouard Herriot.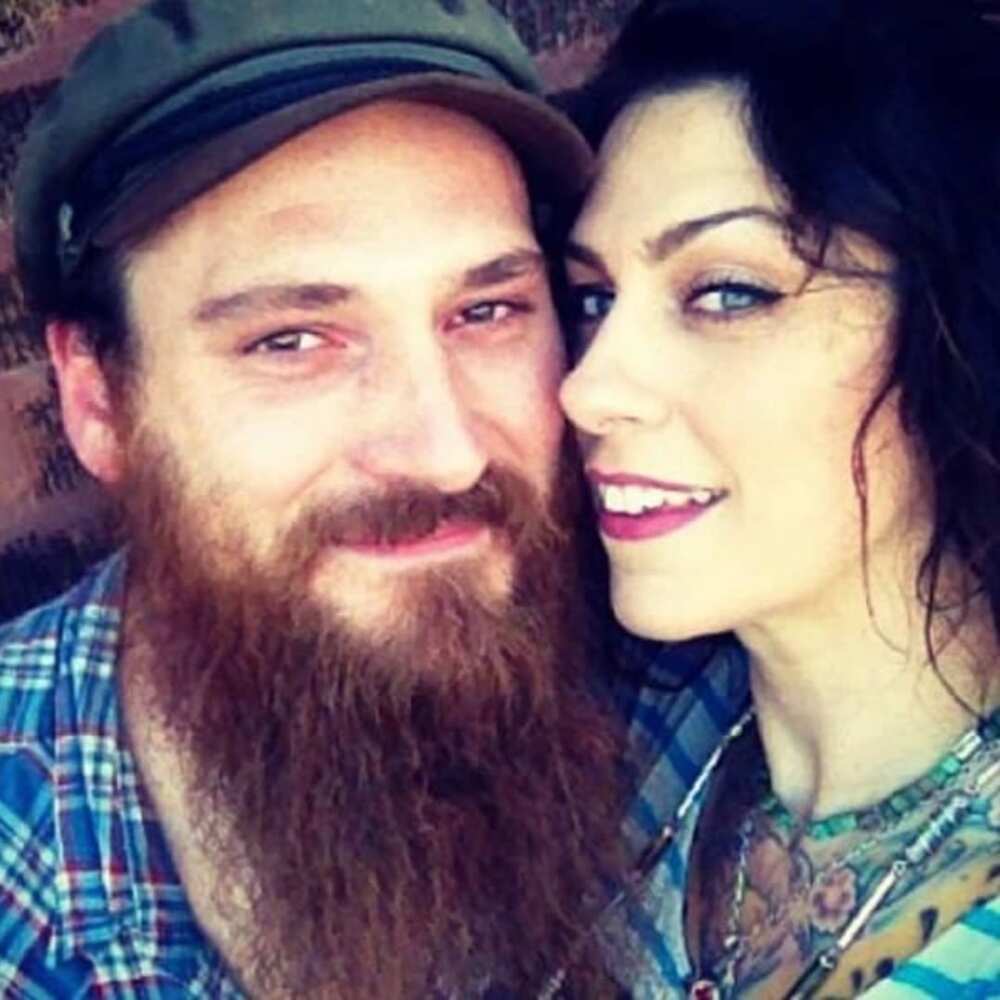 Career
The designer is famous for having unique designs when it comes to his work. For instance, he is famous for the blueprint design of the Michelin Museum in France. Before this, his work could be seen displayed on T-shirts, posters, postcards, and cover artworks.
After making a name for himself in the industry, he started his website, a platform to serve individual clients and companies. Today, he owns a printing shop in Chicago and works for the screen print workshop known as Going Blind.
He also created the logo for his ex-wife's retro clothing boutique known as 4 Miles 2 Memphis.
Is Danielle Colby married?
Not much was known about Alexandre de Meyer until he married popular actress Danielle Colby. It is believed that the couple knew each other for about two years before walking down the aisle in 2015.
They started living together in Chicago with Danielle's two children and a niece. The couple separated two years later.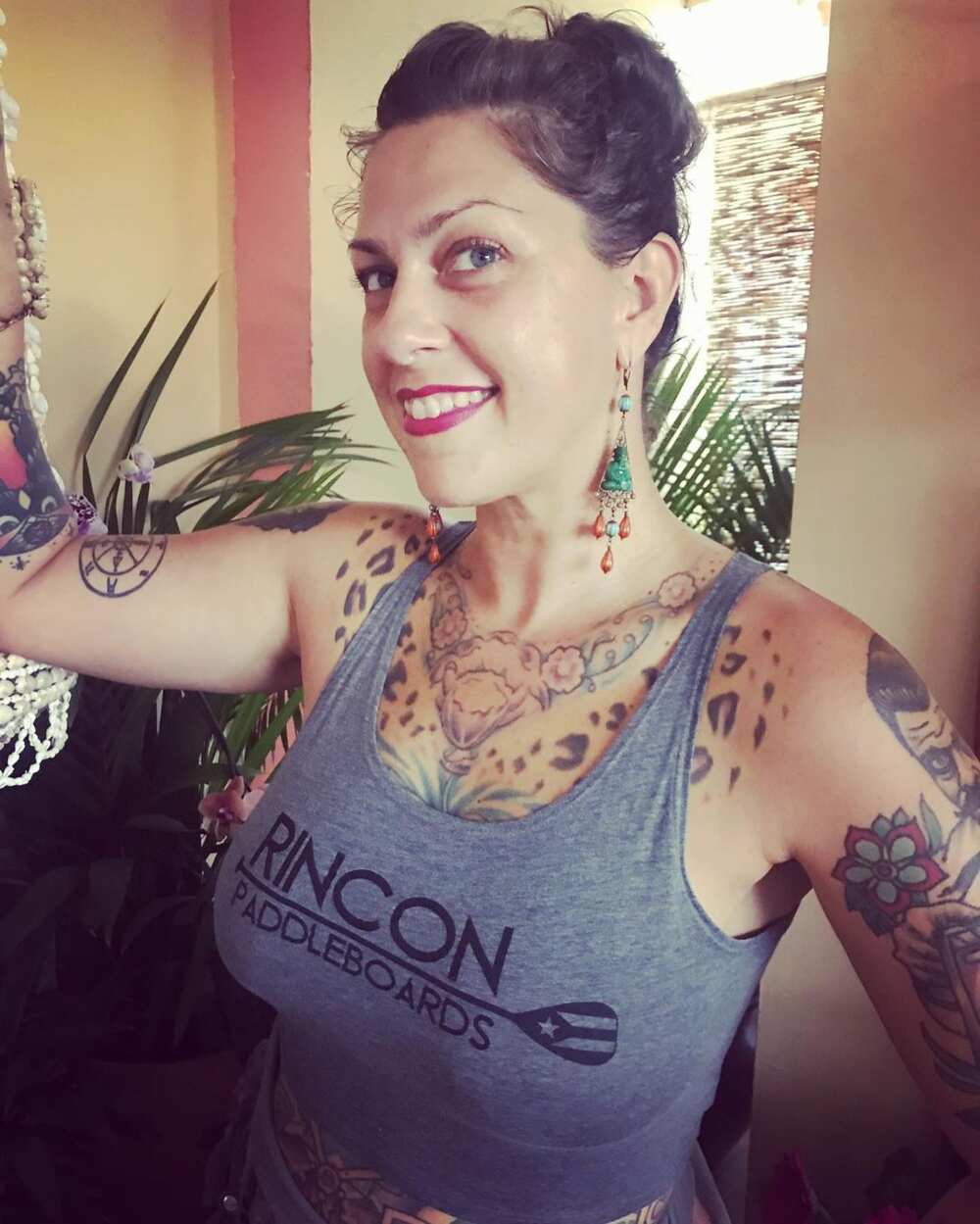 Today, the actress is believed to be dating a man known as Jeremy Scheuch. She often posts lovely pictures of them together on her Instagram account. Danielle Colby family comprises two children whom she shares with her first husband.
Interesting facts about Danielle Colby
Danielle established her career on TV and gained popularity after appearing on the show American Pickers. The show started airing in 2010 on the History Channel. Colby is a huge fan of alternative music, which has led her to getting tattoos on her body.
The actress also has a lot of punk-rock merch and has been spotted wearing band shirts a lot of times. One of her most notable tattoo designs is a large chest piece that consists of flowers and a leopard skin print.
Before meeting and marrying Alexandre, Danielle Colby husband was Robert Strong. The two had wedded in 2004. However, their marriage failed to work due to her new-found fame from featuring in American Pickers. The two ended up separating.
Alexandre de Meyer net worth
He is estimated to have a net worth of about $2 million as of 2021. This is attributed to his successful career as a graphic designer and artist.
Alexandre de Meyer has proven to the world that he is exceptionally talented and passionate about his work. Today, he continues to live his life and run his business in Chicago.
READ ALSO: Kevin Selleck biography: what is known about Tom Selleck's son?
Legit.ng recently reported about the life of Kevin Selleck. Kevin is an American actor and musician whose upbringing was faced with a lot of challenges. His parents divorced while he was still young, something that drastically affected the young boy.
He managed to get through all that after his mother got married to Tom Selleck, a famous actor and producer. Tom Selleck son's life has not been a smooth one. He has faced lots of ups and downs when growing up and even in his career.
Source: Legit.ng