Ukraine Captures Global Investors' Attention Despite War, Foreign Reserves Now Higher Than Nigeria's $33bn
Ukrainian government bonds are once again attracting interest from global investors despite the ongoing war with Russia
Investors believe that Ukraine's economy is now in better shape to meet its obligations, thanks to massive support from around the world
Vladimir Putin, the President of Russia, on February 2022 decided to invade Ukraine, claiming that its neighbour needed to be demilitarized and de-Nazified
Ukraine's resilience in the face of ongoing Russian aggression has led to a significant boost in investor confidence in the country's economic prospects.
Financial Times reports that the Ukrainian government bonds are attracting huge interest among investors as prices have surged by over 50% since June 2023.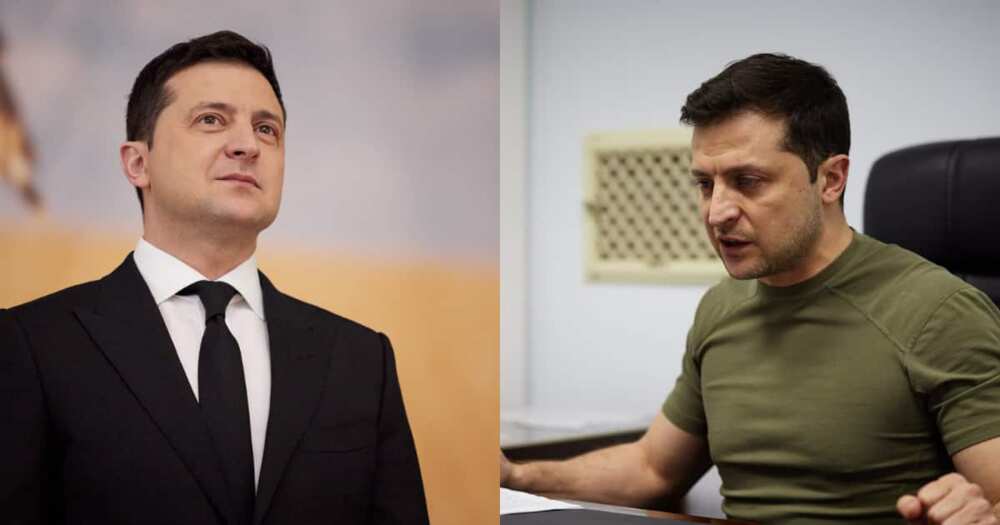 The surge has helped make Ukraine bonds one of the best-performing assets in the global fixed-income markets.
A bond is a debt security issued by businesses or a government to raise money from investors for a specific time.
PAY ATTENTION: Share your outstanding story with our editors! Please reach us through info@corp.legit.ng!
Ukraine-Russia war
In February 2022, Vladimir Putin, the President of Russia, invaded Ukraine. The unexpected event dealt a significant blow and led to a downward spiral in Ukraine's bond prices.
The situation was compounded when overseas creditors froze interest payments on Ukraine's $20 billion international bonds.
At that time, the outlook appeared grim for the Ukrainian economy, with the country's GDP dropping by 29%.
Ukraine's impressive turnaround
However, a dramatic turn of events over the past two months has caught the attention of investors worldwide.
Positive developments, such as indications of economic growth, substantial foreign exchange reserves, and agreements with institutions like the International Monetary Fund (IMF), are all perceived as indicators that the recovery value of Ukraine's bonds could surpass current market pricing.
Kyiv's foreign reserves have scaled unprecedented heights, reaching $41.7 billion, buoyed by continuous financial aid from Western countries.
In context, Ukraine's reserves are presently higher than Nigeria's $33.88 billion as of August 10, 2023.
More positives for Ukraine
The IMF's recent review of its $15.6 billion loan program for Ukraine, which allowed Kyiv to access $890 million for budget support, has further fueled the momentum of the bond market rally.
Also, the IMF has upgraded economic projections, signalling a potential growth range of 1 to 3% for Ukraine's economy in 2023.
This outlook significantly differs from earlier predictions that forecast a 3% contraction.
In fact, the IMF projection for Ukraine is similar to the 3.2% forecast for Nigeria in 2023.
Coup d'état: List of ECOWAS sanctions against Niger Republic
Meanwhile, in another report, the Economic Community of West African States (ECOWAS) has announced eight sanctions against the Niger Republic following the dramatic coup that led to President Mohamed Bazoum's overthrow.
The sanctions were announced after an extraordinary session of the ECOWAS member states in Abuja on Sunday, July 30.
Source: Legit.ng