New Naira Note: CBN Tells Commercial Banks To Open on Saturdays, Makes Final Decision on Deadline Extension
The CBN has a deadline of January 31, 2023, for Nigerians to return their old notes and has consistently stated that no extension will be granted
Commercial banks have been instructed to extend their working hours to Saturday
CBN hopes that the extended days of workout will help Nigerians beat the deadline date which is less than 10 days
The Central Bank of Nigeria (CBN) has announced that banks will be open on Saturdays to accept old Naira notes from customers.
According to Punch, Kama Ukpai, leader of the CBN team visiting Ebonyi on new Naira notes, said this during an awareness drive on traders at the Eke Market in Afikpo.
Ukpai advised the public to visit banks to deposit old naira notes as deadline day nears.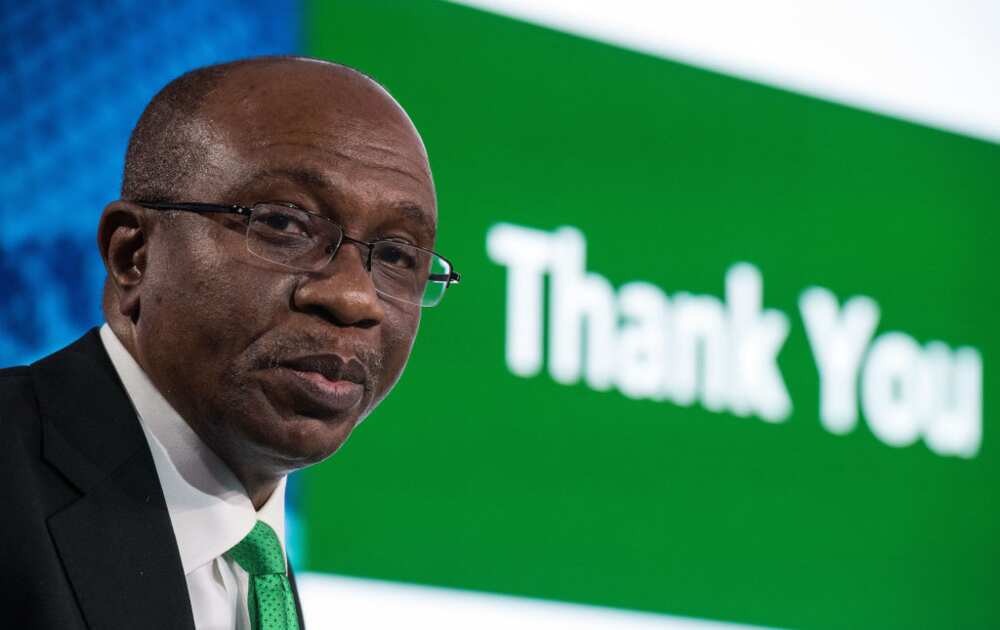 CBN said:
"Banks would work on Saturdays for this purpose and there are no limits to amounts that can be deposited.
"The CBN team is in Ebonyi to ensure the implementation of the directives as we have not directed any bank to stop collecting old notes."
No deadline date extension
Vanguard also reports that the CBN has said that the deadline date for the deposition of the notes will not be extended.
Malam Ibrahim Hassan, director of the Financial System and Strategy of the bank disclosed this while speaking to the business community, officials of commercial banks, and Points Of Sale (POS) operators in Jalingo's main market.
He said:
"Data has shown a large volume of old banknotes stored at homes by the public has led to a shortage of clean and fit notes, the new notes will check the spread of counterfeit notes and strengthen the economy as well as reduce expenditure on cash management."
CBN will reduce the volume of N500 and N1000 in circulation
Meanwhile Legit.ng in another report revealed that the Central Bank of Nigeria plans to reduce the number of N500 and N1000 notes in circulation to curb inflation.
Godwin Emefiele disclosed this during the Monetary Policy Committee meeting of November 22, 2022.
The CBN helmsman was responding to questions about counterfeiting essential notes.
Source: Legit.ng