Man Who Claims to Be Inventor of Bitcoin Wins Case, Now 26 Richest Man Alive, Pushes Dangote to 94
Craig Wright is now the 26th richest man alive after a U.S court granted him full possession of 1.1 million bitcoins
Wright a computer scientist in 2016 claimed he is Satoshi Nakamoto, the pseudonym name for the person who designed bitcoin
He was later dragged to court by the family of his late business partner and computer forensics expert, for stealing the idea
Craig Wright, the self-proclaimed creator of bitcoin, has been named the world's 26th richest person after winning a court dispute.
A US judge dismissed claims that Wright's late business partner, David Kleiman, was due half of the 1.1 million bitcoins valued $54 billion.
Following the court judgment, Wright's net worth has risen to $54 billion, more than twice that of Africa's richest man, Aliko Dangote, who has a net worth of $20.1 billion, according to the Bloomberg billionaires list.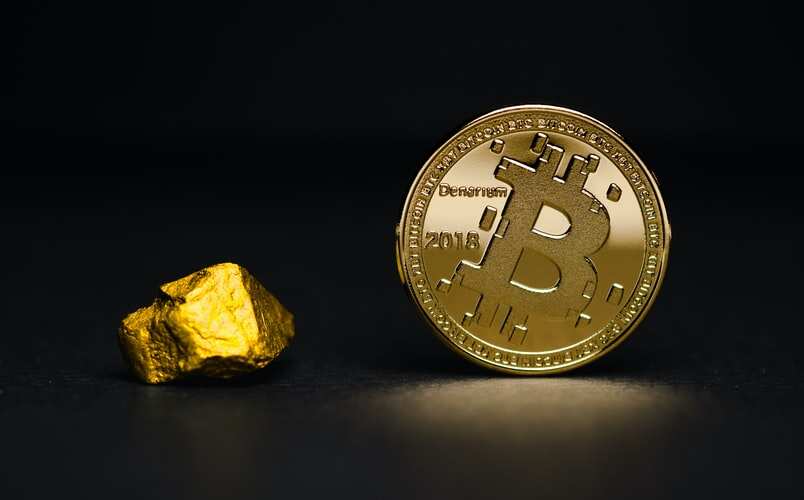 However, Wright will pay $100m to his late partner's company for intellectual property infringement BBC reports.
Mr. Kleiman's family said that the two men worked together to design and manufacture the first Bitcoin, which Mr. Wright then stole. Mr. Kleiman, a computer security expert, died in 2013.
In 2008, a white paper issued under the pseudonym Satoshi Nakamoto detailed the creation of the cryptocurrency.
Mr. Wright has claimed to be Satoshi Nakamoto since 2016, and while that claim has been contested, the Judgement may well have established his reputation in the crypto community.
What happened in court
The Miami jury in the civil action exonerated Wright on virtually all of the objections raised by Kleiman's family.
In a statement, lawyers for his late partner's company, W&K Information Defense Research, and Kleiman's estate said:
"We are overjoyed that the jury granted the $100 million in intellectual property rights, which will assist give the Kleimans a fair part of what Dave helped build."
Wright reacts
In his response, Wright stated that the court verdict proved he was the inventor of the breakthrough digital asset.
"There would have been no prize if the judges had not determined that I am. This has been an astonishingly positive conclusion, and I feel entirely vindicated."
I was halfway to becoming a billionaire-then I lost everything in 5 minutes
Meanwhile, a cryptocurrency trader has shared his experience on how he lost almost half a billion naira assets in less than five minutes.
He said he lost everything when the coin crashed and his account was left with $0 before he could do anything.
He also stated that he cannot reveal himself for fear of being mocked because he was cautioned against investing in squid currency.
Source: Legit.ng