Dolidol, a Market-Leading Morocco Foam Maker Buys Mouka for N24.66 Billion, Reveals Big Plans to Dominate
Development Partners International (DPI) portfolio company, Dolidol, has acquired African bedding and mattress supplier, Mouka
The transaction brings together two businesses with highly complementary capabilities and Dolidol will be looking to dominate the market
Dolidol is a manufacturer and distributor of bedding and mattress products in Francophone Africa, with operations in five countries including Morocco and the Ivory Coast
An investment firm, Development Partners International (DPI), has announced the signing of Dolidol's acquisition of Mouka, making Dolidol a regional champion and leader in the African bedding and mattress industry.
Dolidol, a market-leading operator in Francophone Africa specializing in the manufacturing and marketing of bedding and mattress items, bought the Nigerian foam giant Mouka with a $60 million investment (N24.66 billion).
The deal will help Dolidol accelerate its African expansion plan.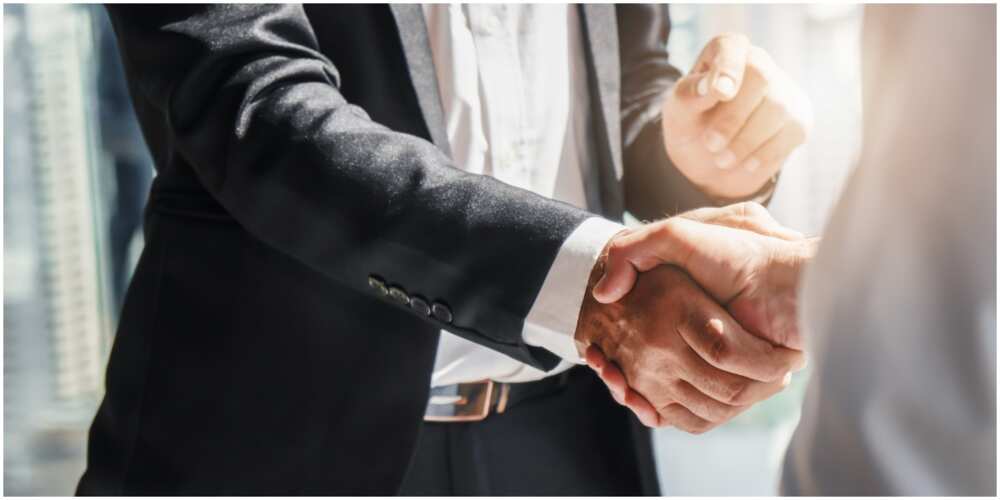 What this means for the company
Privateequitywire reports that in May 2021, the Moroccan mattress maker, Dolidol announced plans to make an acquisition in Nigeria in order to establish its presence in Africa's largest economy and expand its base in West Africa. However, its potential target at the time was not made known.
Commenting on the deal Saad Berrada, Chairman of Dolidol says:
"Today's announcement represents an important milestone for our company and creates a regional champion in North and West Africa well placed to serve the fast growing African market.
"We are looking forward to partnering with Ray Murphy and his management team as we focus on achieving our expansion strategy across the continent."
While Sofiane Lahmar, DPI Partner, says:
"As the most populous country in Africa, Nigeria shares many of the same trends as the continent, including positive demographics, a fast-growing middle class and rising consumer spending.
Dolidol's acquisition of Mouka presents an exciting opportunity for growth, creating a greatly expanded addressable market, and enables the business to accelerate its growth in West Africa, while continuing to expand its footprint across the continent.
We remain confident in the future of the business and look forward to working with both management teams to execute the company's ambitious strategy and vision."
Also, the CEO of Dolidol, Mohamed Lazaar, believes the acquisition of Mouka will allow Dolidol to strengthen its presence in the country and complement the company's growth in the region with an addressable market of around 200 million Nigerians.
He said:
"Dolidol continues to strengthen its position as an African leader. The acquisition of Mouka presents a real opportunity for development in a structured market with growth potential of around 10% per year".
Background on Dolidol
Dolidol is a manufacturer and distributor of bedding and mattress products in Francophone Africa, with operations in five countries including Morocco and the Ivory Coast.
Established in 1972, the company is one of the oldest mattress manufacturers in Morocco and has evolved to become a household name, well known for high-quality products and excellent customer service.
Honeywell, Flour Mills investors make N7.60bn in 16 Hours
In related news on merger and acquisition, legit.ng had earlier reported that Shareholders of Honeywell and Flourmills are smiling to the bank following plans by the former to buy the latter.
The deal has seen the share price of Honeywell and Flour mills on the Nigerian exchange jump by over 20.65% and 1.71% respectively.
The two companies announced through a press release that both companies have signed an agreement that will allow Flourmills Nig Plc to acquire a 71.69% stake in Honeywell.
Source: Legit.ng