"Take Off Your Shoes and Climb": Airline to Weigh Passengers Before They Board Aircraft
Air New Zealand has decided to weigh passengers boarding its aircraft as part of a survey
The program aims to gather weight load and distribution data for safe and efficient aircraft operation
Passengers' privacy is protected, as the collected data is made anonymous, and there are no visible displays of individual weights
Air New Zealand has announced that it will be implementing a passenger weight survey for international flights departing from Auckland International Airport.
The program, initiated by the New Zealand Civil Aviation Authority, aims to gather data on the weight load and distribution of planes, ensuring the safe and efficient operation of the aircraft.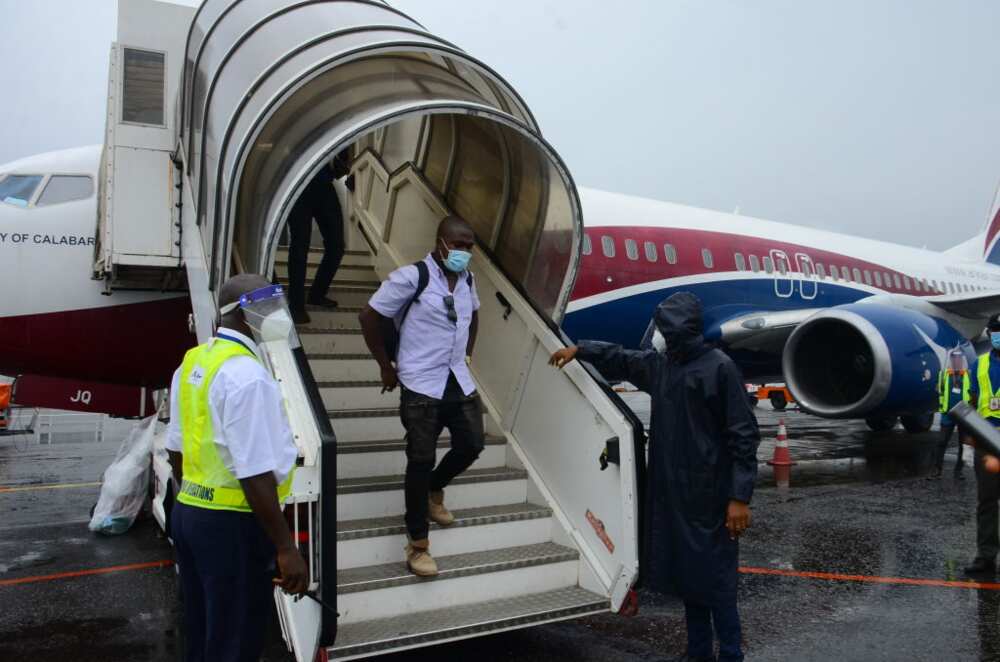 Dubbed the "passenger weight survey," the initiative will require travellers to step onto a digital scale during the check-in process.
The collected data will be used to determine accurate weight calculations, improving the airline's ability to balance the aircraft.
Air New Zealand weighs and measures other components, including cargo, meals, and luggage.
Airline controller speaks
CNN reports that Alastair James, the airline's load control improvement specialist, emphasised the anonymity of the process, stating that passengers' weight will not be visible to anyone, including airline staff.
He also promised that the privacy of individuals will be protected, as the data are anonymous.
He said:
"All want customers do is take off the shoes and step on the scale.We know can be daunting. We want to reassure our customers there is no visible display anywhere. No one can see your weight – not even us. It's completely anonymous."
The survey, previously conducted for domestic passengers in 2021, was delayed for international travellers due to the ongoing pandemic.
The idea of weighing passengers was previously conducted for domestic passengers in 2021 but was delayed for international travellers due to the ongoing pandemic.
Over 10,000 passengers flying with Air New Zealand throughout June will be invited to participate in the survey.
Tracker shows as Nigeria Air aircraft goes back home to Ethiopia after unveiling
In another report, Nigeria Air aircraft has returned to Ethiopia, its initial departure point, according to a flight tracker.
It was earlier claimed that Ethiopian Airlines provided an aircraft repainted and rebranded to represent Nigeria Air as its own.
Airline operators have also warned of potential airspace bans from the US and European countries.
Source: Legit.ng