UK to Strengthen Trade Relations With Nigeria, 64 Others Using New Trading Scheme
Nigeria, including 64 other countries in Africa and around the world, has reached a deal for a trading scheme
The scheme will see Nigerians, and the countries included, export different goods without tariff
The UK has been working to improve economic relations with other countries since it decided to leave the European Union
The government of the United Kingdom has introduced a Developing Countries Trading Scheme (DCTS) that will help strengthen its relationship with Nigeria and 64 other countries.
The DCTS, which kicked off in 2023, will replace the UK's Generalised Scheme of Preference and offer one of the most generous set of trading preferences in the world.
According to the Vanguard, the scheme was launched in Lagos on Wednesday, 25 January 2023.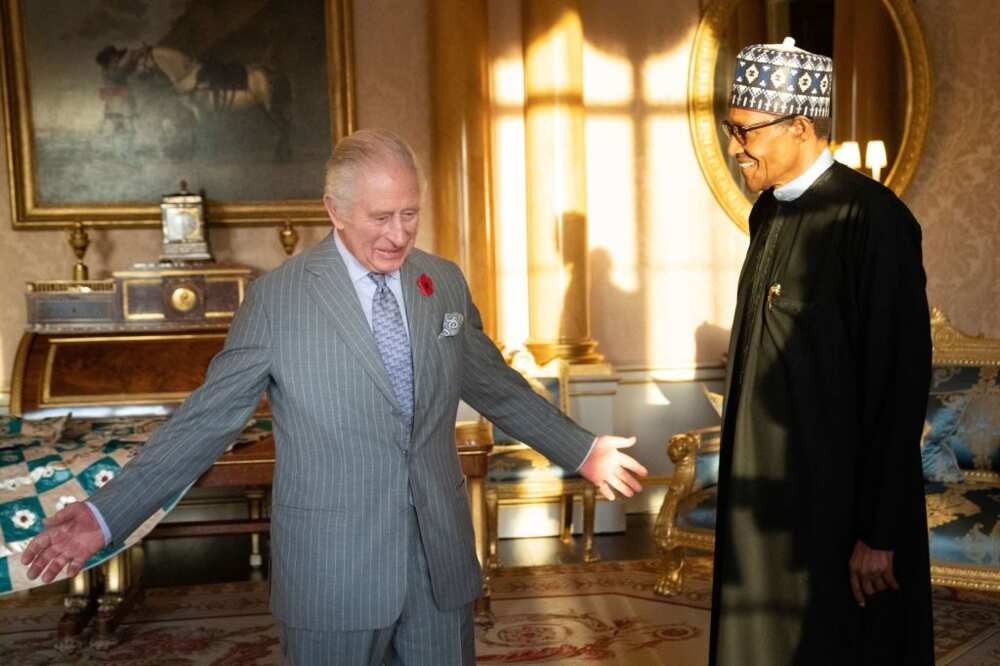 DCTS will mean that Nigeria benefits from duty-free trade on over 9,200 products.
Details of the UK trade scheme
Ben Llewellyn-Jones, the UK deputy British High Commissioner in Lagos, during the launch disclosed that the UK set to work with Nigerian exporters and entrepreneurs to expand commerce between the two nations.
He continued by saying that Nigeria and other emerging economies may flourish and prosper thanks to the UK's Developing Countries Trading Scheme, which harnesses the power of trade.
His words:
"One major benefit of this new UK trading scheme is that it abolishes tariffs on over 3000 everyday products that Nigeria currently exports including cocoa, cotton, plantain, flowers, fertilizers, tomatoes, frozen shrimps and sesame; the overarching aim of the new scheme is to grow free and fair trade with developing countries, boosting the economy and supporting jobs in those countries, as well as in ours."
Llewellyn-Jones also said the new scheme is part of a broader effort by the UK to drive a free trade and pro-growth agenda across the globe, by using trade to promote prosperity and help eradicate poverty, Leadership reports.
Llewellyn-Jones added;
"This is significantly more generous than both the EU's GSP scheme and the US' AGOA scheme and, based on current trade volumes, would mean that 99 percent of goods exported to the UK are duty-free."
UK releases list of firms set to sponsor visas for skilled Nigerians
Meanwhile in another report, Legit.ng revealed that there is another way out for Nigerians who want to relocate abroad but lack the necessary funds
The UK government has released a list of over 68,000 licensed companies that are allowed to sponsor the relocation of skilled workers from Nigeria.
The companies are in technology, commerce, engineering, the media industry and also artisans.
Source: Legit.ng