Nigeria in the Mix as WHO Says Increased Healthcare Costs Pushes 500 Million People Into Extreme Poverty
More people have been pushed into extreme poverty because they cannot afford healthcare costs according to the World Health Organisation
The World Health Organization raised the alarm that more people risk being pushed further into the global poverty index due to COVID-19
Nigeria obtains trillions of naira credit facilities from the World Bank to get vaccines for COVID-19
The World Health Organisation has said over half a billion people in the world dropped further into the extreme poverty index because of their inability to pay for healthcare bills out of their own pockets.
What the WHO is saying?
The WHO says this is based on new information compiled by the WHO and the World Bank. According to the revelations, there is that the current health pandemic will halt decades of global strides towards Universal Health Coverage, Nairametrics reports.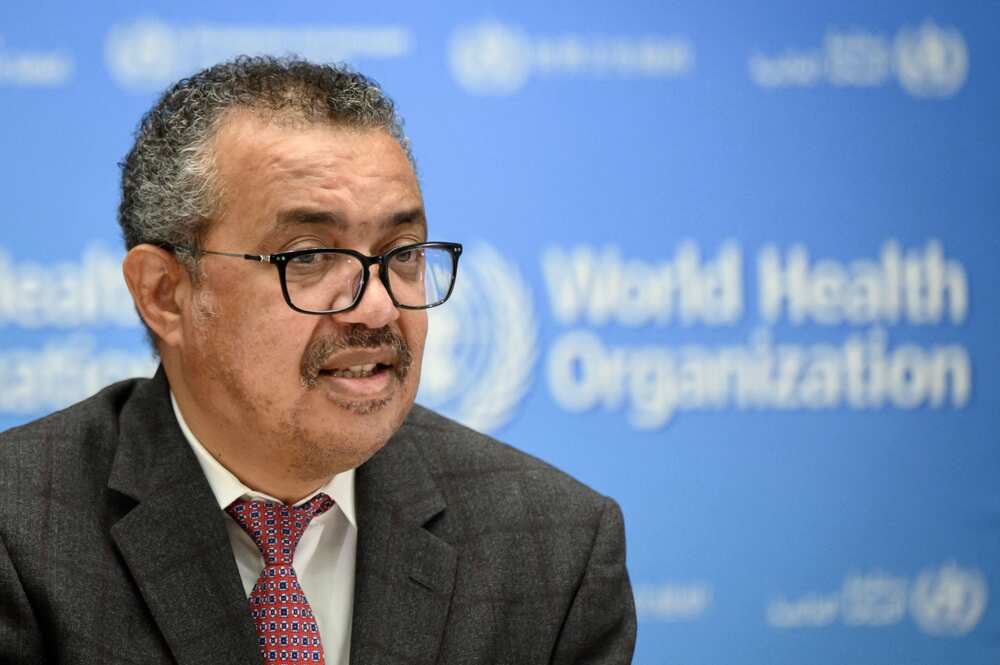 The disruption of health services caused by the pandemic has stretched countries' health systems beyond their capacity while acting as a catalyst for the worst economic crisis since the 1930s, making it harder for people to pay for healthcare, a statement released by WHO says.
The Director-General of WHO, Tedros Adhanom Ghebreyesus said all governments must immediately restart and expedite efforts to ensure every one of their citizens can access health services without fear of the financial implications.
WHO asks governments to show care for healthcare
The WHO DG advised governments to direct efforts towards enhancing public spending on health and social services support and also increase focus on primary health care systems that can provide essential care close to home.
Tedros said:
"Before the pandemic, many countries had made progress. But it was not robust enough. This time we must build health systems that are strong enough to withstand shocks, such as the next pandemic and stay on course towards universal health coverage.
Juan Pablo Uribe said:
"Even before the COVID-19 pandemic struck, almost 1 billion people were spending more than 10 per cent of their household budget on health. Within a constrained fiscal space, governments will have to make tough choices to protect and increase health budgets,"
Nigeria gets more loans for health care
Nigeria received approval from the World Bank for N1.6 trillion credit in October for the COVID-19 vaccine acquisition. The World Bank said the fund is meant to provide financing support for safe and effective COVID-19 vaccine upfront and deployment within the country and that it would be implemented as the part of COVID-29 Preparedness and Response Project.
Africa not out of the woods yet
Meanwhile, Legit.ng reported that Dr Tedros Adhanom Ghebreyesus, the director-general of the World Health Organisation (WHO) has warned that the African continent has not escaped from the coronavirus pandemic.
The WHO boss made this known on Tuesday, May 25, at the third edition of the annual UBA Africa Conversations organised to mark Africa Day and attended by Legit.ng.
The event which was moderated by billionaire Tony Elumelu featured four panellists including President Paul Kagame of Rwanda, Dr Ghebreyesus, the director-general of the World Trade Organisation (WTO), Dr Ngozi Okonjo-Iweala, and the managing director of the International Finance Corporation (IFC), Makhtar Diop.
Source: Legit.ng