Two Brothers of Femi Otedola Spend N1.7bn To Acquire Additional Shares in Geregu Power
The Otedola brothers are really putting their money where their mouth is and are ready to ensure it works
Amid plans to buy one of the federal government power plants two of the Otedola brothers have decided to put in N1.7bn in Geregu Power
The latest investment not only put Geregu power in a strong financial position but also further means the Otedola now have a stronger grip on Geregu Power
Two brothers of Femi Otedola, have paid N1.7 billion for additional shares of Geregu Power, an electricity-generating firm.
According to details of regulatory filings posted on the Nigerian Exchange, the investment was made by Paul Olurotimi Otedola and Ayokunle Michael Otedola for an additional 7.7 million shares of Geregu Power.
According to the breakdown, Paul Olurotimi Otedola acquired 3.6 million shares at N219 per unit and 100,000 shares at N207.9 per unit on February 2 and 7 in transactions totaling N809.2 million.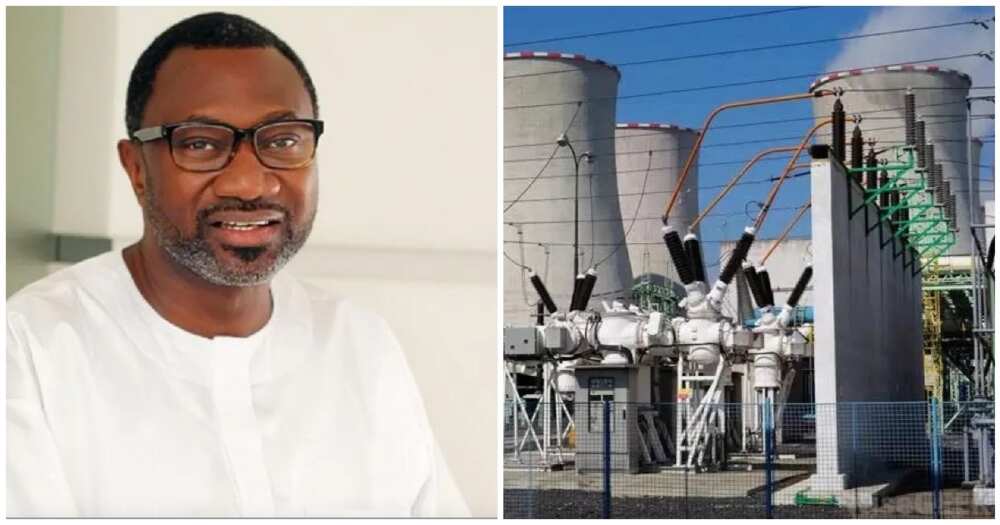 While, Ayokunle Michael Otedola bought 4 million shares at N219 per unit for N876 million on 2 February, bringing the combined purchases by the duo to N1.7 billion.
PAY ATTENTION: Follow us on Instagram - get the most important news directly in your favourite app!
Otedola shareholdings on Geregu power
Geregu Power is largely controlled by the business tycoon Femi Otedola, and he holds 95.6 percent of the total shares through his own power distribution company Amperion.
Further checks show that there are no details of the selling party of the transactions.
This implies that if the 7.7 million shares had been purchased from somebody other than the billionaire businessman, the family would now control about 96 percent of the company.
The acquisition also puts the two brothers in a good position to become directors on the company's board, currently chaired by Femi Otedola.
Meet Sowami the silent billionaire who is ready to pay N16.8bn for Ardova shares
In a similar report, Legit.ng revealed that Ardova Plc is set to become a private company after its chairman AbdulWasiu Sowami decided to buy out all shares.
The oil billionaire acquired Ardova from Femi Otedola when it was called forte oil in 2019.
The deal to buy out the existing shareholders is said to be worth over N16 billion and this will turn the company from a public company to a private one.
Source: Legit.ng