'Treated like slaves': Workers dying in ArcelorMittal's Kazakh mines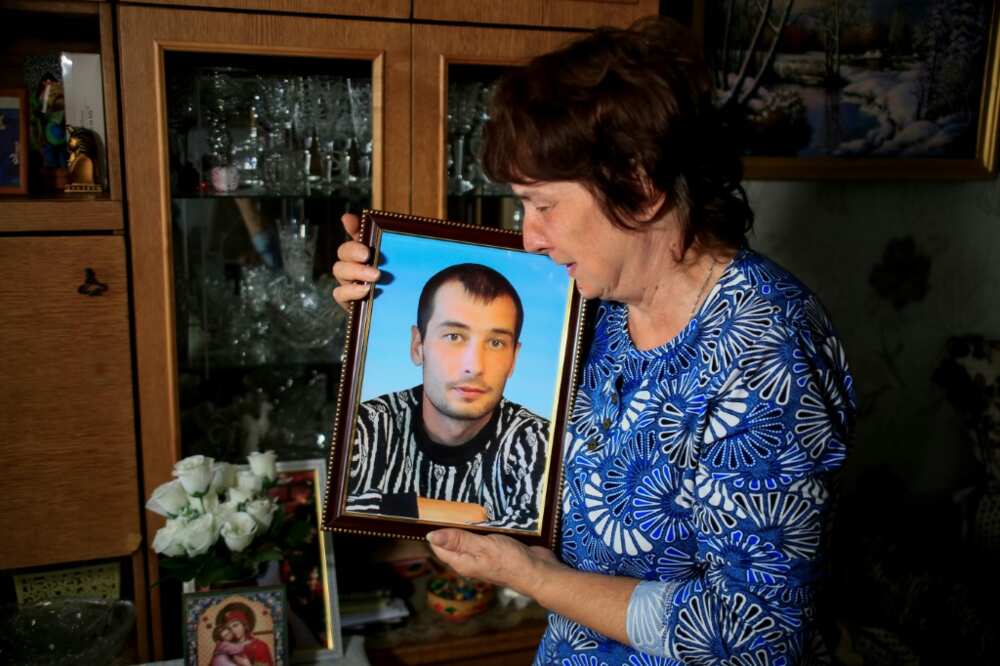 PAY ATTENTION: Сheck out news that is picked exactly for YOU ➡️ click on "Recommended for you" and enjoy!
Standing in the vast windswept plains of the Kazakh steppe, miner Vladimir Khaniev stoically recalled the explosion that left him permanently disabled.
"I heard a bang and the blast threw me off my feet and I lost consciousness," he told AFP.
Over the past 15 years, more than 100 workers have lost their lives in mines in Kazakhstan owned by ArcelorMittal, a Western steel giant controlled by India's Mittal family.
Khaniev, who worked for 17 years at the company's Lenin mine in the town of Shakhtinsk, was left unconscious after an explosion tore through a shaft 800 metres (over 2,500 feet) underground last November, killing five of his colleagues.
"On the surface, I look like a healthy guy," Khaniev said, "but my head hurts all the time. I'm short of breath. I'm always tired. I don't sleep much."
In mid-August, another five more people were killed at the mine, sparking a debate about the exploitation of workers in a country scarred by communism and authoritarian rule since the collapse of Soviet Union.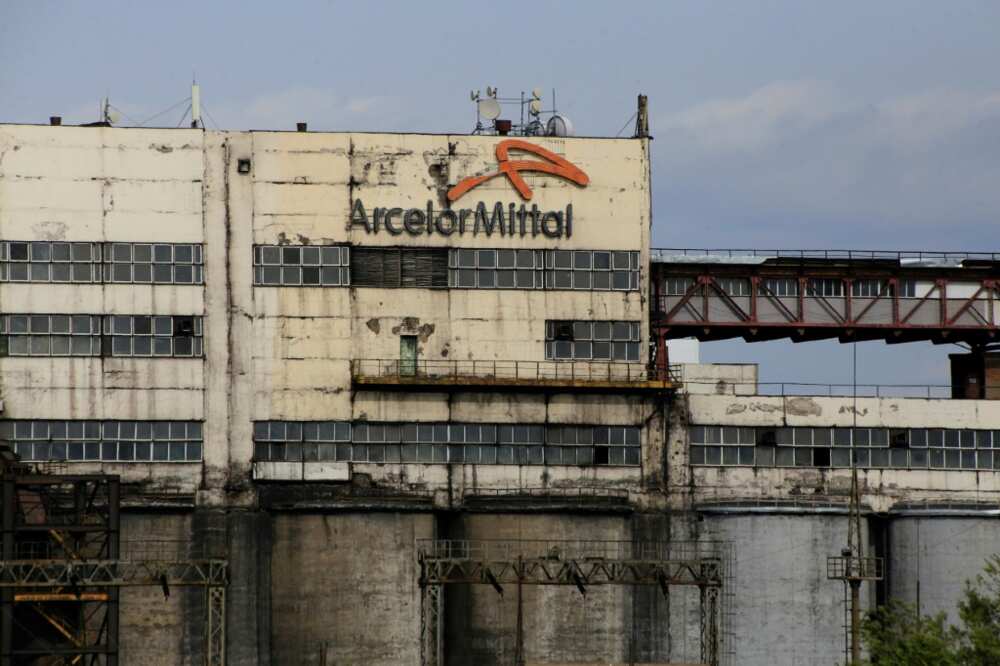 Khaniev now suffers from encephalopathy after inhaling methane gas released by the explosion.
"In this company, we are treated like slaves, and this is the consequence: people are dying and will continue to die," said the 40-year-old, whose father and grandfather were miners.
Faced with the harrowing toll, President Kassym-Jomart Tokayev has threatened to ban ArcelorMittal from operating in Kazakhstan.
But in a country teeming with natural resources and where the mining sector accounts for up to 17 percent of GDP, few expect that will happen.
Closed coffin
"These fatal accidents are happening because of the greed of the company's managers," Khaniev said.
"There has been insufficient investment in new equipment and safety regulations, and there is a shortage of staff."
ArcelorMittal Temirtau, the company's Kazakh subsidiary, declined an AFP request for an interview, while local officials refused to talk about the mines.
Although an investigation established Khaniev's employer was "100 percent" at fault for the fatal accident, those responsible have still not been brought to justice.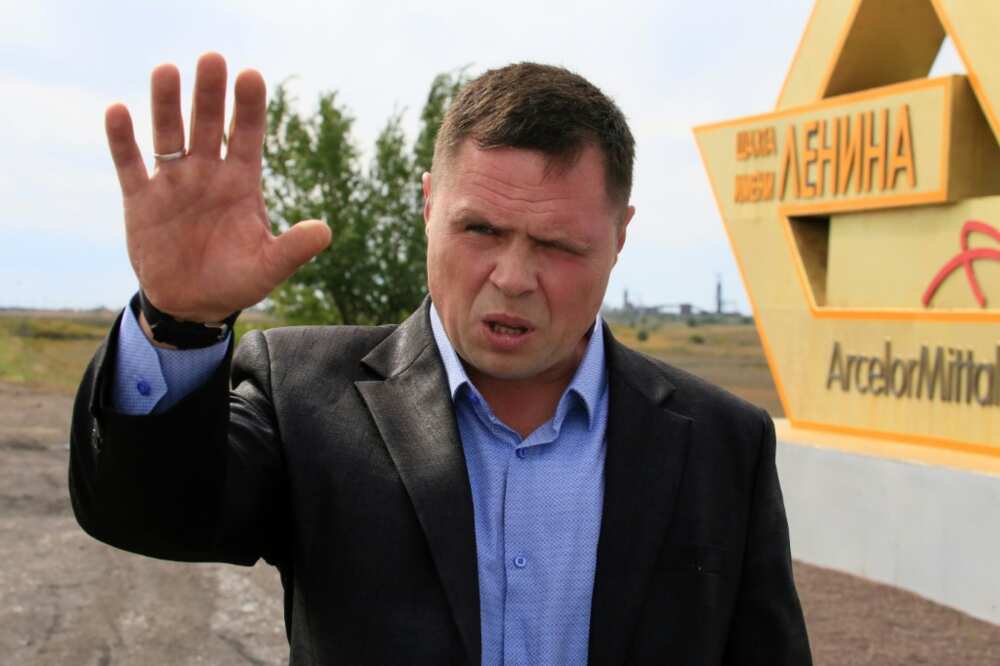 Among the five employees killed was Denis Inkin, an experienced driller.
"My son was burnt alive. I never saw him again, he was buried in a closed coffin," his mother Galina Inkina told AFP.
On her living room table stands a portrait of her son and a candle, which she lights every morning in his memory.
"They're getting richer and we're losing our children," she said through tears.
For the past 10 months, Inkina has been fighting for those responsible to be convicted, otherwise "everything will go on as before", she said.
"I feel that our government has failed in its duty to monitor the company," Inkina added, calling on President Tokayev to "show concern for miners".
'We're used to death'
Not far from her home, a mural on a typical Soviet-era building reads: "The miners are the economic and political pillar of the country."
The Kazakh president's statements about the value of work are plastered all over billboards.
In 2023, almost 1,000 violations of industrial safety rules were recorded in ArcelorMittal's mines.
"We're used to death here," said Andrey Lukin, a safety inspector for the Korgau miners' union.
Standing in a park where ArcelorMittal had erected a monument "to the eternal glory of miners' work", he told AFP that the miners "were not in favour of ArcelorMittal leaving".
When Kazakhstan became independent, Shakhtinsk suffered a similar fate to many other industrial towns in the former USSR, facing economic depression and a declining population.
The arrival of the steelmaking giant in 1995, which paid wages higher than the regional average ($600), pulled the city out the chaos of 1990s, when water, heating and electricity were in short supply.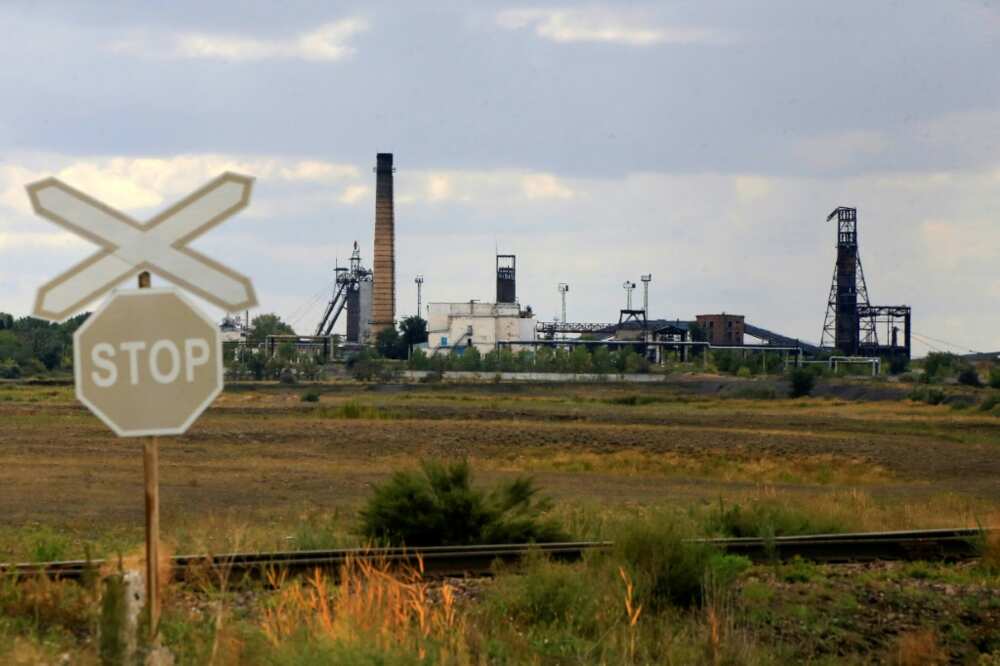 "The miners want ArcelorMittalto invest in safety and recruitment,"Lukin said, lamenting what he said was a "lack of specialists, due to a drastic drop in the level of education".
He also demanded stricter regulation: "If we don't change the laws and have stricter government control, no matter who the investor is, nothing will change."
Source: AFP