Shares in Chinese property giant Country Garden down sharply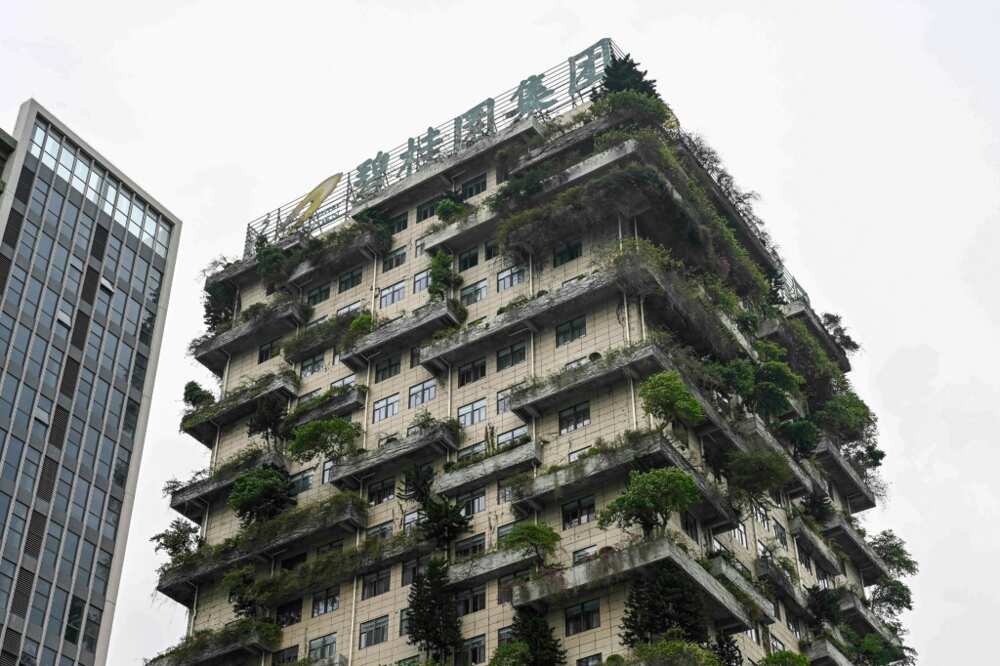 PAY ATTENTION: Сheck out news that is picked exactly for YOU ➡️ click on "Recommended for you" and enjoy!
Shares in Chinese property giant Country Garden plunged on Monday after it missed bond payments and warned of multibillion-dollar losses, deepening concerns over the nation's heavily indebted real estate sector.
Its stock price was down by more than 16 percent at 11 am in Hong Kong (0300 GMT).
Country Garden is a privately owned real estate giant named in Forbes' list of the 500 largest companies in the world. Its boss, Yang Huiyan, was until recently one of the richest women in Asia.
"We're facing the greatest difficulties since our establishment," Yang said in a statement Friday, adding: "We firmly believe that the real estate industry will eventually return to the track of healthy and steady development after going through this round of profound adjustments."
The firm has long been deemed financially solid but was unable last Monday to make two bond payments, and after a 30-day grace period the company risks defaulting in September if it still cannot pay.
Country Garden announced over the weekend it would suspend trading of onshore bonds from Monday, a decision likely to cause concern in the markets as the company said its debt was estimated at some 1.15 trillion yuan ($159 billion) at the end of 2022.
Additional liabilities have brought other estimations of its overall debt as high as 1.4 trillion yuan ($193 billion), according to Bloomberg.
Like heavily indebted competitor Evergrande, any collapse of Country Garden would have catastrophic repercussions for the Chinese financial system and economy.
Adding to the pressure, 31 billion yuan ($4.27 billion) in the firm's bonds are set to mature in 2024, according to rating agency Moody's, which last Thursday downgraded its rating for the group to "Caa2", indicating "very high credit risk".
The group said in early August that it expected a net loss for the first half of this year totalling 45 billion to 55 billion yuan (about $6.2 billion to $7.6 billion).
"Due to the recent deterioration of sales and refinancing environment, the available funds in the book of the Company have been continuously reduced, resulting in a phased liquidity pressure," Country Garden said in an announcement at the Hong Kong Stock Exchange.
Housing reform in China during the late 1990s unleashed a boom in the real estate sector, spurred by social norms that consider owning a property a prerequisite for marriage.
But the massive debt accrued by the industry's biggest players has in recent years been perceived by Beijing as an unacceptable risk for the country's financial system and overall economic health.
To reduce the sector's indebtedness, authorities have since 2020 gradually tightened conditions for developers' access to credit, drying up sources of financing for firms already in debt.
A wave of defaults followed -- notably that of Evergrande -- undermining the confidence of potential buyers and reverberating throughout the industry.
The collapse of the once-thriving sector occurs against a backdrop of general economic slowdown in China.
Country Garden is particularly susceptible to weak demand because it focuses on the lower end of the property market, launching ambitious projects in secondary cities where local buyers wield less purchasing power.
Source: AFP