Breaking: President Buhari to Formally Unveil CBN's Digital Currency, eNaira on Monday
The eNaira is the Nigerian digital currency that is issued and regulated by the Central Bank of Nigeria
The apex bank had postponed the unveiling of the eNaira on October 1, citing key activities lined up for the country's 61st independence anniversary
CBN describes eNaira as a major step forward in the evolution of money and will be accessible for everyone as the physical Naira
President Muhammadu Buhari will unveiled the eNaira, Nigeria's digital currency at the Presidential Villa in Abuja on Monday.
The Central Bank of Nigeria (CBN) disclosed this in a statement issued on Saturday by its Director of Corporate Communications, Osita Nwanisobi.
The CBN suspended the launch of the digital currency earlier slated for October 1 after a firm, ENaira Payment Solutions Limited, sued the apex bank over trademark infringement.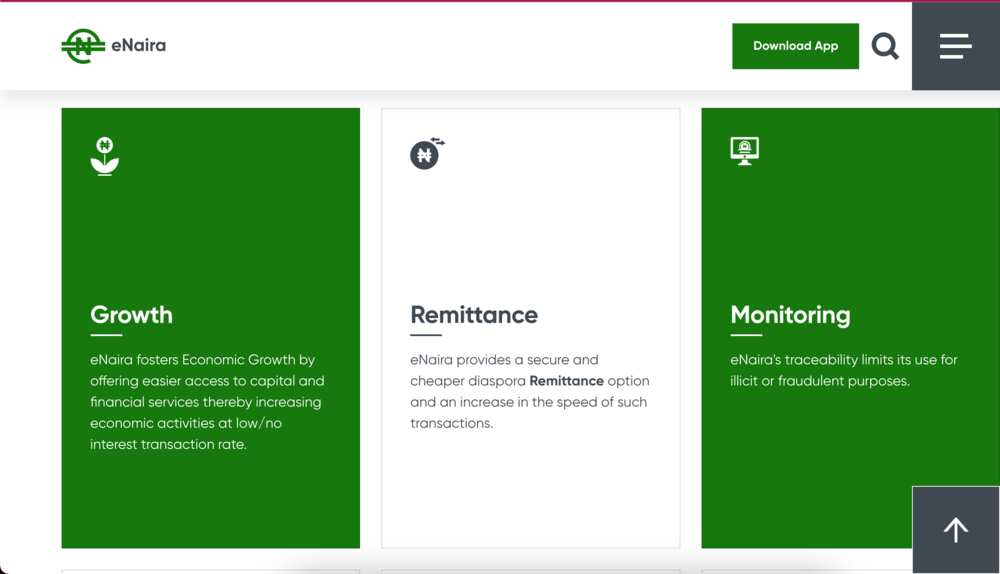 The statement said:
"Following series of engagements with relevant stakeholders including the banking community, fintech operators, merchants, and a cross-section of Nigerians, the CBN designed the digital currency, which shall be activated on Monday, October 25, 2021.
"The eNaira, therefore, marks a major step forward in the evolution of money, and the CBN is committed to ensuring that the eNaira, like the physical Naira, is accessible by everyone."
"Since the eNaira is a new product, and among the first CBDCs in the world, we have put a structure to promptly address any issue that might arise from the pilot implementation of the digital currency."
"Accordingly, following Monday's formal launch by the President, the Bank will further engage various stakeholders as we enter a new age consistent with global financial advancement."
Osita added that the theme of the eNaira launch is 'Same Naira, More Possibilities'.
How eNaira will work
Legit.ng had earlier reported on all you have to know about Nigeria's digital currency eNaira, one of which is that it will serve as a non-interest bearing currency and not as an hedge to escape inflation similar to Bitcoin and Ethereum.
The report also noted that Nigerians won't be charged by financial institutions for the utilisation of the eNaira on the platform
While commercial banks will need to use codes to register their customers for the Digital Currency.
Source: Legit.ng