US MasterChef winners and runners up: where are they now?
US MasterChef is a reality television show where passionate cooks from various parts of the US compete against each other in weekly culinary challenges. The competition is designed to find and reward the best cooks in the USA. Discover what the MasterChef's winners and runners-up are up to after leaving the show.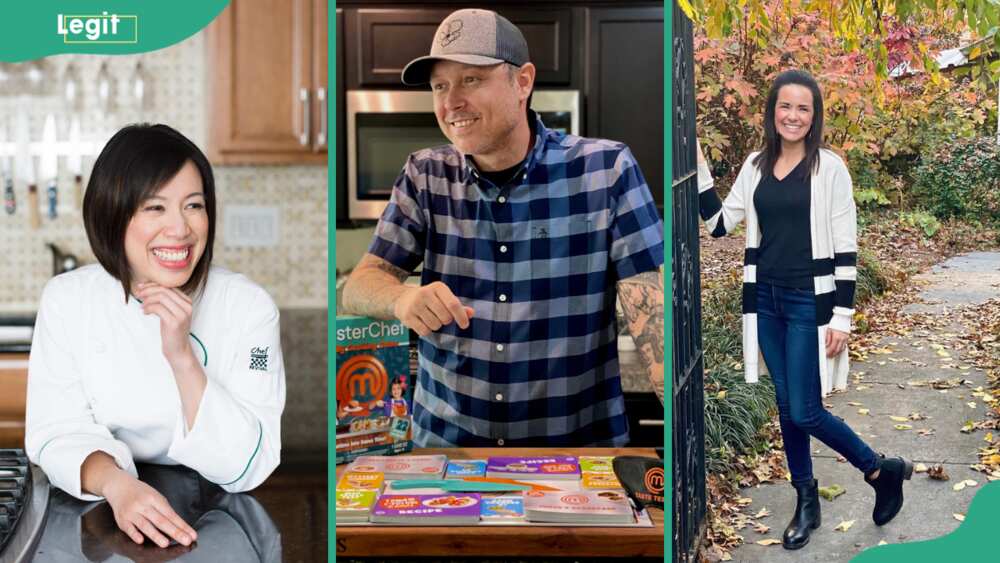 MasterChef has run on Fox for 13 seasons; currently, MasterChef season 14 is being cast. Therefore, there have been 13 MasterChef winners since the show first aired in July 2010. The show is based on the original British series, MasterChef, aired from 1990 to 2001. Discover all the MasterChef winners and their whereabouts.
US MasterChef winners: where are they now?
The regular judges on the show have been Gordon Ramsay, Aaron Sanchez and Joe Bastianich. The show's winner receives a grand prize of $250,000, a MasterChef trophy, a MasterChef title and the right to publish one's cookbook (all seasons except season 2). Below is the list of MasterChef winners and where they are now.
1. Whitney Miller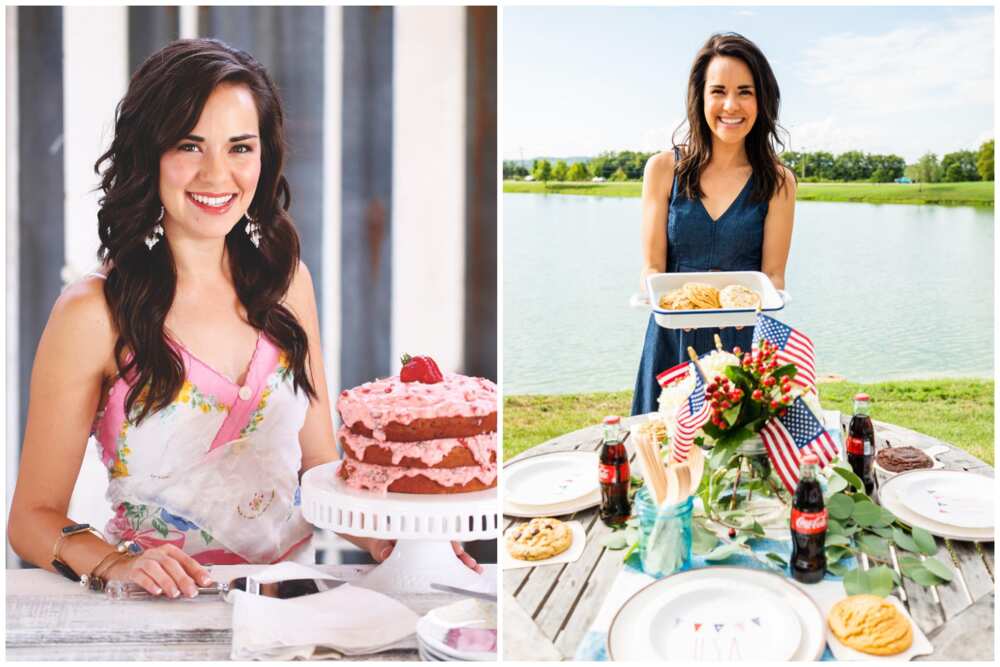 Whitney Miller was the first MasterChef USA winner–she won on 15 September 2010. She is a chef, food author, menu developer and food judge. She hails from Poplarville, Mississippi, USA.
Since leaving the show, the American chef has created blog posts and recipes for companies and magazines, including Clean Eatuny, Soulsvide Supreme, Big Green Egg, Penobscot McCrum Potato Company and Teruis.
Additionally, she is a food stylist for companies such as Hampton Inn by Hilton. Some cookbooks she has written include Modern Hospitality: Simple Recipes with Southern Charm and Whitney Miller's New Southern Table.
2. Jennifer Behm
Jennifer Behm is an American chef, motivational speaker, TV personality and restauranteur. She rose to stardom after appearing on the show and, as a result, did some cooking events after leaving the show.
She began her own catering company, Pink Martini Catering & dirt to Soul, in January 2011, which has existed since then. She also operates a restaurant, Red Fin Crudo, alongside her husband, Julio.
3. Christine Hà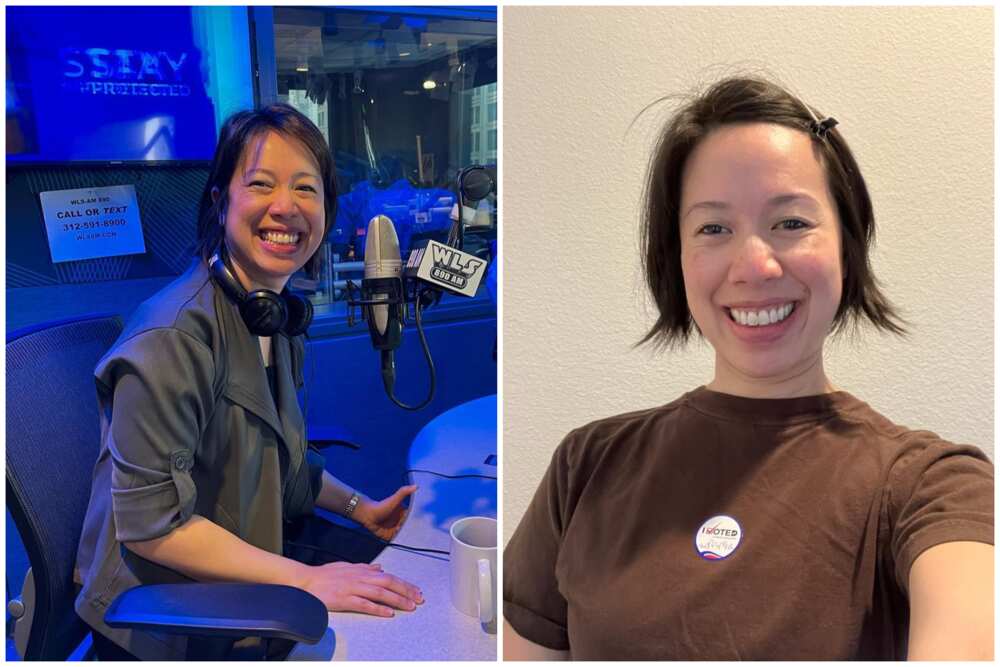 Christine Hà is an author, chef, entrepreneur and restaurateur born in Los Angeles, California, United States. Since emerging as the winner of MasterChef season 3, Hà has written a cookbook, Recipes from My Home Kitchen: Asian and American Comfort Food (Rodale).
She has also opened restaurants such as The Blind Goat, which has existed since July 2019, Xin Chao Vietnamese Cuisine and Stuffed Belly. All her restaurants are located in Houston, Texas, United States.
4. Luca Manfé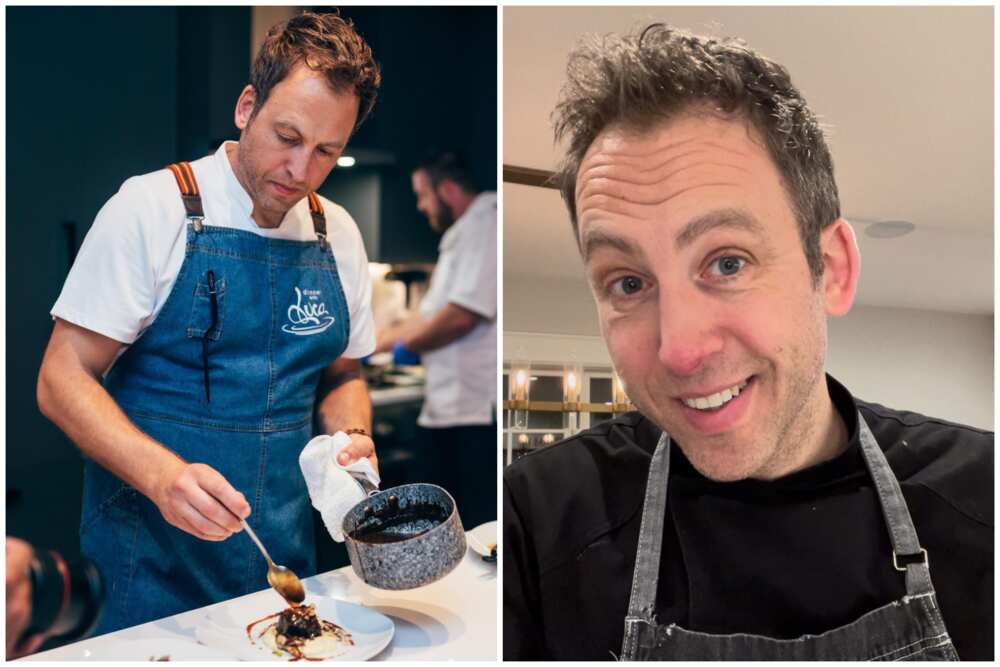 Luca was the first male to win the US MasterChef competition. After his appearance on the show, he wrote his cookbook My Italian Kitchen by Luca Manfé in May 2014. Luca also operated a food truck, The Lucky Fig, in 2015, using locally sourced and organic products. He ran the business for four years and a half.
In July 2018, the American chef became the Texas sales & operating manager for Donna Italia for two years. He currently offers personal catering services under Dinner with Luca, which he launched in 2013. Additionally, he provides online cooking classes.
5. Courtney Lapresi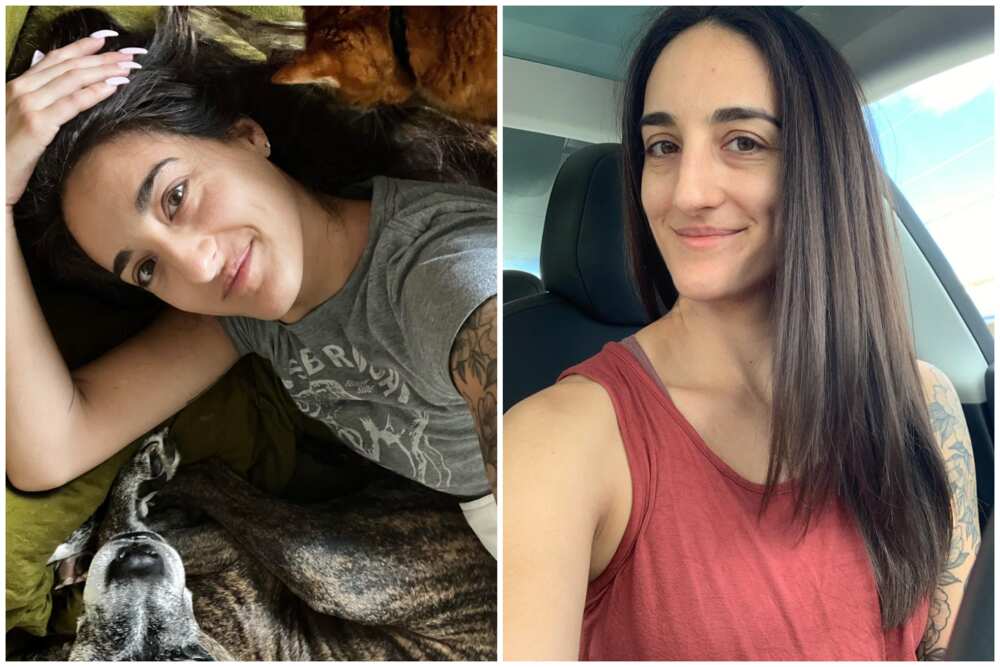 Courtney is also on the MasterChef winner's list. She was born in Geneva, New York, USA, to her parents, Lisa and Dennis Lapresi. She launched her cookbook Everyday Fancy: 65 Easy, Elegant Recipes for Meals, Snacks, Sweets and Drinks. Unlike others, Courtney didn't pursue her career as a chef; instead, she reportedly works as a sales and aerial dancer.
6. Claudia Sandoval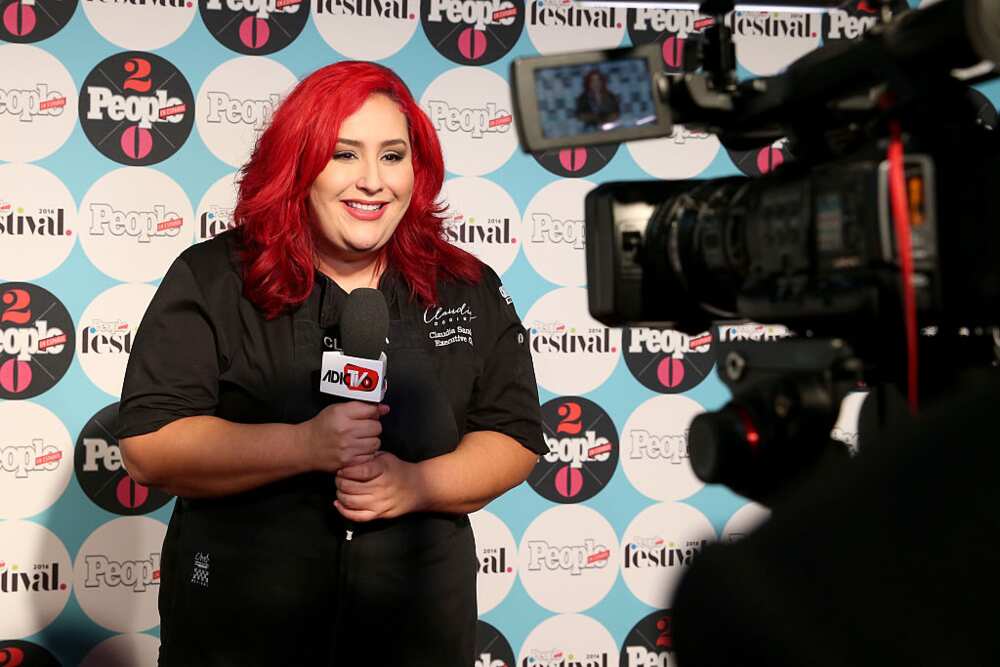 Claudia is a chef born and raised in San Diego, California, United States. After being crowned the season six winner, she launched a consulting and catering company, Claudia's Cocina LLC. She also published a cookbook titled Claudia's Cocina: A Taste of Mexico.
The chef also launched her Celebrity Chef Meal Delivery line through a partnership with Home Bistro. Additionally, she has been a judge in some shows such as Chopped Jr., Telemundo and MasterChef Latinos on Estrella TV. Claudia also hosted a food travel show on Dicovery+ known as Taste of the Border.
7. Shaun O'Neale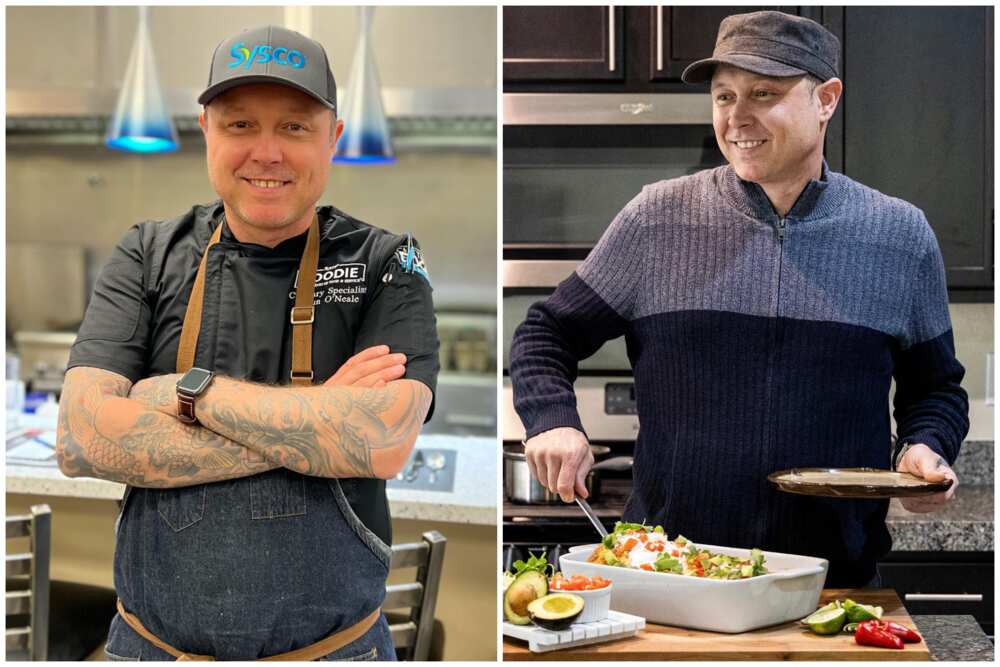 Shaun is a chef and a former DJ. He also appeared in seasons 8, 9 and 10 of MasterChef. In addition, he was featured in the MasterChef Celebrity Showdown on Fox and Best in Food on Travel channel.
He was also a guest judge on several episodes of Home & Family on Hallmark Channel. Shaun launched his cookbook, My Modern American Table, in 2017. He has been working with Disney on several culinary events.
8. Dino Angelo Luciano
Dino became an executive chef at Muse and Market and Stella Resto in 2018 after leaving the MasterChef show. He currently serves as the CEO at The Gourmet Rabbit. Dino is also known to have opened a French-Canadian restaurant in Montreal, Quebec, called Le Mariachi.
9. Gerron Hurt
Gerron was an English teacher before joining MasterChef. After emerging as the show's winner, he founded Family on a Plate LLC, offering cooking services at dinner parties and community events. He is also an assistant principal at Rutherford County Schools in Tennessee, USA, since July 2023.
10. Dorian Hunter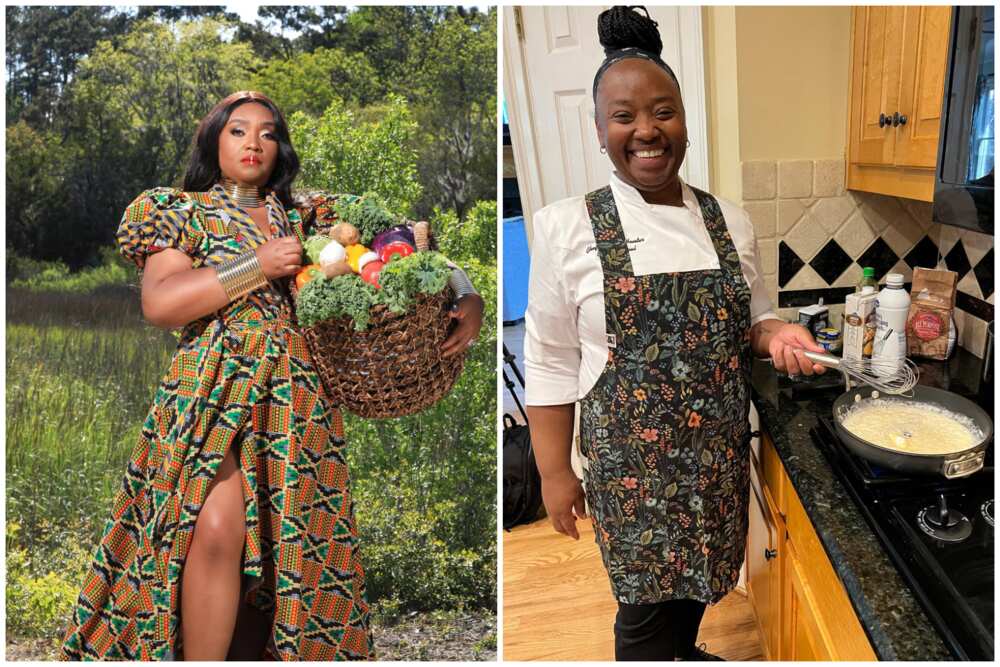 Dorian is among the American MasterChef winners born in Canton, Ohio, United States. She is a reality TV star and chef. After winning MasterChef season 10, she went for training at the restaurants owned by the show's judges. Dorian has a website offering catering services at weddings and corporate and social events.
11. Kelsey Murphy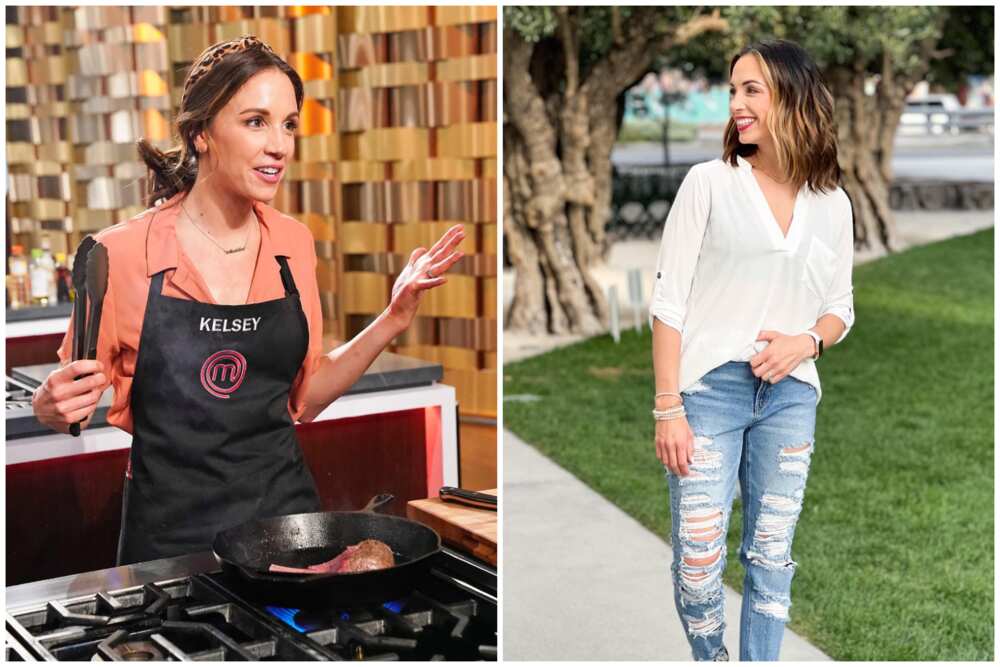 Kelsey was born and raised near Chicago, United States. She specializes in modern American cuisine inspired by her Italian and Polish background. In March 2022, she opened an Inspo restaurant in the Fishers Test Kitchen. Kelsey also offers culinary services at private events.
12. Dara Yu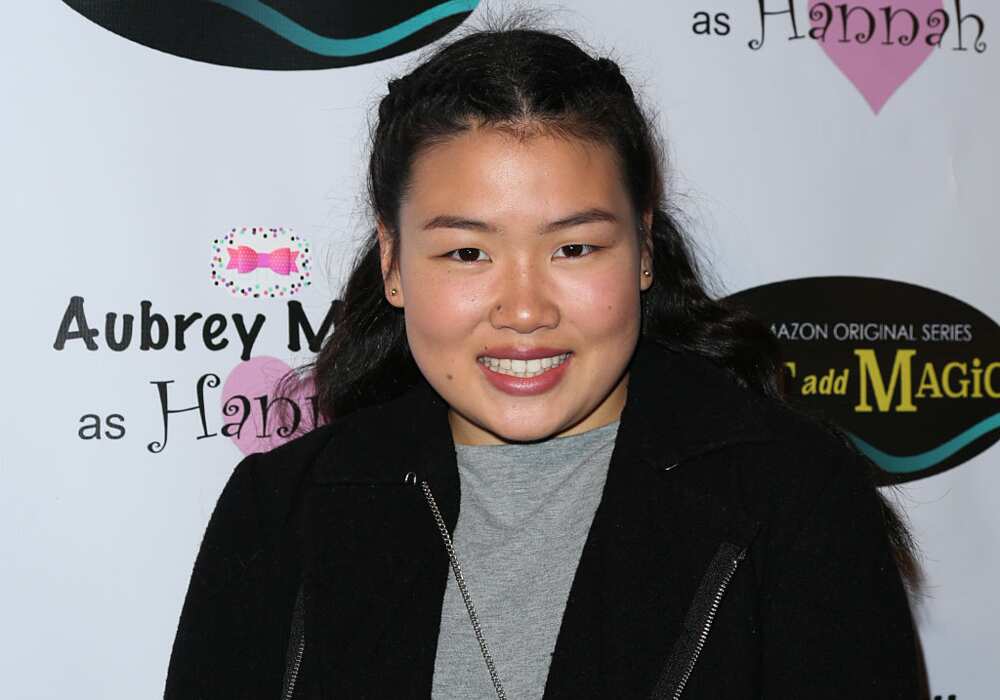 Dara Yu's career began when she participated in MasterChef Junior show at the age of 12. She was placed as a runner-up in season one. After winning the MasterChef season 12, Dara continued pursuing her career as a chef instructor at The Gourmandise School of Sweets & Savories, a recreational cooking school.
13. Grant Gillon, Jennifer Maune and Kennedy U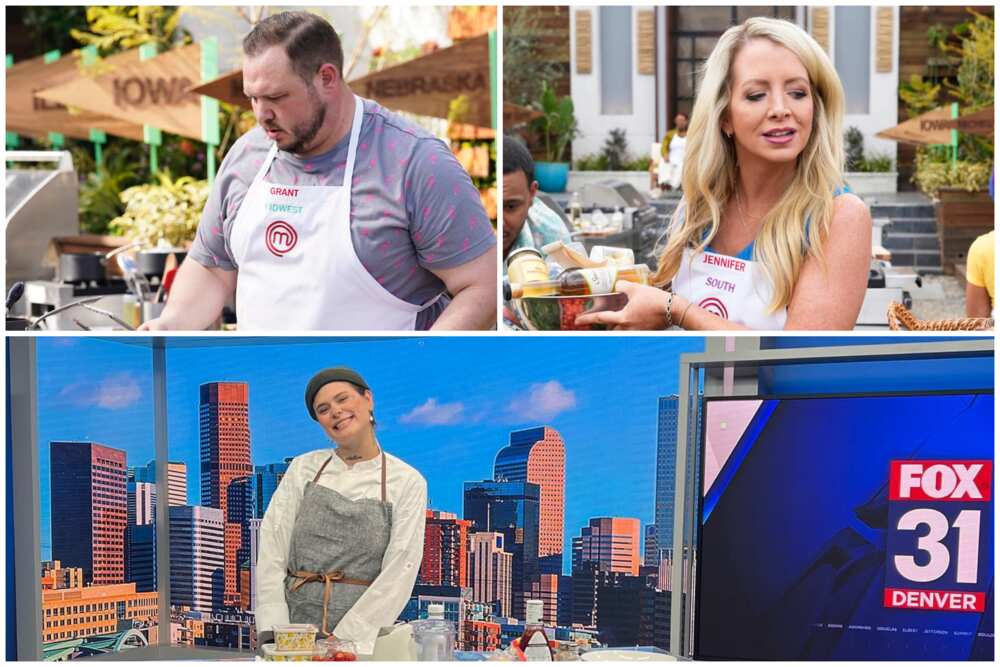 Season 13 premiered on 24 May 2023. This season differed from the rest as the contestants were put in groups representing four regions of the United States: West, Northeast, Midwest and South.
Who won MasterChef in season 13? Grant Gillon, Jennifer Maune and Kennedy U emerged as the winners of the blue crew (TBC). Grant Gillon is a sales director at Kinship Brewing Co. in Waukee, Iowa, United States.
In an interview with AY, Jennifer Maune mentioned that she has plans to open a restaurant and a pastry shop. Additionally, she plans to offer culinary classes, private culinary events and experiences, and wine-paired multi-course dinners. She also aspires to write a series of cookbooks and design books.
Below is a summary of US MasterChef runners-up and winners since 2010. They include:
| | | | |
| --- | --- | --- | --- |
| Seasons | Winners | Runners-up | Year |
| 1 | Whitney Miller | David Miller | 2010 |
| 2 | Jennifer Behm | Adrien Nieto | 2011 |
| 3 | Christine Hà | Joshua Marks | 2012 |
| 4 | Luca Manfé | Natasha Crnjac | 2013 |
| 5 | Courtney Lapresi | Elizabeth Cauvel | 2014 |
| 6 | Claudia Sandoval | Derrick Peltz | 2015 |
| 7 | Shaun O'Neale | David Williams & Brandi Mudd | 2016 |
| 8 | Dino Angelo Luciano | Eboni Henry & Jason Wang | 2017 |
| 9 | Gerron Hurt | Ashley Mincey & Cesar Cano | 2018 |
| 10 | Dorian Hunter | Sarah Faherty & Nick DiGiovanni | 2019 |
| 11 | Kelsey Murphy | Autumn Moretti & Suu Khini | 2021 |
| 12 | Dara Yu | Christine Green & Michael Silverstein | 2022 |
| 13 | TBC | TBC | 2023 |
The US MasterChef winners won the grand prize, trophy, and the coveted title of MasterChef. The majority of the winners have established eateries, with some offering professional catering services at weddings and big events across the US.
Legit.ng recently published an article about the Big Brother Africa winners. Big Brother Africa is a famous reality television show. It is based on the original Big Brother and features participants from different African countries.
The Big Brother Africa show initially involved 12 countries within Africa but later added other African countries. Some of the show's winners include Cherise Makubale from Zambia, Richard Dyle Bezuidenhout from Tanzania and Wendall Parsons from Zimbabwe.
Source: Legit.ng