These 6 Nigerian Girls In Bikini Will change your life (photos)
The social media platform has given thousands of Nigerians an opportunity to showcase their pictures.
A lot of Nigerian ladies have taken advantage of this as a way to feature their gorgeousness and grow their brands. From models, actresses to everyday beauties these beauties look amazing in bikinis.
Below are some of our Nigerian girls looking hot in bikini
READ ALSO: Download the Naij Weddings App today and get fast updates
1. She looks take away in this two piece bikini.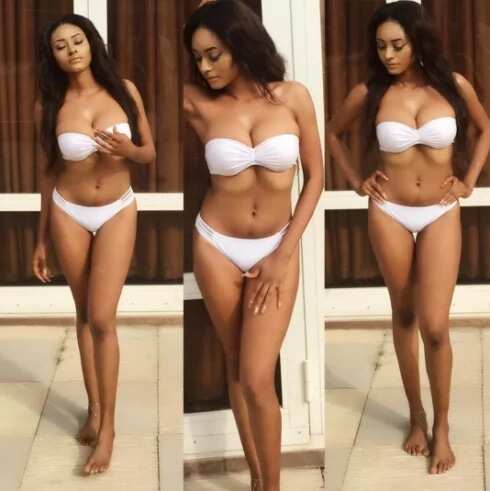 2. Mamacita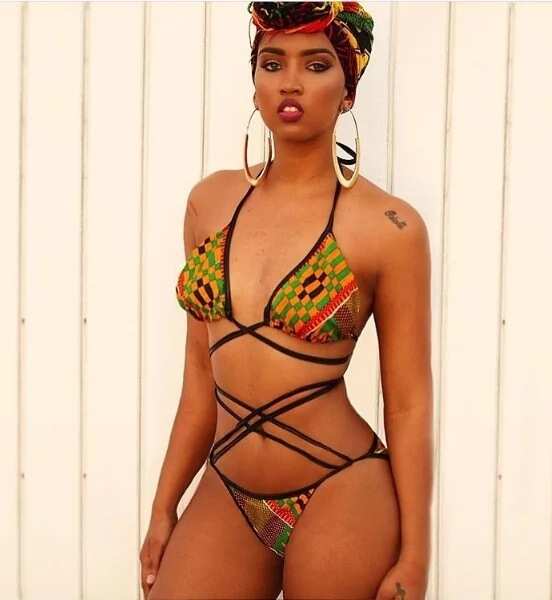 READ ALSO: 10 reasons why fat women should not be found in bikinis
3. Ruky Sanda in her gorgeous bikini.
4. HOT! HOT! HOT!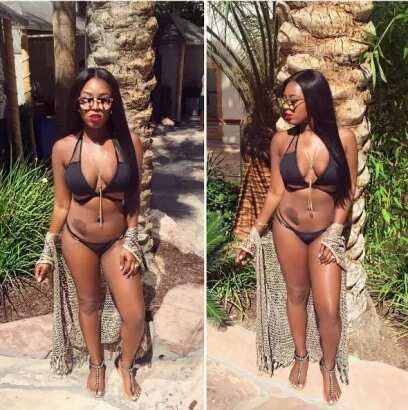 5. Sexy mulatto!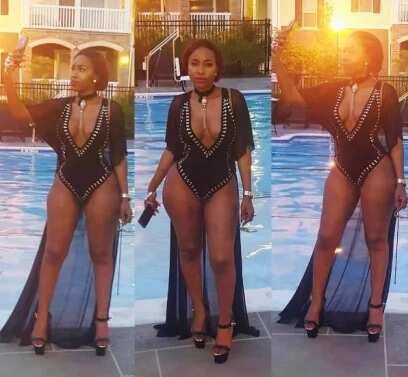 READ ALSO: Sexy! Nollywood actress flaunts curves in hot bikini outfit (photos)
6. Amazing body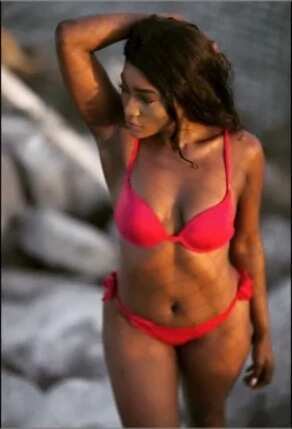 7. Flawless!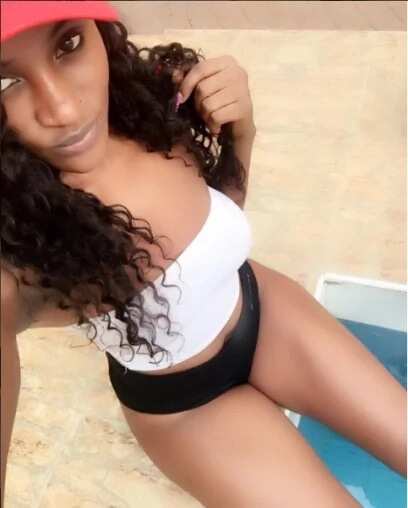 READ ALSO: What these people are using as BIKINI will make you laugh (photos)
8. Beautiful Nigerian girl.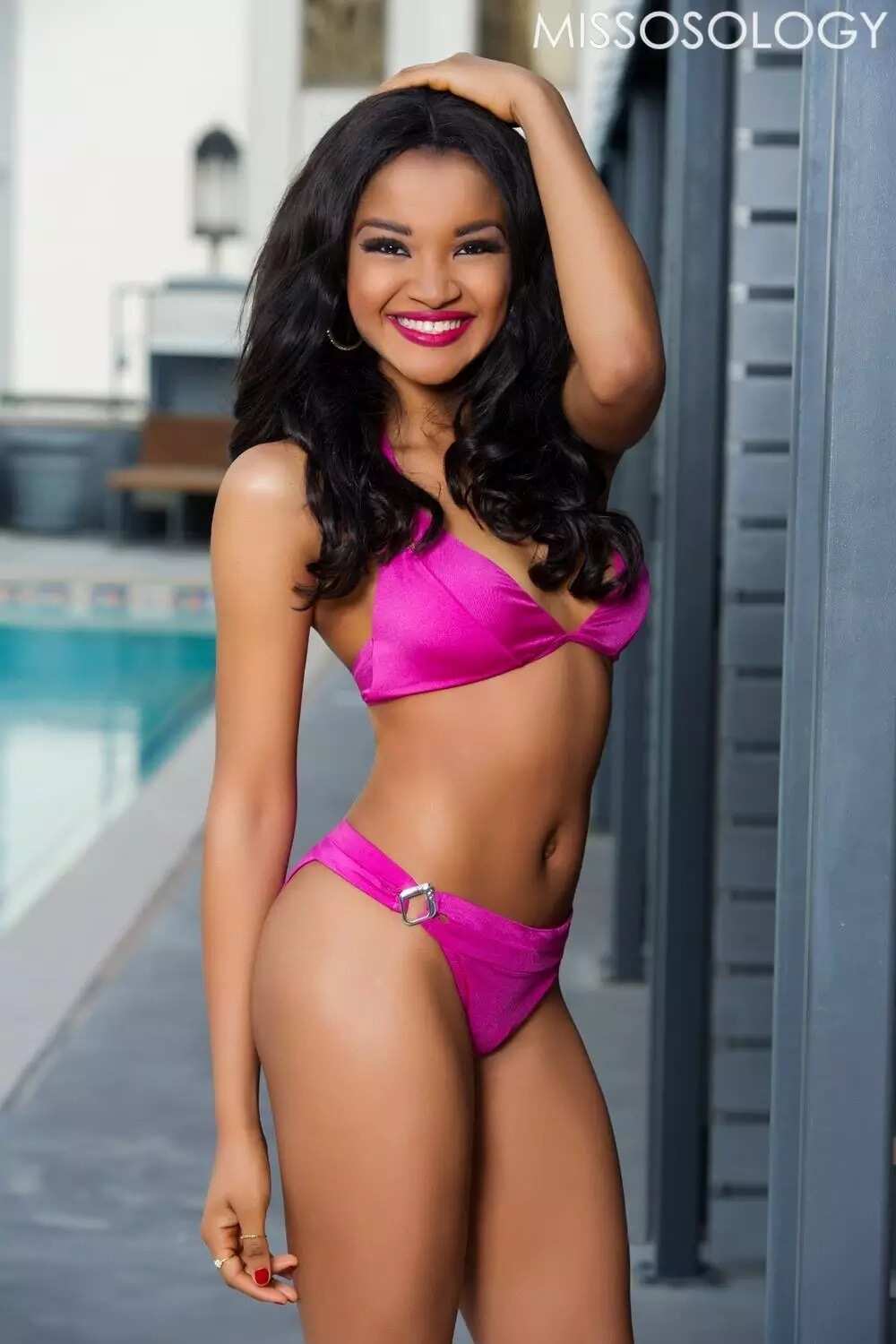 Source: Legit.ng