Doctors reveal how Stella Oduah's son died of haemorrhage
- Stella Oduah's son dies of brain haemorrhage
- Maxwell Omabuwa Chinedu Etoromi gave up the ghost after he was rushed to a hospital at Abuja
- Turkish medical professionals say they tried to revive the former minister of aviation's son but all efforts proved fruitless
SaharaReporters authoritatively gathered that Turkish doctors at the Nizamiye Hospital in Abuja confirmed that Stella Oduah's son, Maxwell Omabuwa Chinedu Etoromi, lost his life after battling a brain hemorrhage.
READ ALSO: How Oduah purchased $13m oil tanker before being sacked
The medical practitioners, who pleaded that their name should not be in print, informed SaharaReporters that Stella Oduah's son was rushed into the intensive care unit (ICU) from one medical centre named Zankli Medical Centre, however had almost lost the battle to survive promptly.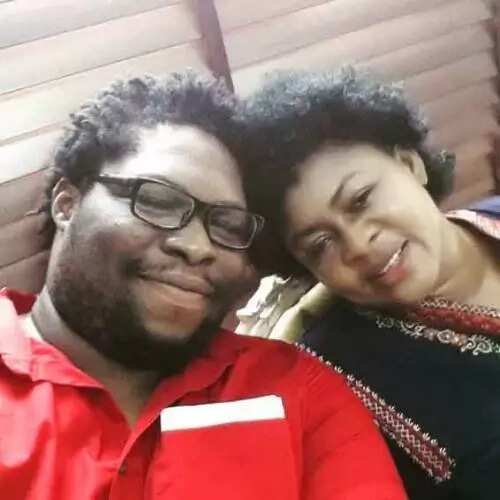 "He was brought to us with the request that we admit him, and we said why not?" One of the unnamed doctors questioned, adding that "Despite our best efforts he died in our care just 30 minutes after we admitted him. We could not do anything to revive him because he arrived in a coma. We tried cardiac life support, but it was too late by the time he arrived."
READ ALSO: N2.5bn fraud: Oduah has no female staff - Group
One other medical practitioner who stated that the ex-minister's son was brought to their Nizamiye Hospital with a "subarachnoid haemorrhage" in the evening of Thursday, August 25 at about 6pm and was almost in the most terrible phase of coma probably, as he lost the battle to survive just 30 minutes afterwards.
The cause of the death which is subarachnoid haemorrhaging, could have various causes, like a traumatic head injury, a bleeding disorder, or the incorrect use of blood thinning medication.
SaharaReporters likewise learnt that the medical practitioners stated that they had no authority to quickly announce the reason that led to the demise of Stella Oduah's son. On the other hand, they had to give out a death certificate in which it was stated in there that Etoromi had significant hemorrhaging.
A person close to Ms. Oduah, the one-time aviation minister and presently a senator representing one of the three senatorial district of Anambra State, informed SaharaReporters that the former minister's son was prescribed with the wrong kind of medication after dentist removed one of his teeth at another hospital which led to complications which eventually resulted to his demise.
Etoromi, who is 28-year-old, died at a Turkish private hospital at Abuja, the nation's capital, in the early hours of Friday, August 26.
Source: Legit.ng