76 starving Boko Haram terrorists surrender to Nigerian troops
 - Seventy-six starving Boko Haram terrorists have surrendered to Nigerian soldiers.
 - The defeated terrorists said more of their comrades want to hand themselves in to the army.
 - Boko Haram is said to be experiencing severe food shortages thanks to Nigerian military operations.
Military officers and a self-defense fighter have reported that dozens of emaciated Boko Haram fighters begging for food have surrendered to Nigerian soldiers in the north-east of the country.
A senior army officer, who spoke anonymously as serving soldiers are banned from speaking to journalists, said 76 Boko Haram supporters, including their children and women, surrendered to the army over the last weekend.
READ ALSO:  Boko Haram terrorists speak about missing Chibok girls
The starving terrorists and their supporters gave themselves up in Gwoza, a small local government area around 100km from Borno state's capital Maiduguri.
Gwoza was the site of a horrific massacre in 2014 when Boko Haram terrorists dressed up as Nigerian soldiers and slaughtered 200 mostly Christian civilians.
All of the jihadists have been detained at the Nigerian army's regional headquarters in Maiduguri, also the birthplace of Boko Haram.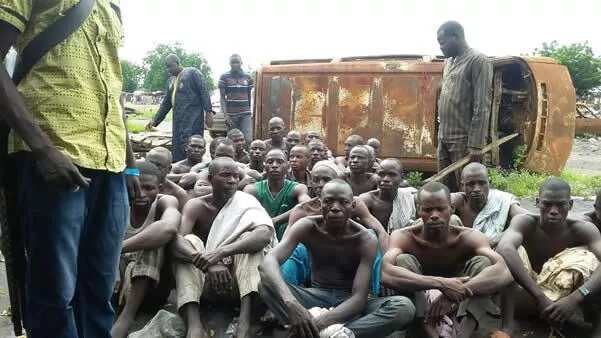 A self-defense civilian fighter serving with the Civilian Joint Task Force who escorted the detainees says they said many more terrorists want to surrender but are afraid to do so, fearful of their comrades' retribution.
Shortages of food could indicate that Nigeria's military is succeeding in cutting off the supply routes of the Islamic extremists who have taken their fight across Nigeria's borders.
Last month, Nigeria's information minister Lai Mohammed said that Boko Haram's members were becoming hungry and confused thanks to the Nigerian military.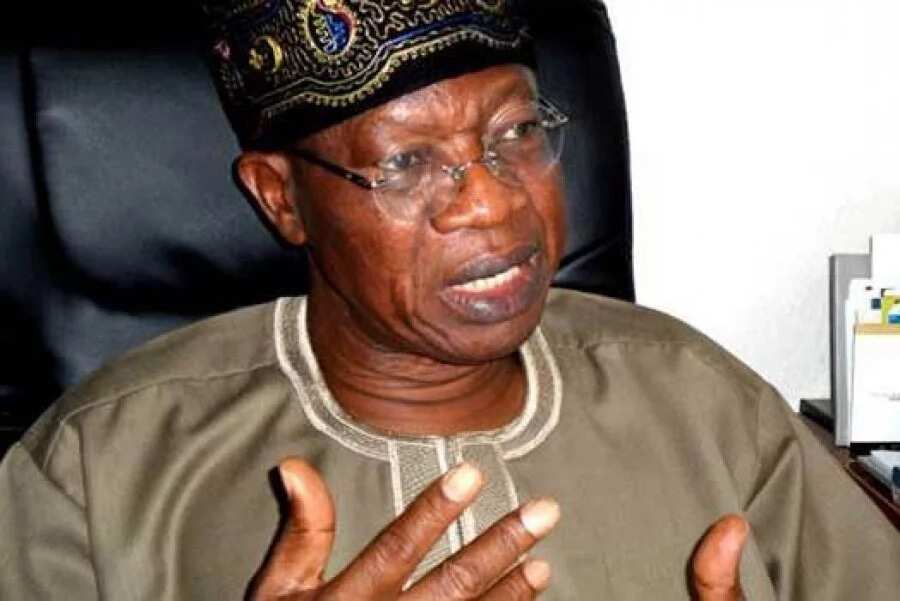 "In essence, the insurgents have been effectively denied territory or sanctuary and are now in disarray," Mohammed said during a speech he gave in Abuja.
"Scattered, demoralized and hungry, they have resorted to terror tactics available to a degraded and defeated insurgent group.
"The fact that they operate in a few local governments does not equate to holding and controlling territories. We must make that distinction."
READ ALSO:  Nigerian Air Force gets new camouflage
Earlier today, the Nigerian army scored another success against Boko Haram in Bauchi state.
Soldiers of the 33rd artillery brigade arrested four men suspected of being spies for the jihadist group.
The alleged spies are believed to have been on a reconnaissance mission in Bauchi state to look for targets vulnerable to suicide bombings.
Source: Legit.ng