- Fresh reports reaching say Dancehall star Patoranking and Fuji legend K1 De Ultimate are collaborating on a song
- Details of the song are still sketchy but the reps of the Fuji icon have confirmed this to our sources
Fuji legend K1 De Ultimate is currently in the studio recording a song with Dancehall star Patoranking.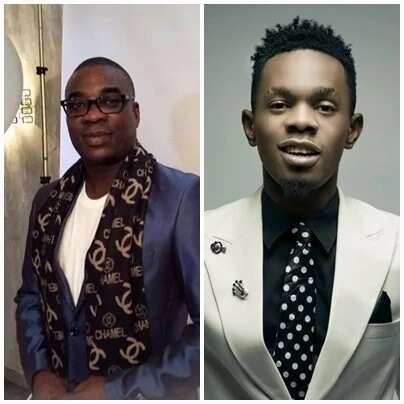 Legit.ng gathered exclusive details of this from the music icon's media team and we can say the collaboration will be one to look forward to.
READ ALSO: Fuji legend reveals interesting details about Buhari and Nigeria
The Fuji star is currently working on his album which is in conclusion stage.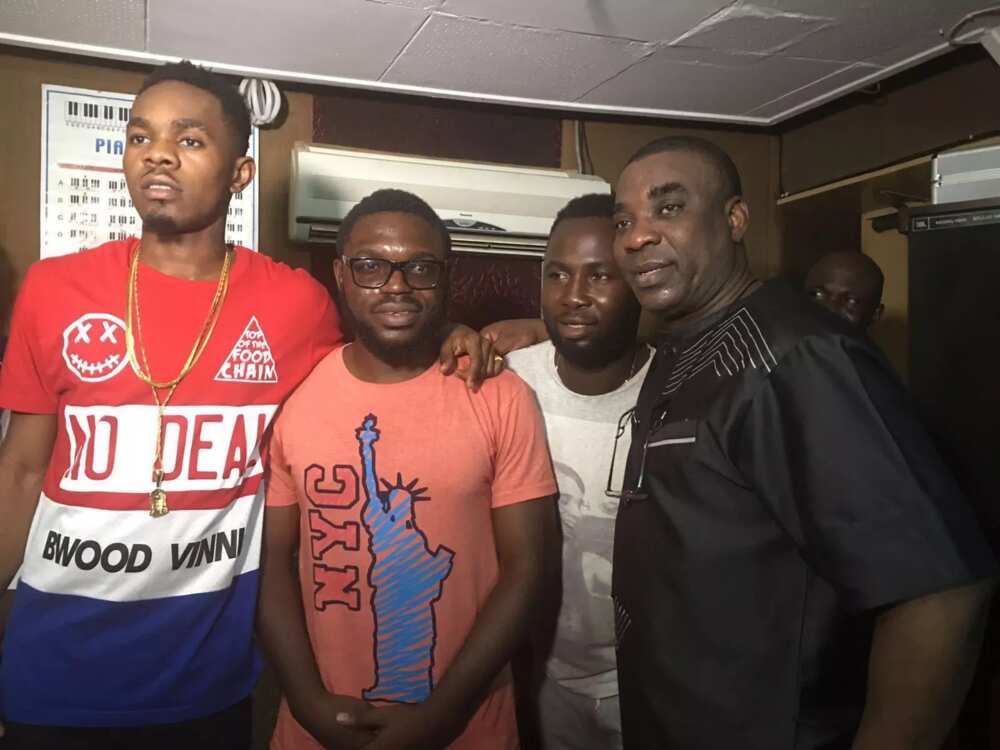 He spoke to Legit.ng a short while ago on the major points to look out for in the music album, saying it will be a great one.
He also discussed plans to embark on a tour across the world as soon as the album drops.
This collaboration is not the first of its kind with the ace entertainer and younger artistes.
He once collaborated with singer Blacky in addition to the fact that his materials have been sampled several times by others.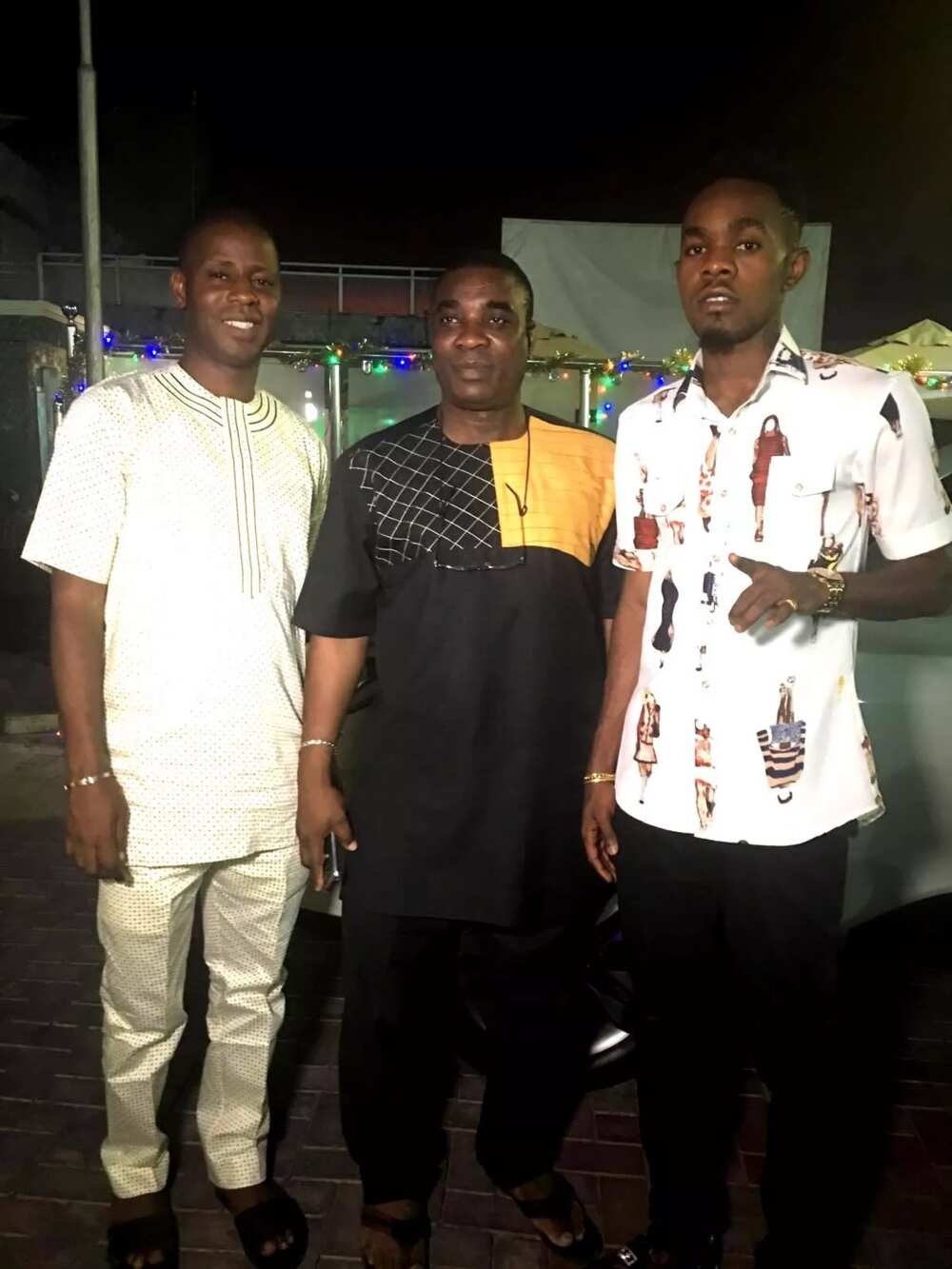 Speaking on this, he told Legit.ng that he always gives permission for his music to be sampled as it is a chief means of showing support to the younger generation.
He said: "You see, from time past Lagbaja had sampled my music Show Colour and if anyone else comes to me today, I will give a go ahead for it. It is another way of showing support for them to do well. I have done collaborations in the past with Blacky.
READ ALSO: Fuji Music Lord's Daughter Called To Bar
"The one Olamide did, yea he had my go ahead. And very many of them still come around. That is music for you, the music family is one happy family."
K 1 De Ultimate is a renowned Fuji musician in Nigeria. He is respected around the world over.
In early January 2016, he unveiled his new publicist, Esther Akinwande, who is expected to help handle his media relations and help address pressing issues as they concern his image and that of his band members and overall brand perception.