Budget was filled with errors, FG admits
- FG put the blame on the development on the adoption of the Zero-Based Budgeting System
- FG said it will sanction anyone found to have been involved in any fraudulent activity as regards the budget
- FG promised to liaise with the National Assembly to address issues raised in the budget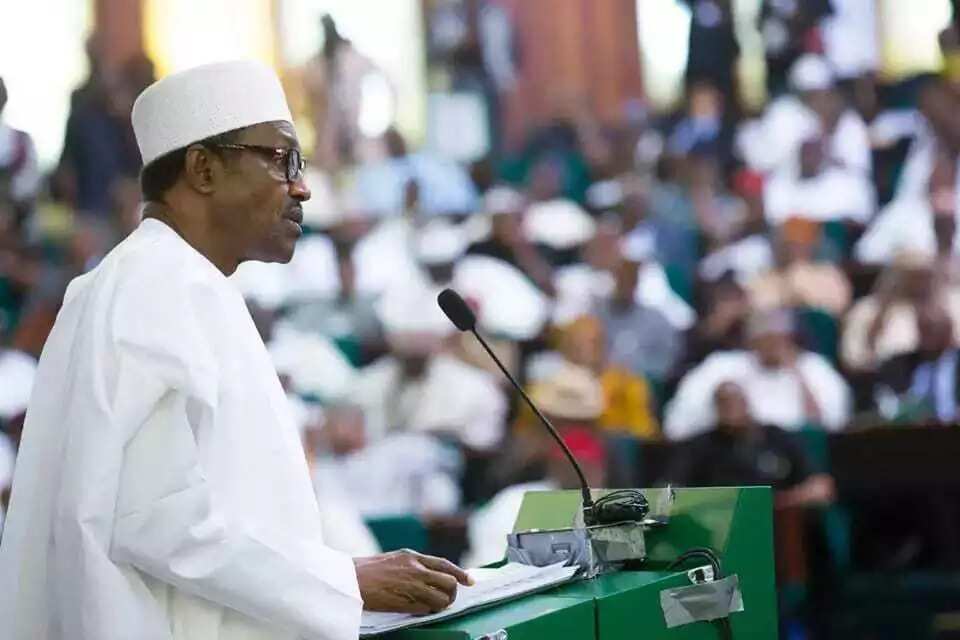 Following the revelation of several unjustifiable allocations in the 2016 budget presented by President Muhammadu Buhari, the federal government has finally admitted that there were errors in the 2016 Budget.
In it defense, FG put the blame on the development on the adoption of the Zero-Based Budgeting System.
The ministry of dudget and national planning in a statement by the Director of Information in the ministry, Mr. Charles Dafe said the budget was well structured but those responsible for budgeting at the various ministries, departments and agencies of government were still grappling with some of the technicalities used in the fiscal document.
READ ALSO: Why we allocated N3,2 billion for State House Medical Centre – Presidency
"The proposals have received general commendation. However,   the   details   were   developed   using   the   Zero-Based Budget and is a new concept to our Budget Officers away from our traditional envelop process.
"The members of staff in the Ministry of Budget and National Planning as well as   those   handling   budget   issues   in   all   ministries   and   extra-ministerial   agencies   are   grappling   to   master   the technicalities in the ZBB template.
"As such therefore, some errors are not unexpected in the changeover to the   new   ZBB   approach.
"This   was   the   reason   the   ministry arranged for the proposals to be placed on the website of the Ministry of Budget and National Planning to expose them to public scrutiny," the statement reads in part.
The ministry said it will liaise with the National Assembly to address issues raised in the budget adding that the government would investigate and sanction anyone found to have been involved in any fraudulent activity as regards the budget.
"The ministry assures the general public that it will   continue   to   liaise   with   the   relevant   committees   of   the National Assembly to address any issues that have arisen, or may arise.
"Training   and   retraining   to   build   capacity   of   the   Budget Officers on the ZBB concept will be intensified in 2016.
READ ALSO: Fayose urges Buhari to withdraw budget 2016, calls it national embarrassment
"As we move forward, lessons are being learnt; the ministry's experience   and   competency   on   ZBB   will   be   improved   and perfected upon.
"However, the ministry has zero tolerance for malfeasance and whenever   any   wrongdoing   is   alleged,   it   will   be   thoroughly investigated and sanctions will be applied."
Meanwhile, the National Assembly has announced the indefinite postponement of 2016 budget passage, which had been earlier scheduled for February 25, due to various controversies surrounding the document. Future date for the passage of the budget was not provided.
Addressing journalists on Tuesday in Abuja, the chairmen of the Senate and House of Representatives committees on Appropriation, Senator Danjuma Goje and Representative Abdulmumin Jibrin, enumerated a number of issues why the passage was postponed.
Source: Legit.ng