12 Places To Shop In Abuja This Christmas
Looking for places in Abuja where you can shop for this Christmas? Well, your search has been made easy with the help of this quick guide.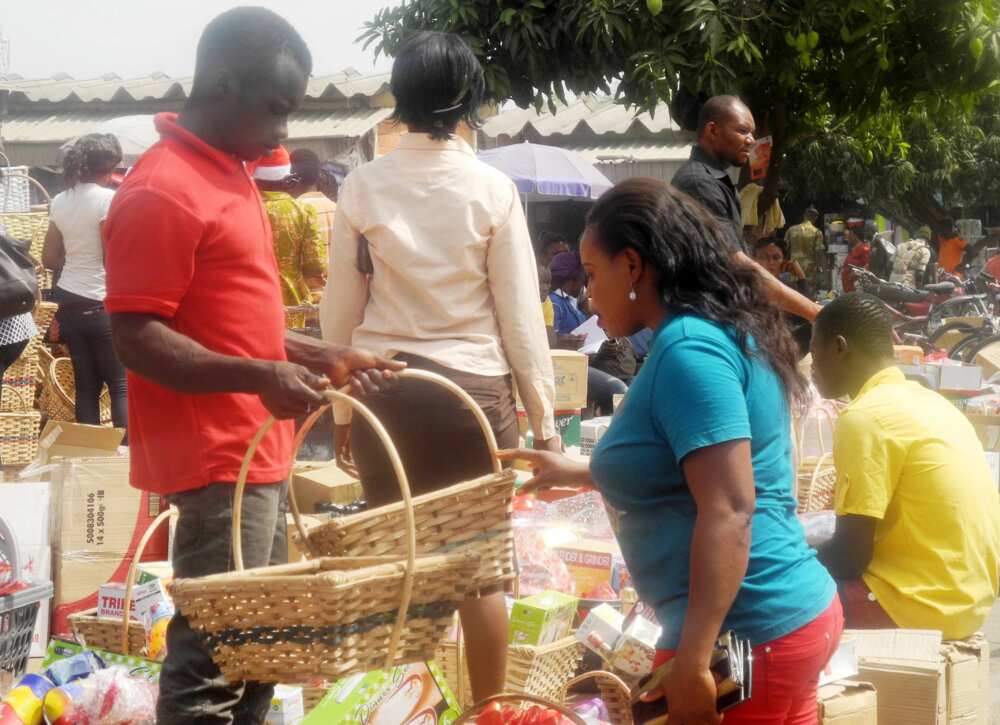 There are a lot of markets and shopping malls in Abuja spread across the central area and the satellite towns. The choice of where to shop will depend on your location and the bargains available at these places. Legit.ng has tried to make your decision easier by bringing you a list of the more prominent places to shop in Abuja this season.
Wuse Market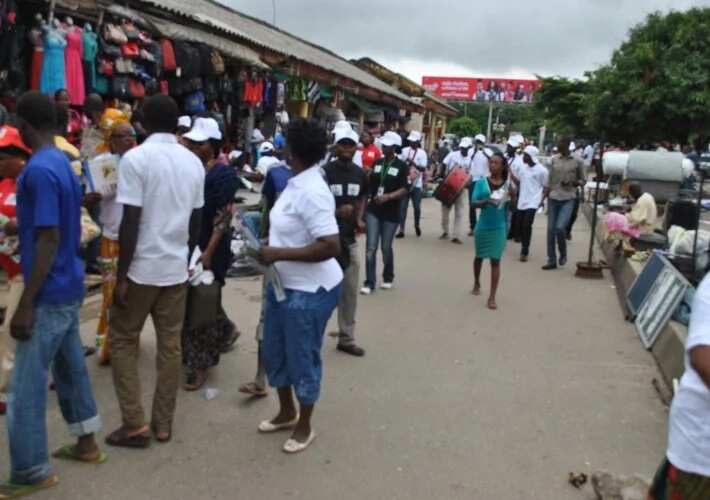 This large and spacious market is located between Sani Abacha Way and Herbert Macaulay Way, Wuse II, and is opened from daily. This is the biggest shopping market in the city. It offers a glimpse of the local life, with numerous stores and outlets selling everything from crafts to textiles, jewelries, home wares, electronics, domestic appliances, and foodstuff from all over the country.
Suleja Market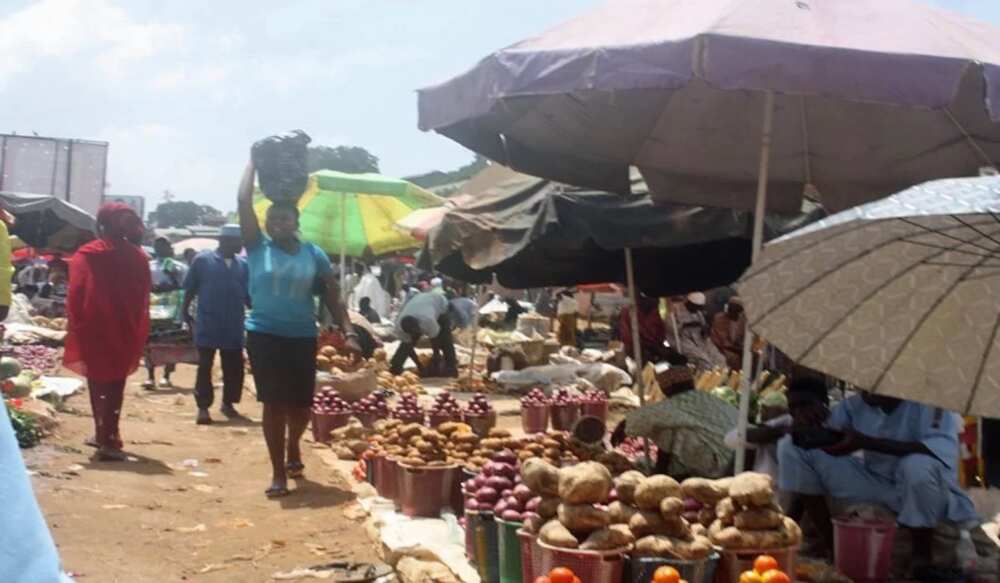 Located in Suleja, Niger state, this market is about twenty-five minutes drive away from Abuja. Product here include mostly food items at very cheap rates. Other items include Clothing, shoes, hair extensions and household utensils.
READ ALSO: Check Out What You Missed At Abuja Fashion Week 2015 (PHOTOS/VIDEO)
Utako Market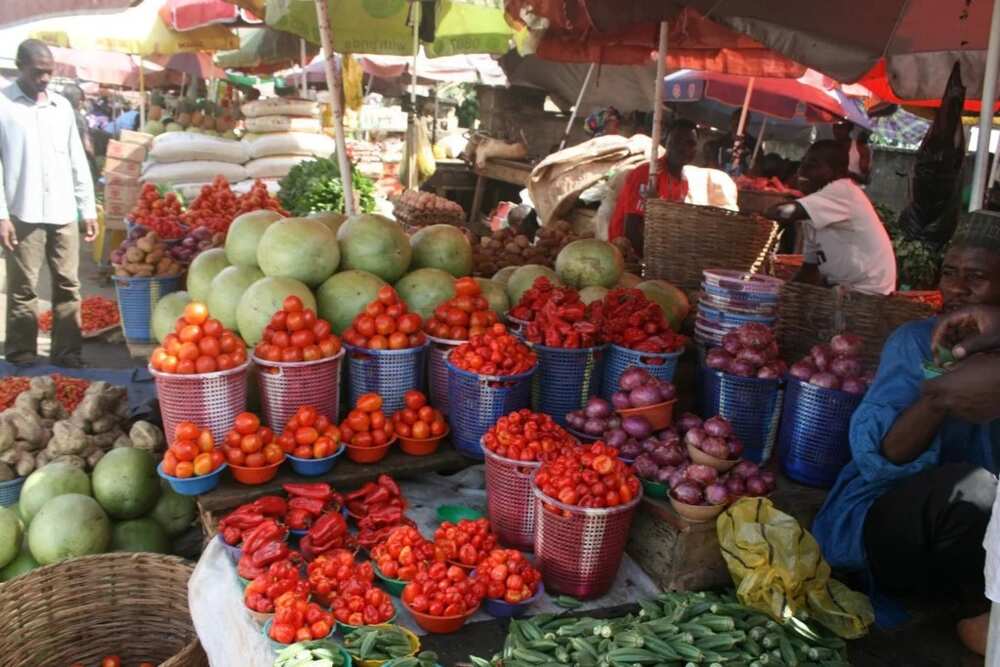 Located within the busy Utako district, this market boost of shops selling virtually all household needs of residents. This is one sure place to get items for the yultide.
Karimo Market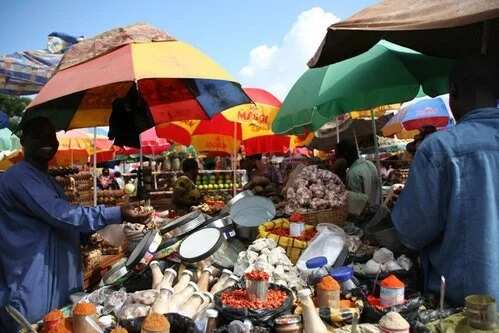 located in Karimo, a suburb in Abuja, the market is a popular place to get food items like tomatoes, pepper, onions at the cheapest rates. The market is about ten minutes drive from the city center.
Garki open-air market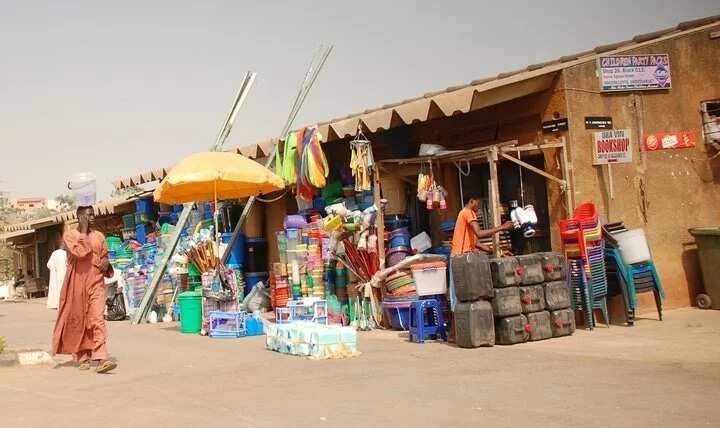 This market is situated on Area 8, Garki, and it is opened from daily. Patronized by more locals that tourists, it serves as the main commercial area in the Garki district. Its emphasis is on everyday goods rather than in arts and craft. Here, one can find a big selection of mainly local produce at varied prices depending on your haggling.
Other places: 
 [article_adwert]
READ ALSO: Read How These Young People Were Deceived By Fake Job Vacancies In Abuja (PHOTOS)
Exclusive Stores
Located at the busy Ademola  Adetokunbo Crescent, of Wuse 2, the three-storey building has in its halls various goods ranging from food and beverages. It also has a pastry and coffee shop, a sports shop and a clothes boutique. From the entrance, the setting in the shop is aesthetically well-placed with different signs to give you directions to where various goods are displayed.
Sahad Stores
Located on Uke street, off Aminu Bello way in Area 11, Sahad Stores stock a wide range of products. From cosmetics, textile, shoes, jewelleries, mobile phones, kitchen utensils, and, furniture spread across the several floors, the store also offers lots of western branded items, as well as local products and food items at varied prices. There is a grill for a quick snack after or before shopping.
Shoprite
With the slogan "lowest prices you can trust", shoprite is any residents' first shopping destination choice offering products from fresh foods, to household and even industrial materials. Shoprite has wooed their fast growing clientele base by the uniqueness of a lot of their items including things like their wooden clothes hanger and ironing board.  There are presently two shoprite stores in Abuja; at Apo district and Silverbird galleria.
Next Cash n Carry
Situated in Jahi,  Next Cash n Carry has gained popularity since it opened in Abuja last year. The mall stocks both food and non-food items and offers customers access to virtually all they need to shop with at least four ATMs. An amazing feature of this store is the presence of a'lost & found' attendant who picks items misplaced by customers and returns same to them.
READ ALSO: 8 Things To Know About Abuja Taxis
Grand Square
Strategically located within the Central Business District, with a sizeable interior housing groceries, diary household items, utensils, electronics and almost anything else, Grand Square is your one stop shopping destination this season. They open for business daily from .
Ceddi Plaza
Ceddi Plaza is a modern shopping mall in Abuja with many different shops; Pandora, Levi's Store, Nike Store, Etisalat, a bookstore, a wine shop, restaurants, ATM's and SPAR to name a few. You can also catch a movie in the cinema. The mall is located at 264, Tafawa Balewa Way, Central Business District. Open daily
Silverbird
Located at Plot 1161, Memorial Drive, by Shehu Musa Yar'Adua centre, central business district, Silverbird features a cinema, arcade game center and a small bowling alley, bookstore, mango store and cafés just to mention a few.
Source: Legit.ng