9 Good Reasons Buhari Will Perform
On Friday, May 29 when President Muhammadu Buhari was sworn in as the fifth democratically elected president, Nigerians were highly ecstatic because they believe he will effect positive changes that would touch their lives.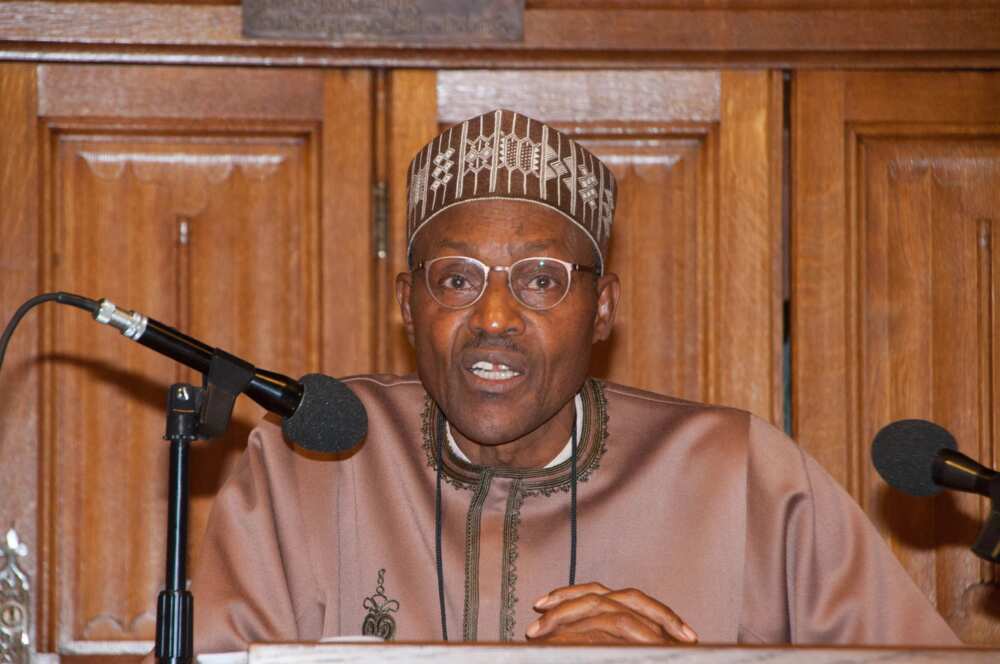 Reading at the president's body language since he was sworn in, Nigerians were optimistic good times were here to come.
Buhari promised the citizens so many things during his campaign. Some of which he has fulfilled, while Nigerians await others. He promised to publicly declare his assets 100 days after his inauguration in which he has done
[article_adwert]
There are so many reasons the nation's number one citizen will not faulter like some of his predecessors.
READ ALSO: Will Saraki Sink Or Swim?
1. Less external influence
One of the major reasons why many leaders fail to achieve anything in office is as a result of different external forces acting on them. They are not men of their own words. They say something today and say something else tomorrow. However, Nigeria's current leader has insulated himself from these forces. Even if they are there, they are very minimal.
2. Favourable atmosphere
President Buhari came into office on the mantra of change. Nigerians needed someone to bring smiles on their face. They believe the ministers to be appointed by Buhari will work for the interest of the populace.
3. Mixture of vibrancy and experience
There are speculations about the calibre of people Buhari will appoint. It is likely the ministers will be made up of young and old politicians and technocrats. This gives a good set up. It is highly important to go for tested hands when appointing ministers, especially for vital ministries.
4. Wider consultation
The level of criticism from far and wide regarding the delay in releasing the names of Buhari's ministers knew no bounds. On the other, the president had to consult a good number of stakeholders in order to make good choices. Selecting people of proven track record as ministers is no mince meat.
READ ALSO: Buhari's Ministers, Anything New?
5. One step at a time
The journey of a thousand years starts with a step. It is advisable the president does not rush into appointing ministers, whereby the same political analysts who would initially have applauded him will later turn out to lambast him. Buhari himself said he would rather be slow and steady than rushing to appoint ministers.
6. The screening exercise
The screening exercise done by the Department of State Service (DSS) was highly commendable. The DSS took its time to investigate the profile of those Buhari sent to it for possible ministerial slots. The end result of the screening exercise is that the composition of the possible ministers will be made up of least corrupt individuals.
7. Not putting the cart before the horse
One of the mistakes committed by some previous leaders is to put square pegs in round holes. Putting the right people in the right positions is what Buhari has focused on since he became the president.
8. Popular support
President Buhari is enjoying the support of a great number of Nigerians. This is an impetus to him, giving Nigerians the best as far as his appointments of ministers would be.
9. Looking into the future
It is better to prepare for the raining days. Buhari is trying to appoint people who will leave a lasting impression on the minds of the citizens. Some former presidents are still remembered not because they were exceptional while in office but because of the quality of people they appointed as ministers. These ministers performed well and at the end of the day they received the accolades.
Source: Legit.ng