T.B. Joshua Reportedly Buys Expensive Private Jet
Famous Nigerian pastor, the founder of the Synagogue Church of All Nations (SCOAN), T.B. Joshua, is said to have purchased a luxurious private jet.
Sahara Reporters has learnt that the cleric bought Gulfstream G550 aircraft worth about $60million in April 2015 using the Bank of Utah trustee for the transaction.
According to the report, the jet registered as "Synagogue Of Nations" is the most expensive aircraft owned by a Nigerian pastor (with David Oyedepo, Enoch Adeboye and Ayo Oritsejafor having ones).
In June the jet with the US registration number N131LK purportedly left the Murtala Muhammad International Airport en route South America.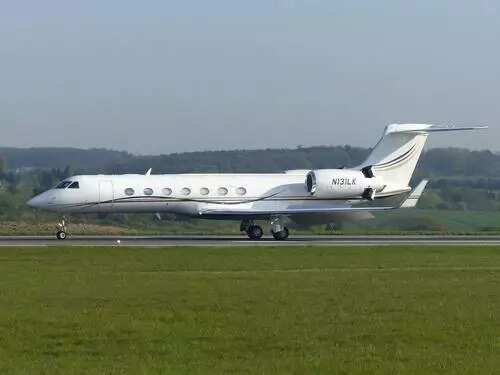 [article_adwert]
READ ALSO: (VIDEO) Watch How Popular Nigerian Prophet Delivered Man Who Has Been Dining With Satan
Built in 2010, the jet was said to have been delivered to its first user in 2013 and in December of the same year - to the popular cleric.
A source from the church disclosed that the aircraft had been paid for by at least eight African heads of state in 2014 and had been kept in Israel before the SCOAN building collapse, which claimed more than hundred of lives.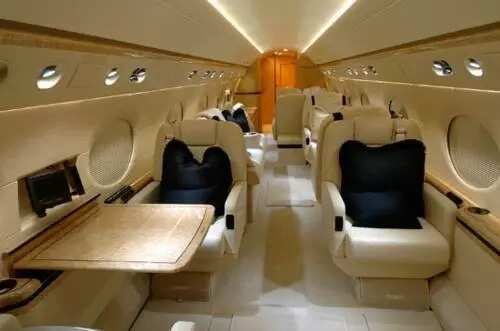 While Joshua denied owing a jet, the Nigerian Civil Aviation Authority confirmed the information, disclosing the role of the US bank:
"What the Bank of Utah does is to help non-US citizens act as agents to purchase aircraft using US financing."
The source added that the same bank had been used for the jet purchase on behalf of the Rivers state and Alwa Ibom state governments.
It should be noted that T.B. Joshua has been involved in the court proceedings following the tragic December incident. Some insist that the negligence of the church officials led to the collapse.
Source: Legit.ng