10 Things You Can Do Today To Become Healthier
Being healthy is one of the most important aspect of human life. Feeling and looking healthy gives is the foundation that is required for any and all other things you plan to do with your life.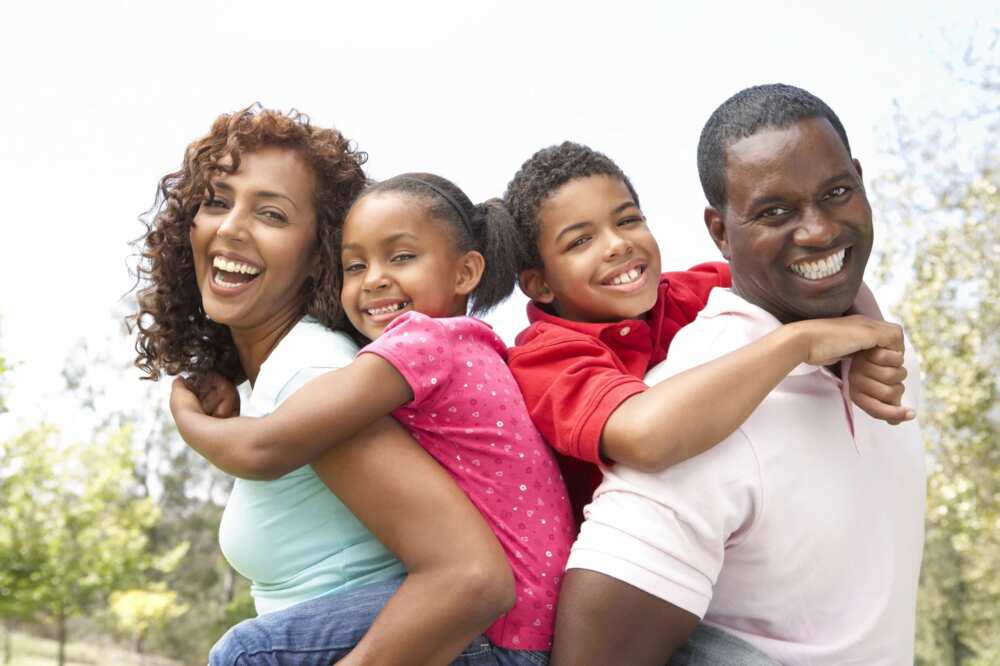 To prevent having to go see a doctor way too frequently and to maintain good health, start doing these ten things today.
[article_adwert]
Drink more water: The importance of having enough water cannot be overemphasized. Water aids digestion, keeps the body hydrated, helps with weight loss, keeps your skin looking good and flushes out harmful toxins in the body. It is recommended that you have up to 8 glasses of water daily.
Take a walk: Some kind of daily exercise is very important for us as humans. It is completely harmful to spend too much time sitting or lying down. Something as simple as taking a walk will help circulate blood flow, keep you healthy, keep you energized and improve brain function.
Get enough sleep: In this fast-paced world of ours, quite a number of us have forgotten the importance of adequate sleep. It is important to give our body ample opportunity to rest and reboot. While doctors recommend at least over 6 hours of sleep per night, it is important that we sleep according to what our body requires. We all have an in-built sleep clock and the best way to figure this out is to spend a few days going to bed at a reasonable hour and watching what time we wake. Calculate the average of hours and that is the amount of time your body needs to reboot.
Have more sex: This might sound funny but experts have explored the health benefits of having more sex which includes reduced stress, curing of headaches and an overall relaxing effect on the body.
Get some rest: Just like adequate sleep is important, getting some rest between the day is also important. Take about 5 minute intervals from your busy day and just get some rest. The body is not made to work non-stop, it needs some break from time to time even during the day. Do not deprive your body of this.
Have breakfast: A lot of us are guilty of skipping breakfast, forgetting that this is truly the most important meal of the day. It provides the body with much needed fuel after an overnight fast, reduces the chances of you being overweight and helps the brain to function better.
Eat more fruits: Vitamins and fibre are important parts of everyday diet and giving your body enough fruits make this possible. Benefits of these nutrients include, reduction of chances of heart diseases, preventing cancers and diabetes.
Cut down sugar: Filling yourself with the wrong kinds of sugar will certainly have an adverse effect on your health. Too much sugar causes such conditions as diabetes, liver diseases and obesity. Simply put, sugar causes more harm than good.
Sleep naked: A lot of people do not get the needed benefits of enough sleep simply because of how they sleep. Always sleep in loose clothing, or even naked, if possible, to aid circulation and give your body more space to relax.
Meditate: Sometimes, our minds are cluttered with so many thoughts, ideas, worries, etc. While this cannot altogether be prevented, a good way to make sure they do not cause harmful effect on your health is if you take a few minute of your day to meditate. Consciously clear your mind on all thoughts and focus on having a relaxed mind. A few minutes of this a day will do wonders for your state of mind.
All this being said, a good way to make sure you always stay health is to listen  to your body. Your body always has its own way of letting you know when something is not right or when something is missing. Do not ignore the signs as this can escalate some health issues. Regular chekup is also recommended.
Source: Legit.ng