I Will Go Slow And Steady - Buhari
President Muhammadu Buhari has finally reacted to remarks from exasperated Nigerians who have tagged him "Baba Go Slow."
Speaking in Washington on Tuesday, July 21, 2015, the president said in response to critics who have nicknamed him "Baba Go Slow", that he prefers to "go slow and steady", The Nation reports.
Defending the delay in the appointment of his ministers, Buhari noted that the PDP-led government never announced ministers within four months.
READ ALSO: Why Buhari Is Tagged 'Baba Go Slow'
He said: "I am going to go slow and steady."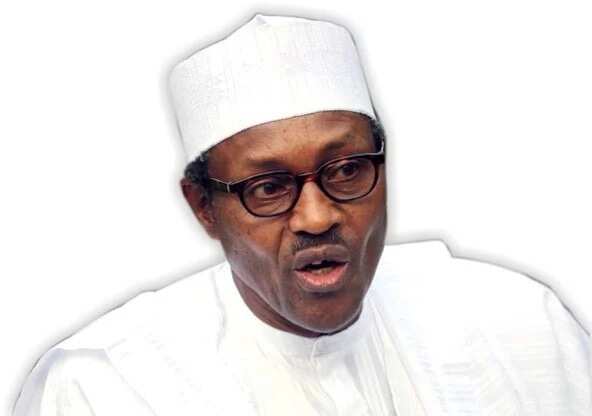 Buhari called for patience to allow the new administration "put some sense into governance and deal with corruption."
Malam Garba Shehu, the presidential spokesperson had earlier reacted to the emergence of hash tag
However, President Buhari has indicated that he will name his cabinet in September.
Source: Legit.ng