Best Place To Visit For Art, Music And Culture In Lagos
Editor's Note: Lagos is unarguably the culture melting pot of  Nigeria. But only a few places in the city can boast of the serenity and cultural showcase Freedom Park provides. Located in the city center and since its renovation by Lagos State the former colonial prison has since become a hub for Lagosians. The Naij guest author, Ayodele Olofintuade, a regular at Freedom Park writes about her experience.
Story Highlights:
 If you are looking for a place to experience history, enjoy the arts, have some alone time or hang out with friends or members of your family, Freedom Park, a memorial and leisure park, is the place to be.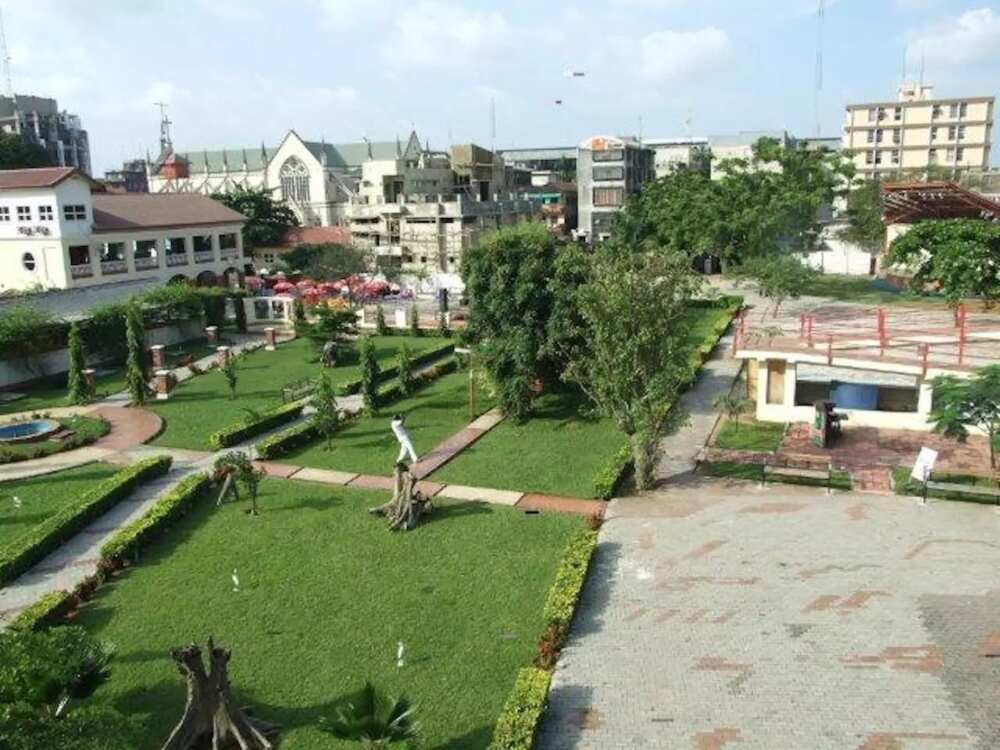 Formerly one of Her Majesty's Prisons, which played host to many of the heroes that gained Nigeria her independence from colonialists, Old Prison Ground, Broad Street, Lagos, has been transformed into a space dedicated to the arts and culture of Lagos people.
Built to commemorate Nigeria's 50th Independence in 2010, it has become the go-to venue for diverse social events and recreational entertainment. Freedom Park is located on Broad Street, an easily accessed neighborhood on Lagos Island, it manages to maintain a serene environment, away from the usual bustle of that part of Lagos.
READ ALSO: Best Place To Get Away From City Life This Weekend
I have attended many events in the park, book festivals, concerts, art festivals, drama, exhibitions and even some movie screening. On days that there are no events, or I have no interest in any of the events on offer, I usually like wandering around the vast grounds or take a contemplative walk through the art gallery.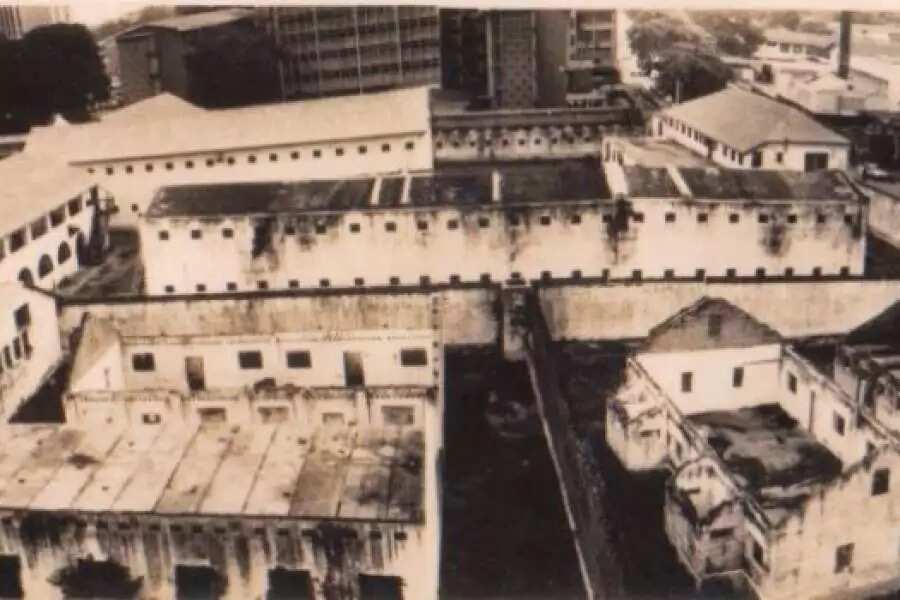 I usually end my sojourn at the Food Court, where several restaurants, catering to both Nigerian and Intercontinental tastes, are located. In the mornings and afternoons people can be seen lounging about its many nooks and crannies. During this period one would find children, either in excursion groups, or accompanied by members of their families, running, roller-skating or riding bicycles around the grounds.
For lovers of culture and history, the park has a museum and a souvenir shop, they also provide tour guides for people who wish to tour the park, their guides are well grounded in its history and are able to recreate the past, pointing out places of interest.
READ ALSO: Six Bars To Chill Out In Yaba This Weekend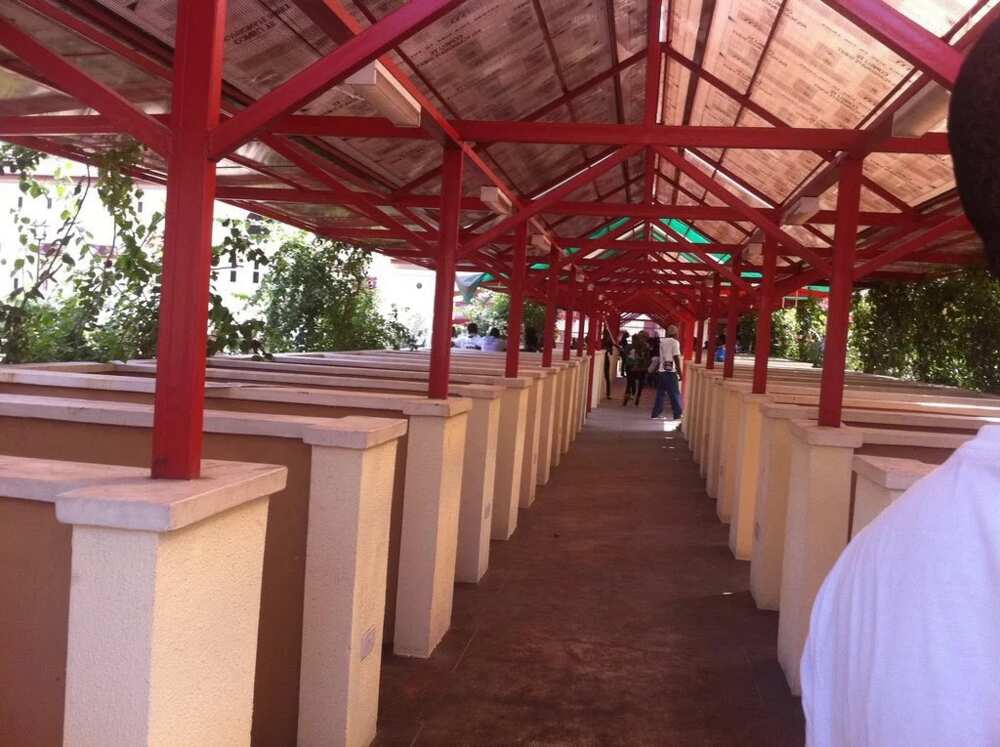 Like the exact cell where Chief Obafemi Awolowo was incarcerated during his stay there as a guest of her Royal Majesty, the gallows where many political prisoners were executed (which has been turned into a garden), the administrative block of the prison officers and much more.
Dotted around the park are statues dedicated to the commerce of Lagos people, the most imposing of the statues are those of Nnamdi Azikiwe, Tafawa Balewa and Obafemi Awolowo, the three figures that are representative of Nigeria's freedom from colonialism and her unity. Cooling fountains can be found all over the park, and a special walk, constructed along the lines of a maze, is also within the park. The beauty of the, well planned, grounds are particularly beautiful at night, when the lights come up.
Also planted around the peripheral of the park are trees and flowering plants, I especially love sitting in the shade of a fruit tree near one of the fountains that also serves as a fish pond.
The events held in the park are diverse and at the same time focused on the theme, that of arts, culture and history.
During the just-concluded, Lagos Black Heritage Festival, the Nobel Laureate, Wole Soyinka, staged one of his plays, Beatification of the Area Boy, in the open air, with members of the audience often rallied in to act 'waka pass' roles. Felabration, Lagos Book and Arts Festival, Afropolitan Vibes are some of the events held annually at the park.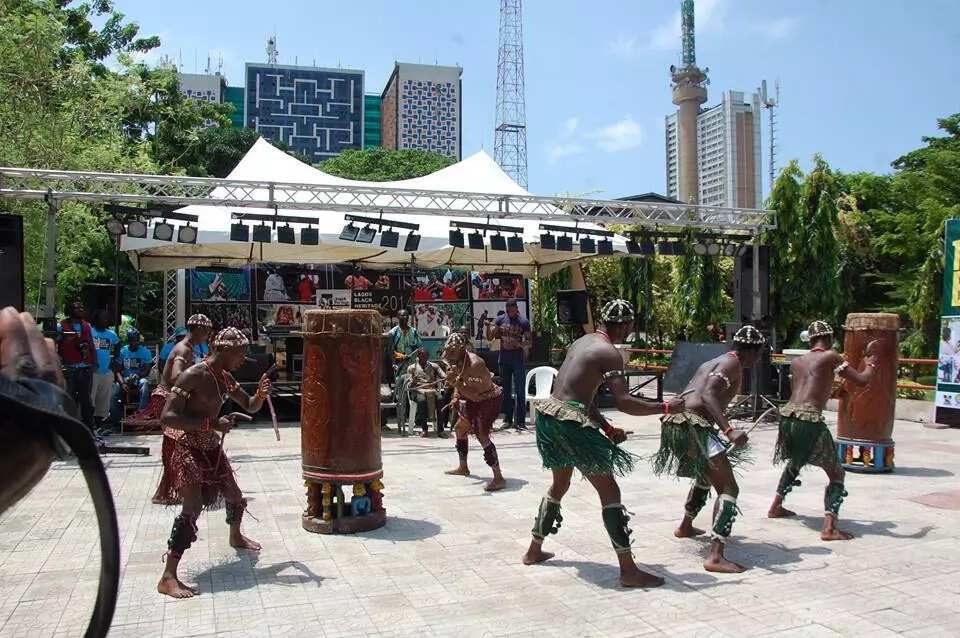 I see Freedom Park as a candy that has a thousand different flavors in one tablet. That's why I often go there and it never fails to delight and entertain me. One can simply sit in one of the old prison cells to take advantage of the internet connectivity and work quietly, hang out with friends at a bar near the open air stage, hold a semi-formal business meeting at the lounge, or attend one of the many seminars that hold regularly at the venue.
You can take in a play or a musical concert at the amphi-theatre, sit on one of the many park benches scattered around the park and watch people. The park is so picturesque that it has become a photographer's heaven. Many of whom can be seen taking several pictures, which are sometimes part of the art exhibitions held periodically by different organizations.
One of the major reasons I hang out for so long at the park is it's convenience, they are many, spacious and clean, unlike what is obtainable at similar institutions. I should also note here that most of the events held in the park are free, but one needs to pay a token as an entrance free.
READ ALSO: 5 Things To Do Under N3000 In Isolo This Weekend
There is also a convenient parking lot, except on nights of high traffic and my usual advice is for an intending visitor to go in a taxi, instead of spending so much energy on finding a parking space. For people visiting from out of town, there are many hotels and guest houses, quite close to the park that they can stay in and possibly be able to explore other night life that Lagos Island can offer.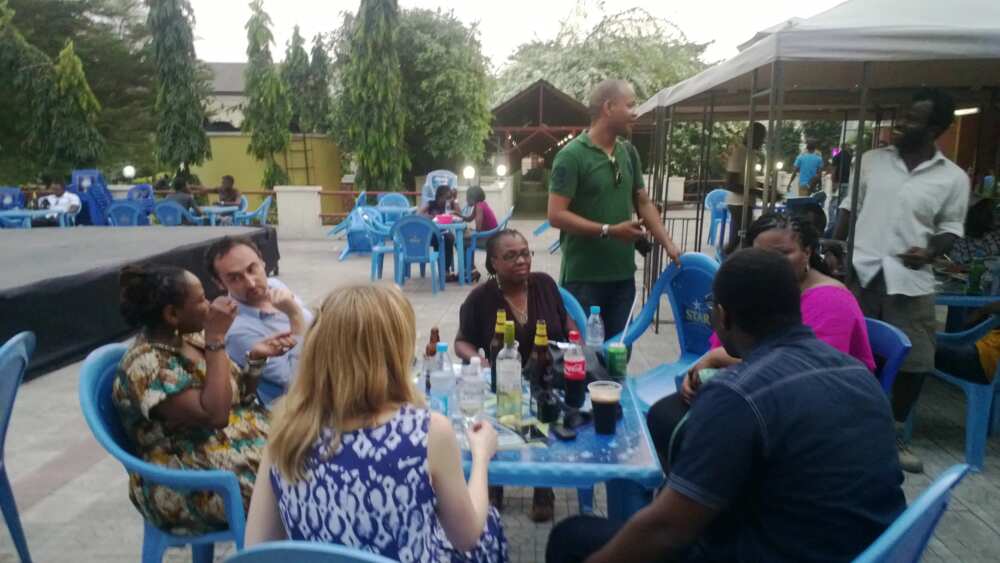 Some of the events held with regularity at the Freedom Park includes:
Rockinn-On with Edaoto (ROWE) – First Thursday of every month – 7-10pm
Afropolitan Vibes – third Friday of every month
Felabration – held annually in October
Lagos Book and Arts Festival – Annually November
Lagos Veg Fest – Annually October
Lagos Black Heritage Festival – Annually April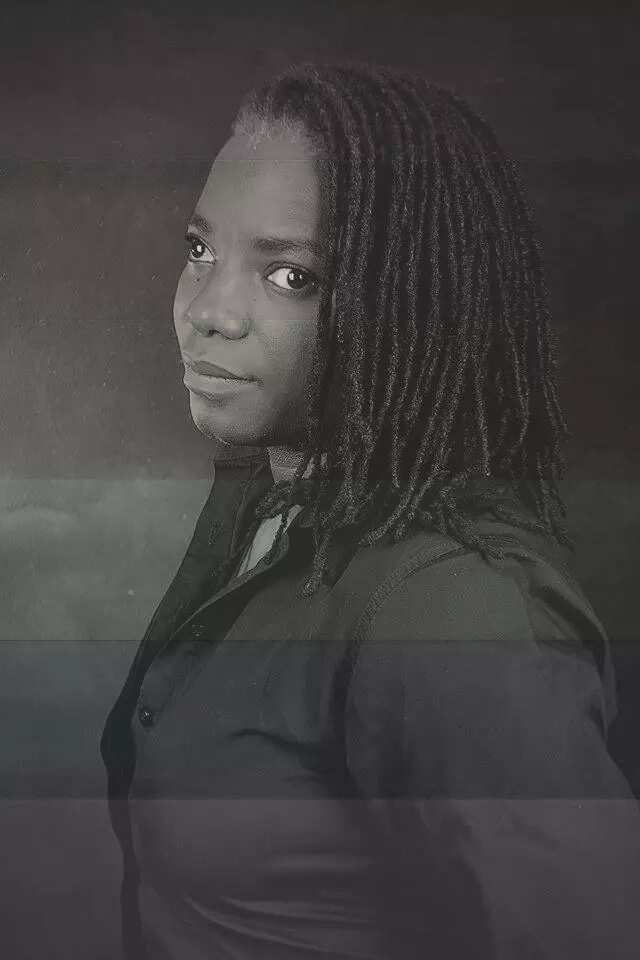 Source: Legit.ng