Kelli Tennant bio: what happened to the reporter and former athlete?
Kelli Tennant is an American author, podcaster, and former sports reporter who rose to fame after she accused NBA coach Luke Theodore Walton of sexual assault.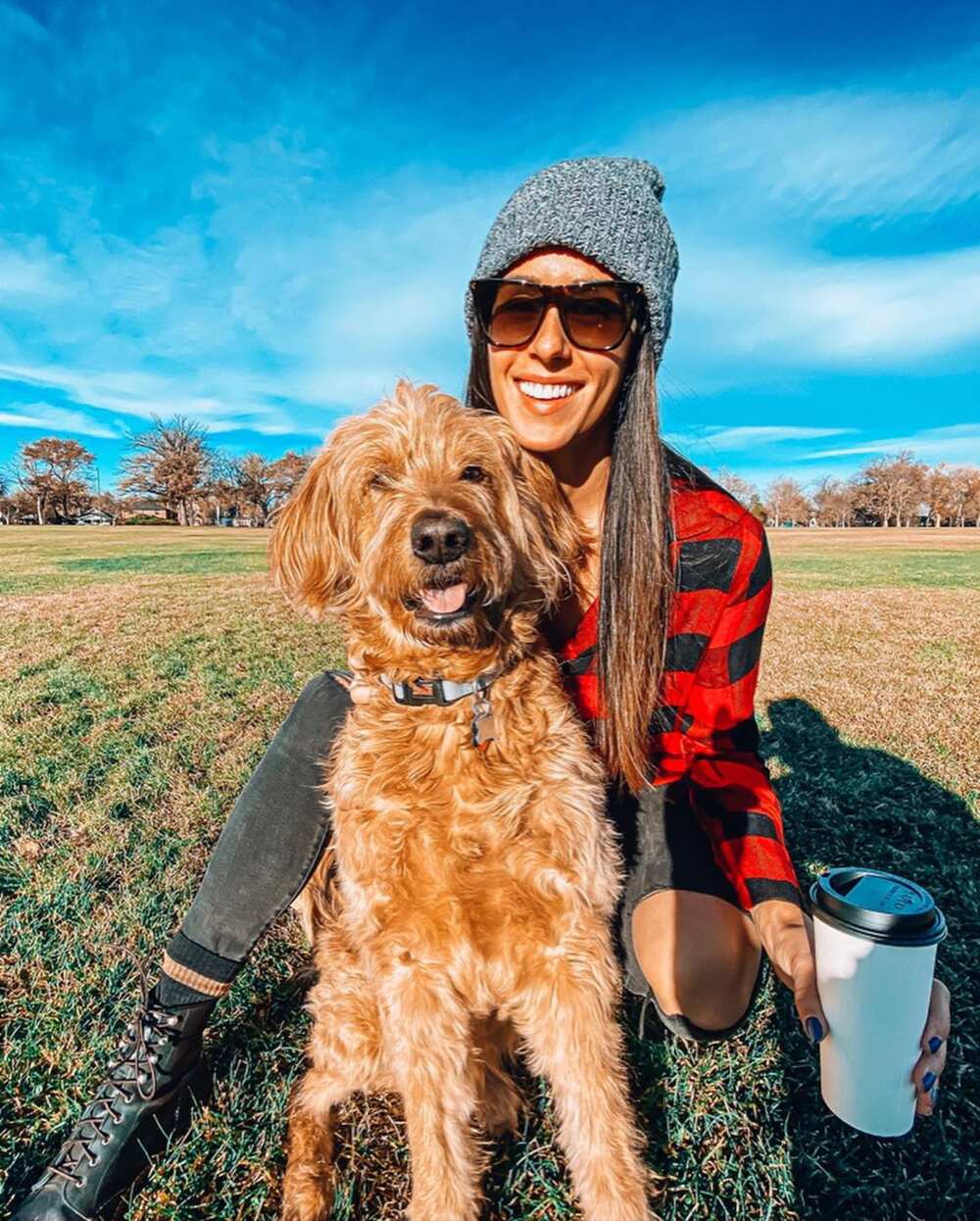 This Kelli Tennant bio tells you all you need to know about the former athlete; family background, height and lawsuit against Luke Walton.
How tall is Kelli Tennant? The former broadcaster is quite tall and stands at 6 feet 2 inches.
Profile summary
Full name: Kelli Michelle Tennant
Date of birth: 10th December 1987
Age: 32 years old
Place of birth: Temecula, California
Zodiac sign: Sagittarius
Nationality: American
Ethnicity: Caucasian
Sibling: Steven Michael Tennant
Kelli Tennant height: 6 ft 2 in
Eye colour: Dark brown
Hair colour: Brunette
Profession: Author, broadcaster, & former college athlete
Family and background
The former athlete and broadcaster was born in California to parents Steve and Viviana Tennant. Growing up, the young would-be star had always been into sports.
She attended Chaparral High School and graduated in 2004. While at the school, she played volleyball and excelled at the game. Kelli received several awards including
The 2004 Volleyball Magazine All-America first-team honours
Was named among the Fab 50 recruit by Volleyball Magazine
The 2004 Riverside Press-Enterprise Player of the Year award
She was also listed among the Los Angeles Times All-Star Girls Volleyball Team.
Southwestern League most valuable player award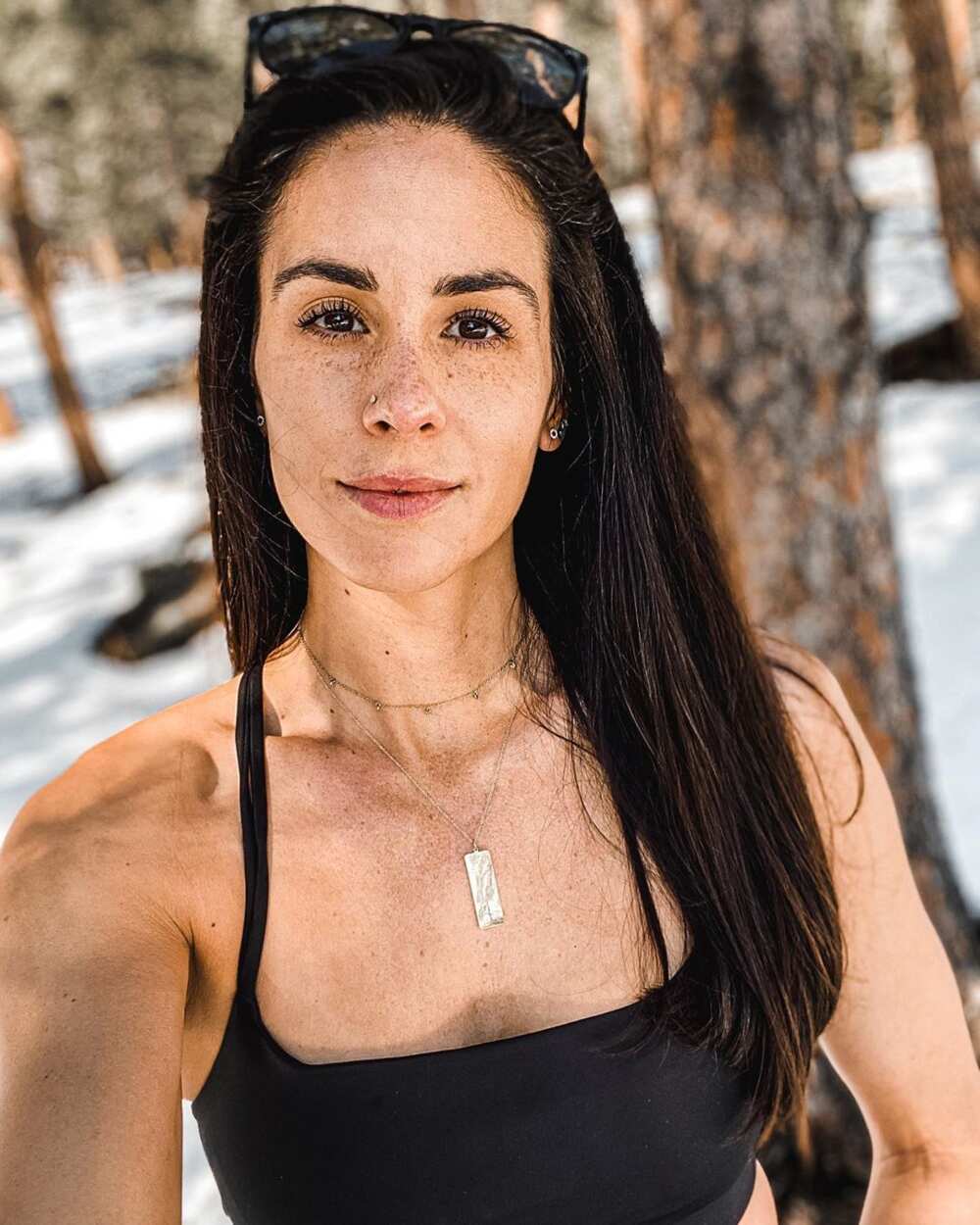 After high school, the star athlete joined the University of Southern California in Los Angeles where she continued playing volleyball. Unlike in high school, the young star was not able to play as much volleyball as she would have liked.
In USC, she played for two seasons in 2005 and 2006 and even became a co-captain for the team. However, despite her exemplary performance, she was sidelined in 2007.
The budding star was diagnosed with fibromyalgia and thus could not play as much or as well as before. Fibromyalgia causes widespread musculoskeletal pain accompanied by fatigue, sleep, memory and mood issues in patients.
Due to this, Kelli had to retire from college volleyball at the end of 2007.
What happened to Kelli Tennant?
The Kelli Tennant Luke Walton drama surfaced when TMZ recovered court documents that the former athlete had filed against the head coach. Kelli filed the papers at the Los Angeles Superior Court for assault, battery, sexual violence and related claims against the coach.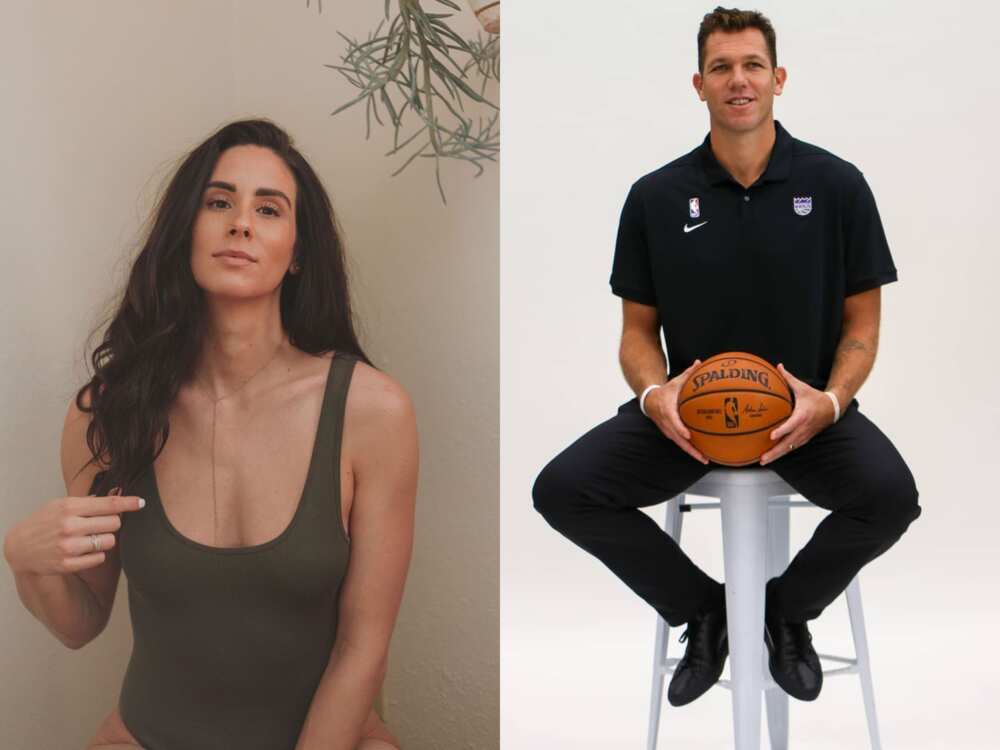 According to the author, the incident happened in 2014 after she asked Luke to help her with a book she was writing. The two had always had a pleasant work relationship; thus she did not feel threatened when he invited her to his Santa Monica hotel room in the guise of catching up and working on her foreword.
In the legal documents, she stated that once they got to the room, Luke abruptly pushed her to the bed and held her down with his hips and legs. He then proceeded grope and forcefully kiss her face and other body parts as she screamed at him to stop.
Tennant claimed that she was fearful that she was about to be insulted. Walton eventually relented and let her walk away but grabbed her again before she got to the door. He then rubbed his body on her before finally letting her go.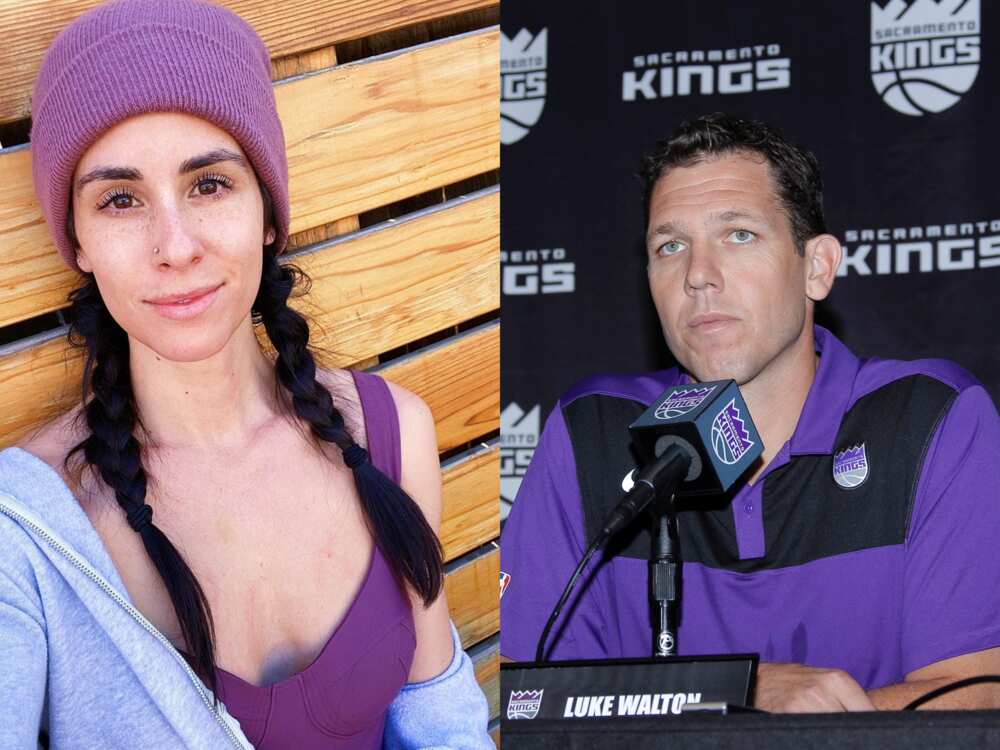 She further stated that after that first incident, Luke would always imply threats and make sexual comments whenever they met. When asked why she filed a complaint against him after the first encounter, she said that she had told her immediate family but was afraid to come out publicly with the allegations as he was a respected person in the NBA.
After news of the Luke Walton Kelli Tennant suit came out, the Sacramento Kings opened an investigation into their head coach. They later closed the investigation four months later claiming that there was not a sufficient evidence to support the former reporter's allegations.
On 5th December 2019, after months of going back and forth, she dropped her lawsuit. As for the Kelli Tennant settlement from the suit, it was not revealed if she received any monetary compensation from Luke Walton.
Is Luke Walton still coaching? Sadly yes, he is.
While he was fired from the Lakers, he is still the head coach for the Sacramento Kings.
Who is Kelli Tennant boyfriend?
Conner Wander is the author's boyfriend. She first posted a picture with her boyfriend on her Instagram page on 10th May 2019.
The blurry image showed the happy couple laughing while lying together under a blanket on a hammock. Conner is a podcaster who runs the podcast OK, Babe, with his girlfriend.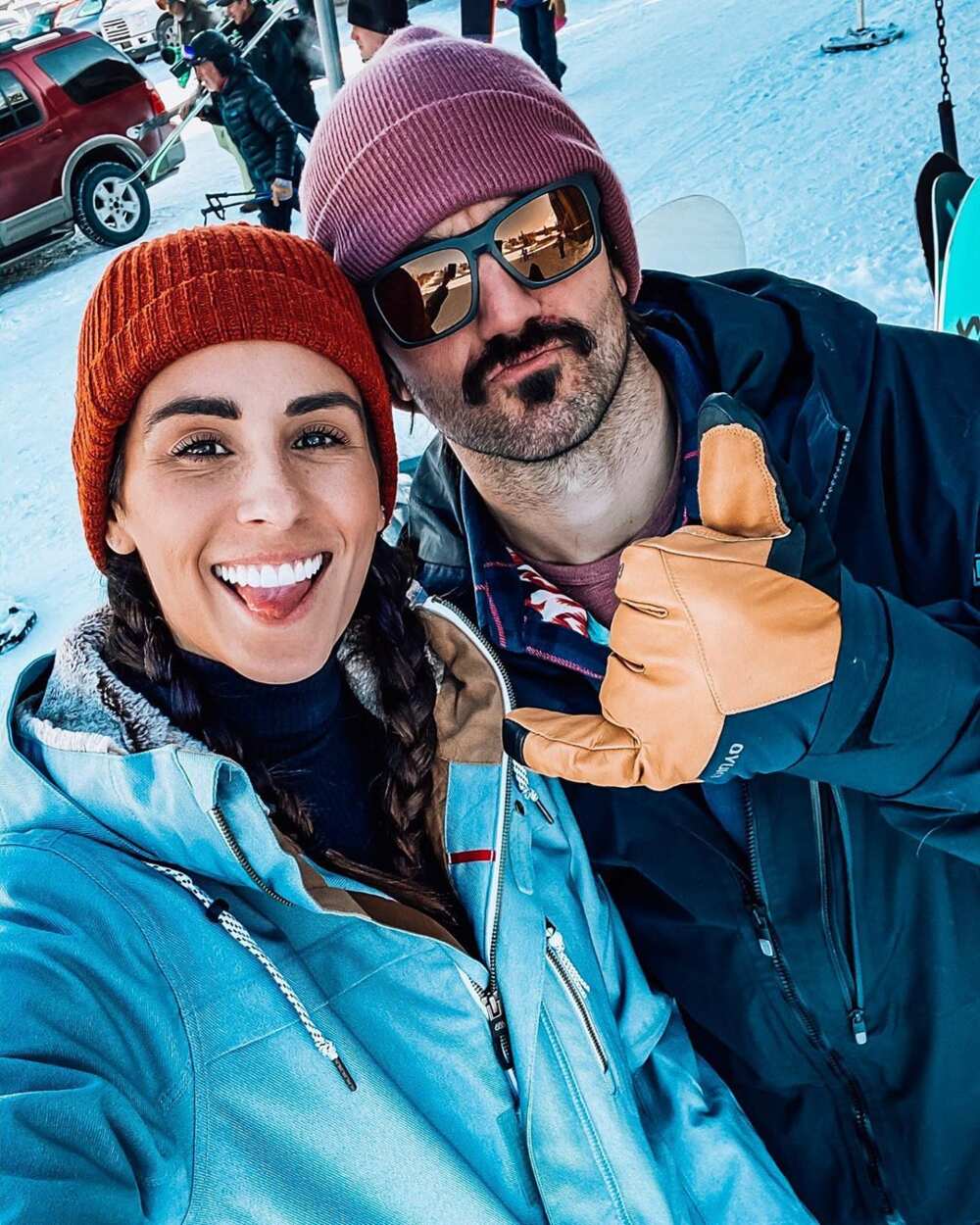 He also runs a self-titled podcast where he shares his opinions on politics, current events, book reviews and more. While the two post each other often on their social media pages, it is not clear is Conner is already Kelli Tennant husband or not.
Like Conner, she also has a podcast. The Kelli Tennant podcast is called The Kelli Show. She uses this platform to talk about matters concerning spiritual growth, sexual awakening and relentless self-discovery.
Kelli Tennant hot pictures
While the star has an incredibly fit body, her measurements are unknown. You can see more of the gorgeous author and her incredible figure on her Instagram and Twitter accounts.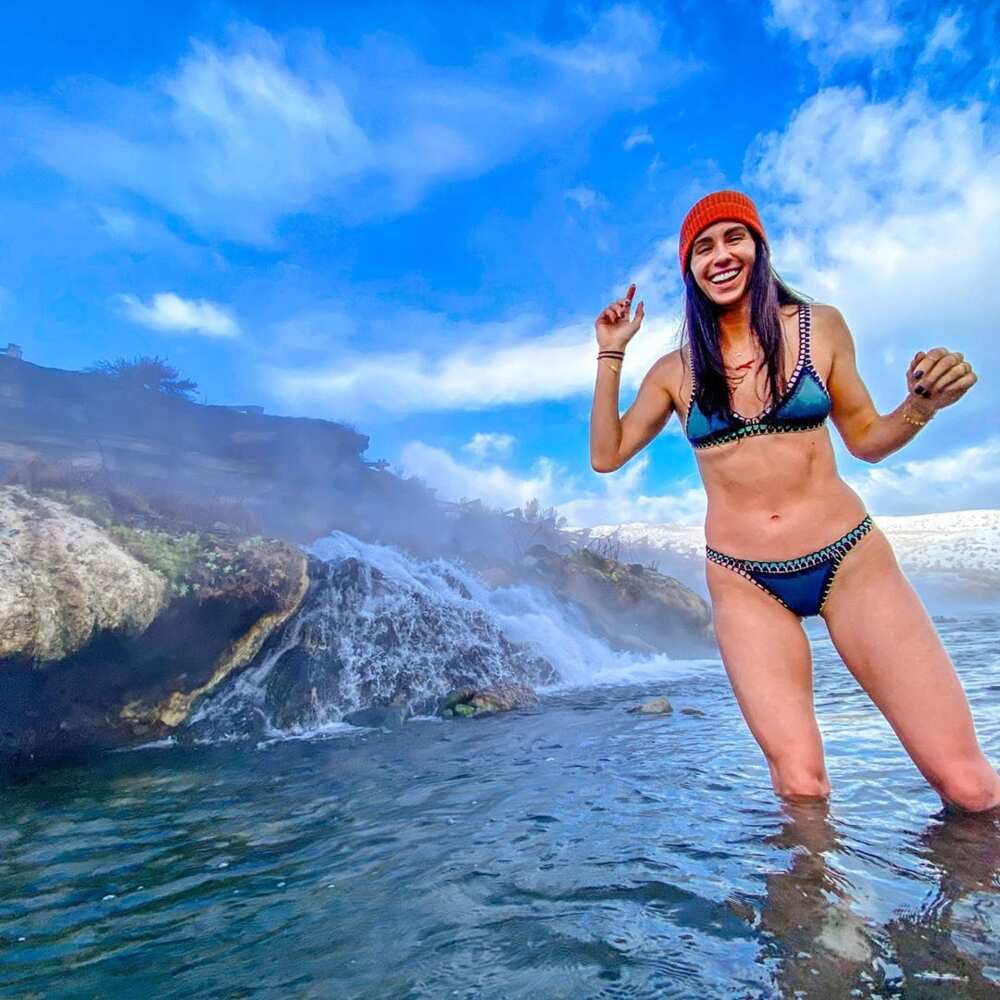 Here she is at the Greek Theatre in L.A.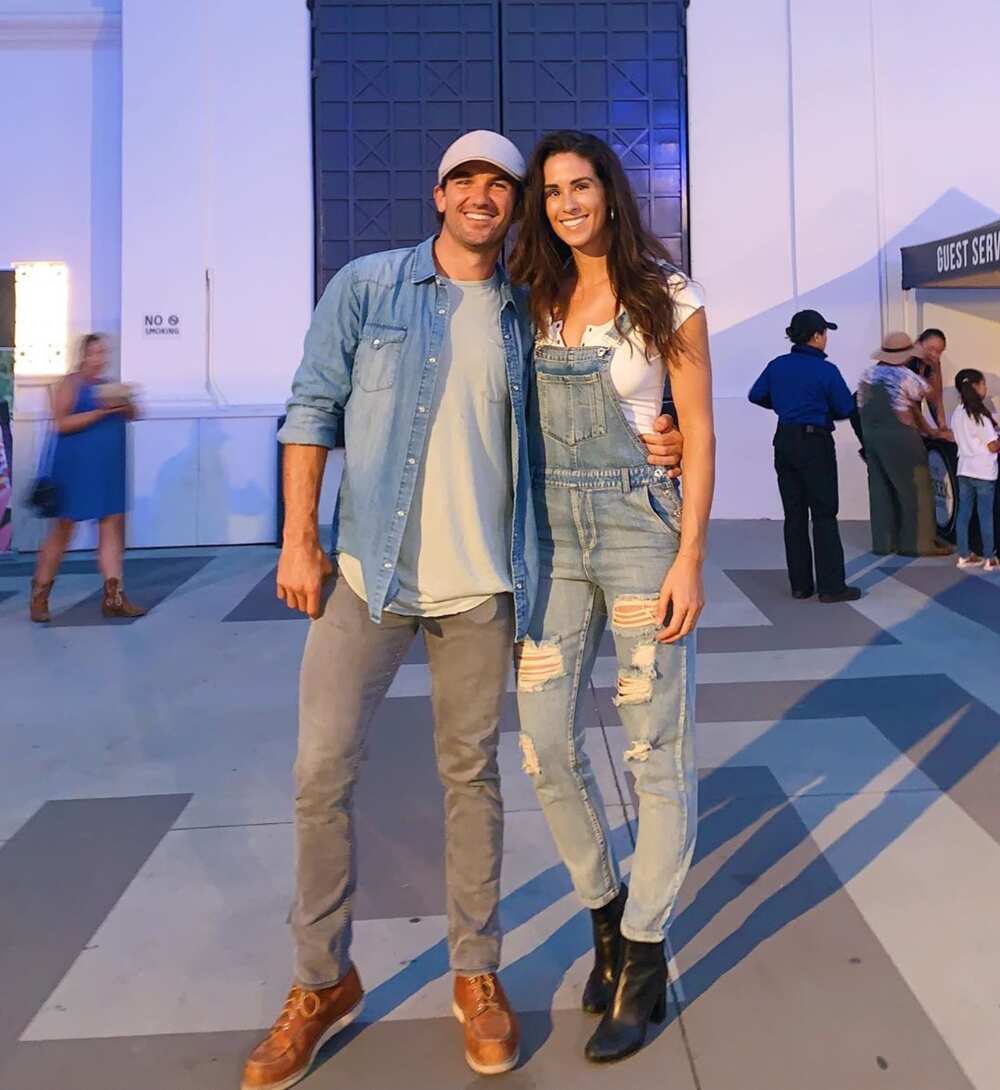 In spite of the terrible ordeal that she went through in 2014 with Luke Walton, Kelli Tennant has bounced back, found love, and found a job that she loves as a podcaster.
Source: Legit.ng