Alexandra Krosney biography: age, net worth, Last Man Standing
The beautiful actress by name Alexandra Krosney is still remembered by her short appearance in the first season of the ABC comedy Last Man Standing. Eight years after watching her playing the character Kristin Baxter in the early episodes of this show, her fans still wish their idol to return to the series.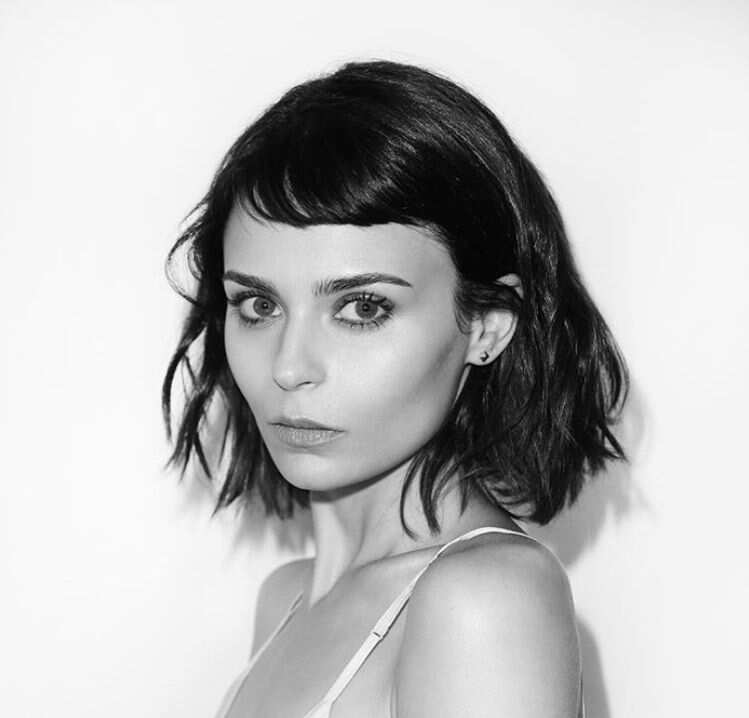 Many people still wonder "Why was Alexandra Krosney let go from Last Man Standing and several other TV shows?" The biography and achievements of this American actress are fascinating to explore. Her destiny in Hollywood is complicated. This movie industry seems to be cruel and hard to conquer for a significant number of men and women who wish to become famous, but one beautiful blue-eyed woman Alex does not give up.
Alexandra Krosney profile summary
Full name: Alexandra Benjamin Krosney
Date of birth: January 28, 1988
Age: 31 years
Nationality: American
Place of birth: California, USA
Occupation: Actress
Height: 1.65 meters
Instagram: @alexkrosney
Twitter: @AlexKrosney
Why did Alexandra Krosney leave Last Man Standing?
A fun American comedy called Last Man Standing had a debut on ABC in 2011. Its first season was a big success to Alex, who got the role of the oldest daughter of Mike Baxter. She portrayed Kristin Beth Baxter until 2012.
However, starting from Season 2 and up-to-date, this role was transferred to a different actress, Amanda Fuller.
It is believed that Alex was replaced because of her age. The company wanted to see an older actress in her place, even though the first season of the show attracted more than nine million viewers and could be named a successful project.
READ ALSO: Actress Yancy Butler bio: age, family, net worth, movies and TV shows
There are also rumours according to which most career problems of this gorgeous actress could be related to some character flaws. She is believed to love the freedom in all her actions and thoughts, which is not always enjoyed by TV crews.
Whatever the reason was, a similar situation happened later on, even though Alexandra's bio suggests that she has all opportunities to become a Hollywood star.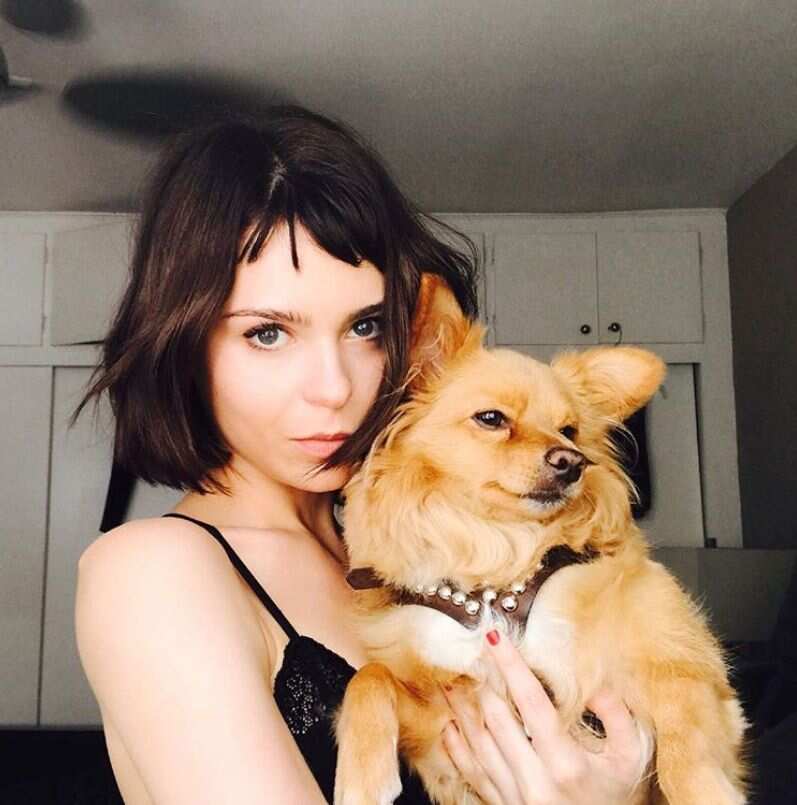 Alexandra Krosney biography
As you already know, Alex was born in California. Her family welcomed their cute little daughter in Los Angeles in 1988 and gave her a double name, Alexandra Benjamin.
Being in her young years, this little girl already knew that her life should be related to acting. She was in love with theatre, performed in plays, independent movies, and worked as a model before she took her first steps in Hollywood.
When the girl was 14 years old, she tried herself in professional acting after getting a role in The Grubbs episode (in 2002). Sadly, that pilot sequence never left the filming room and remained a 'pilot' forever.
In 2006, she played in Psych movie; in 2010, she voiced a character in Transformers: Pride (she was Sierra in this computer animation). In 2011, she got a role that made her famous. It was Last Man Standing. Unfortunately, the actress was replaced in 2012, and the same year she appeared on screen in Emily Owens M.D.
In 2015's iZombie TV series (which continues in 2019), Alex was supposed to play the role of Peyton Charles. However, her character was recast, and she was replaced with a different actress, Aly Michalka.
In her career, Alex also played roles in Lost, Bones, NCIS, Nikita, The Last Day of Summer, Read It and Weep, and other projects.
Alexandra Krosney age
Being born on January 28 in 1988, Alex is to celebrate her thirty-second birthday in 2020. Right now, she is 31 years old. Her star sign is Aquarius.
What is Alexandra Krosney doing now?
Alex took part in multiple projects, including movies and TV series. However, her roles did not last for too long, even when they were meant to last for several seasons.
Where is she now? Since the actress prefers keeping her private life a secret, it is not clear of which projects she might be a part in the nearest future. Her most recent appearances on TV date back to 2015 (Aquarius, Barely Lethal, and Keith Broke His Leg films) and 2016 (a short movie titled Twenty-Three Pints).
Alexandra Krosney net worth
It is believed that this actress had a net worth of approximately 1 million U.S. dollars thanks to her roles in Last Man Standing series and other TV projects she participated in years ago.
However, it is currently unknown whether she was able to preserve her money or how that figure could have dropped by now.
Alexandra Krosney measurements
The woman is approximately 5 feet and 5 inches tall (she is about 1.65 meters). Her body measurements are around 30 inches – 23 inches – 32 inches.
She looks slim and tender, but she is believed to be single, and not much is known about her private life and romantic relationship.
You can see how hardworking and purposeful Alexandra Krosney is in her journey to Hollywood 'break award.' Even though she has not succeeded in getting a top long-term lead role yet, she seems to be determined to find an impressive TV series or show that can make her dreams come true.
READ ALSO: Rachel True bio: age, parents, husband, children, net worth
Source: Legit.ng