SEE What Happened To Mozambican Gays And Lesbians
Mozambique has become one of the most gay countries in Africa – here's why.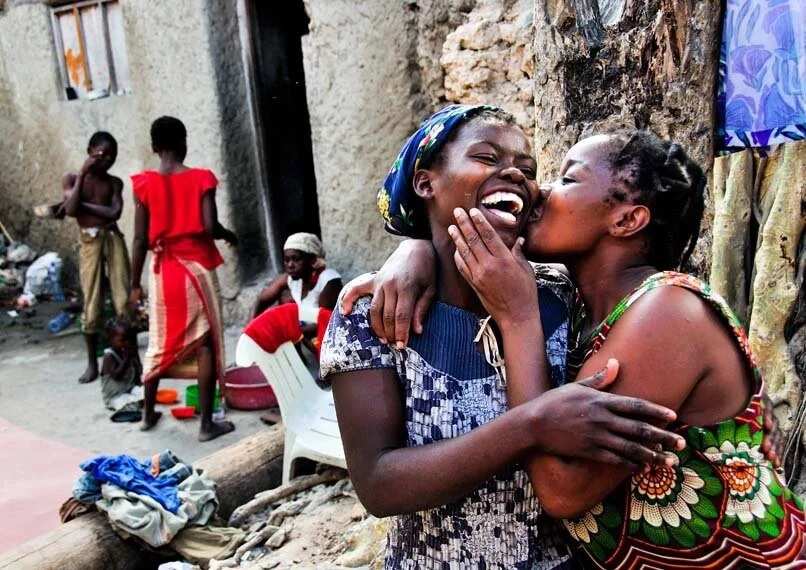 After getting rid of the last remnants of the colonial past Mozambique has become one of the most gay-friendly countries in Africa overnight. Mozambican government has decided to abolish Portuguese colonial penal code, dating back to 1886, thus decriminalising homosexuality, as the new laws come into force.
READ ALSO: USA Legalises Same Sex Marriage Nationwide
Old laws punished anyone "who habitually engages in vices against nature" by up to three years of hard labour. Nevertheless, since gaining independence in 1975, not a single person has been prosecuted according to that law.
READ ALSO: Nigeria's Anti-Gay Law Sparks International Outrage!
Along with homosexuality the new penal code also decriminalises abortion. Now women in Mozambique can decide to end a pregnancy until the 12th week, and in case of rape or threats to the mother's life the new laws allow it until the 16th week.
READ ALSO: Nigerian Gay Rights Activist Bisi Alimi Named As The Most Influential Gay Person In The World
Thus, Mozambique joined the family of gay-friendly African nations, now consisting of Burkina-Faso, Chad, The Democratic Republic of the Congo and The Republic of the Congo, Ivory Coast, Gabon, Madagaskar, Mali, Niger and Rwanda where homosexual contacts have never been criminalised. Nevertheless, the only country in Africa where same-sex marriages are legal is South Africa.
READ ALSO: Nigerian Gay Pastor Jide Macaulay Shares His Story
At the same time, Mauritania, Sudan, Somalia and twelve northern states in Nigeria punish homosexuals with death.
Much praised US Supreme Court decision to make gay marrriage legal in the United States of America has triggered wild jubilation and tears of joy across the country.
In the wake of the legalized gay marriage in the USA, Zimbabwe's 90-year-old president, Robert Mugabe, has publicly proposed marriage to President Barrack Obama.
Source: Legit.ng