Pregnancy Saga: Makinwa's Husband Under Fire From Fans
The dust raised by the extramarital affair of Maje Ayida, the husband of the popular OAP Toke Makinwa, is yet to settle as heartbroken fans of the OAP took to social media to tongue lash her husband for allegedly impregnating his ex-girlfriend.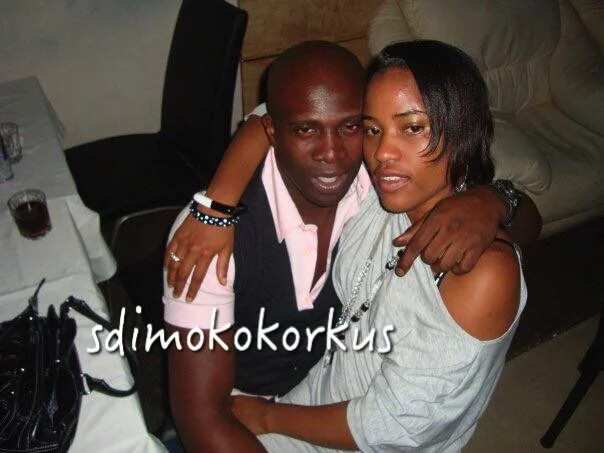 Rumour has it that Maje Ayida, the husband of the popular On Air Personality Toke Makinwa, got his ex-girlfriend Anita Solomon in the family way.
Toke, who could not contain this report immediately took to Instagram with a picture speaking on the current mishap in her marriage.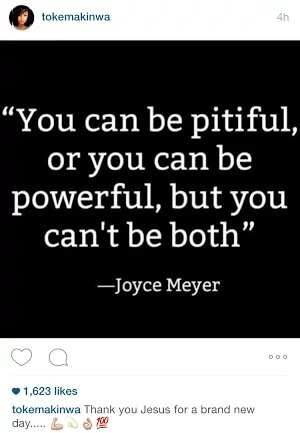 READ ALSO: Toke Makinwa's Hubby Allegedly Impregnates Former Girlfriend
The news spread like wild fire on the social media as fans of Toke Makinwa could not hide their feelings and went on Instagram to demonstrate their heartfelt disgust at his action.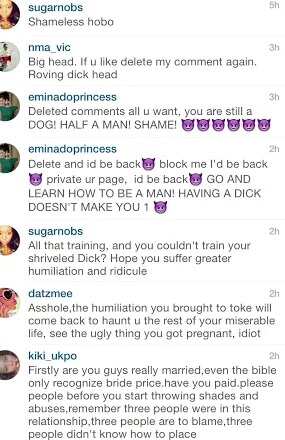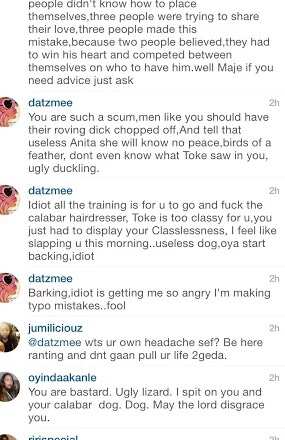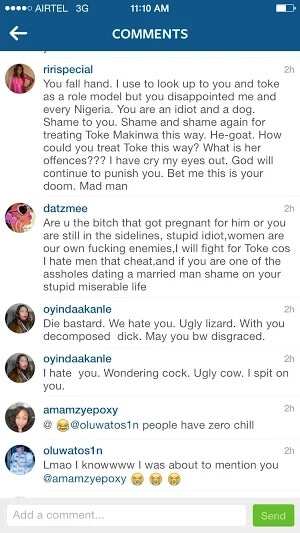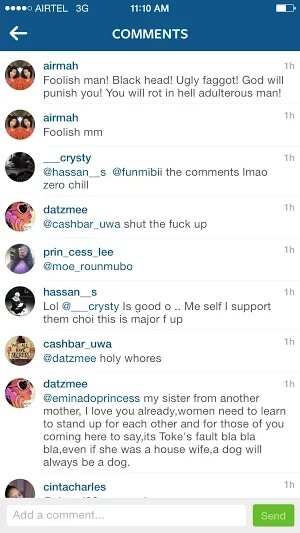 READ ALSO: Toke Makinwa Reacts To Her Hubby's Impregnating Another Woman
The couple have been together for 12 years but officially walked down the aisle 18 months ago, January 15, 2014, at the Ikoyi Registery, Victoria Island Lagos.
Source: Legit.ng