Meet The President's Official Photographer
Bayo Omoboriowo is only 28 years old, but he has already achieved remarkable success becoming the official photographer of President Muhammadu Buhari.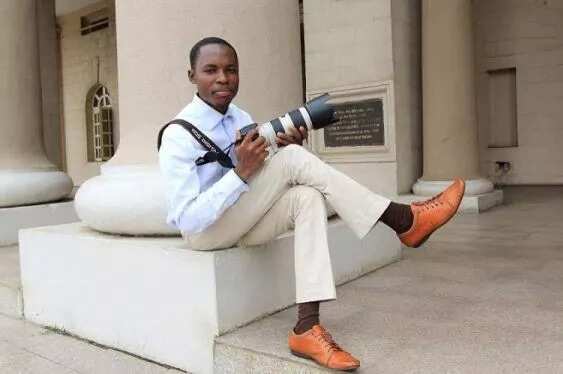 Omoboriowo is the person who took his destiny by his hand, discovered his passion and turned it to a business and income making project.
An amazing thing about this young man is that he has always been focused on his future and never allowed any distraction make him surrender his hopes and aims.
READ ALSO: UNSEEN Photos Of President Buhari And Governor Fashola From Their Visit To Germany
In 2009 Omoboriowo graduated from University Of Lagos and since then he has been doing only one thing, photography. And now he can proudly say that he is the official photographer of Nigeria's president.
The photographer was in the 20 man delegation that followed President Buhari to Germany for G7 Summit on June 7.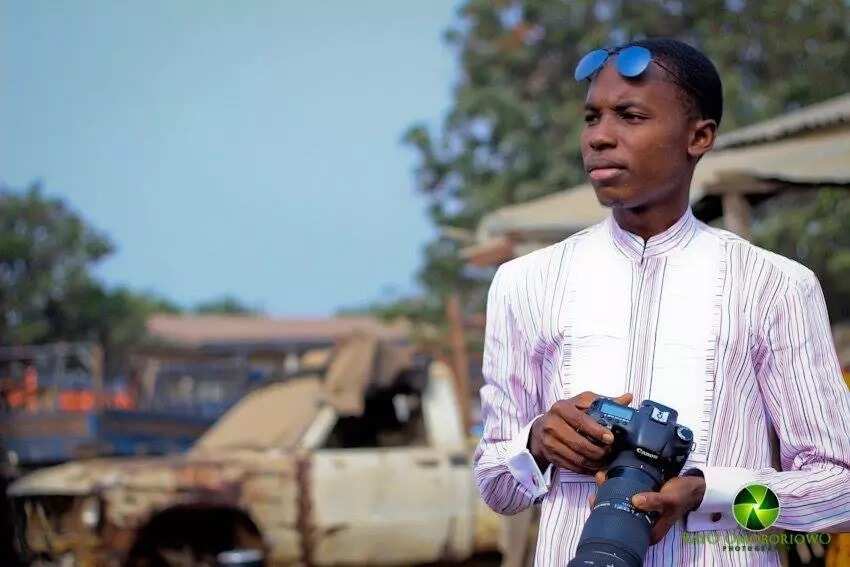 Chukwudi Iwuchukwu, a PR consultant, recollects how he met the talented photographer for the first time.
"When I met Bayo for the first time February 14 this year at Buhari Valentine dinner here in Lagos, I did not know who he was, he was dressed in an impeccable manner, with suit and tie and then was carrying his camera like a baby I thought he was just one of those "I just came back to Nigeria" guys who like over dressing with their camera not until he told me to stand for him to take a snap shot of me, I did and after the shoot, we got talking, when he mentioned his name, I remembered I had read his interview 3 years back, in which he was talking about his passion for photography, his dreams and where he want to be in the years to come using the instrument of his camera,"
READ ALSO: Photo Report: President Buhari At Ado Bayero's Jumaat Prayer
"My respect for him grew higher that moment and I told myself: "Indeed Dreams come true" Bayo Omoboriowo was born without silver spoon, he tasted poverty, experienced the low esteem poverty inflicts on its victims but never allowed his past to define him, he decided to change his story and that hehas successfully been able to do looking at what he has done for himself within a space of 6 years."
Bayo's life is teaching young people that if they have a dream and follow it, everything is possible and doable. A man, who was born in poverty at Mushin Lagos 28 years ago, has been recently flying with the president all over the world because of his passion and determination. Isn't it inspiring?!
See some amazing photos of Buhari taken by Bayo Omoboriowo: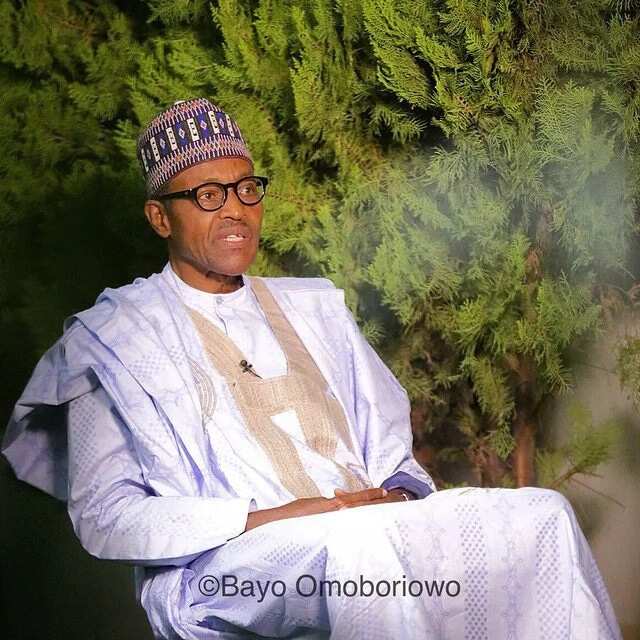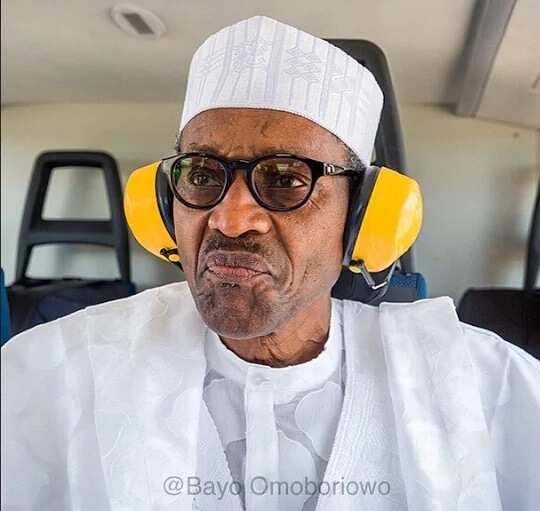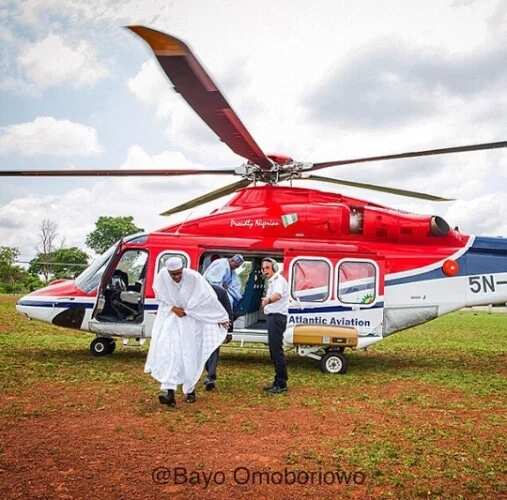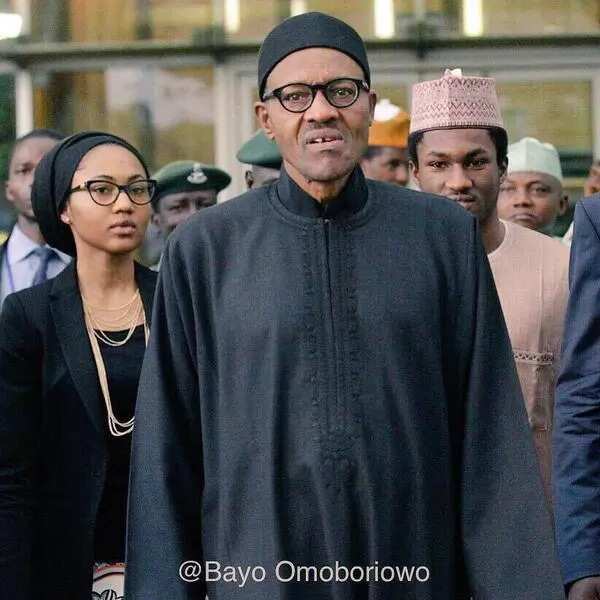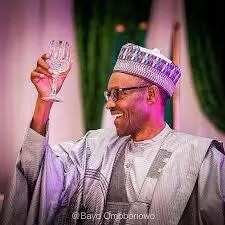 Source: Legit.ng