Five Ways To Get Through Your BRT Ride.
Editor's Note: The Bus Rapid Transit, commonly know as the BRT by Lagosians and visitors provides the fastest way to move around Lagos. For those who live in the Lagos Mainland and work on Lagos Island, the BRT makes commuting easier because of the dedicated lanes. But boarding a BRT can be a pain sometimes. The endless queues while waiting can be a bore. Being on the BRT is not a ticket for free-wheeling commutes as you can still get caught up in Lagos traffic. How can you cope with the boredom associated with being on BRT? Here are a few tips to get you through your daily commute.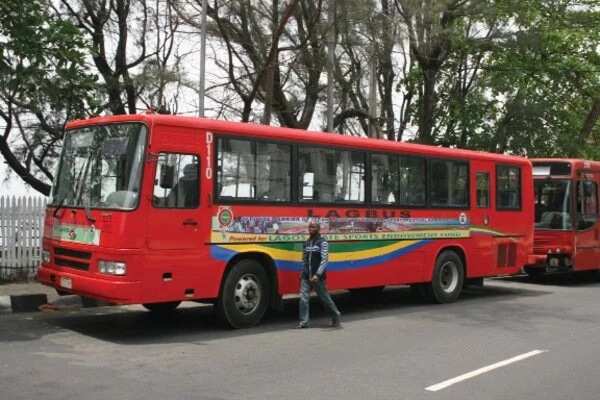 READ A BOOK/ NEWSPAPER
For those who love to read (and everybody should), you can actually bring out that romance or crime novel you have in your backpack, sit back and enjoy. If you are the type that carries a newspaper around, you can quickly catch up on the day's news. If what you're reading is very interesting, you'll soon find out you're at your destination.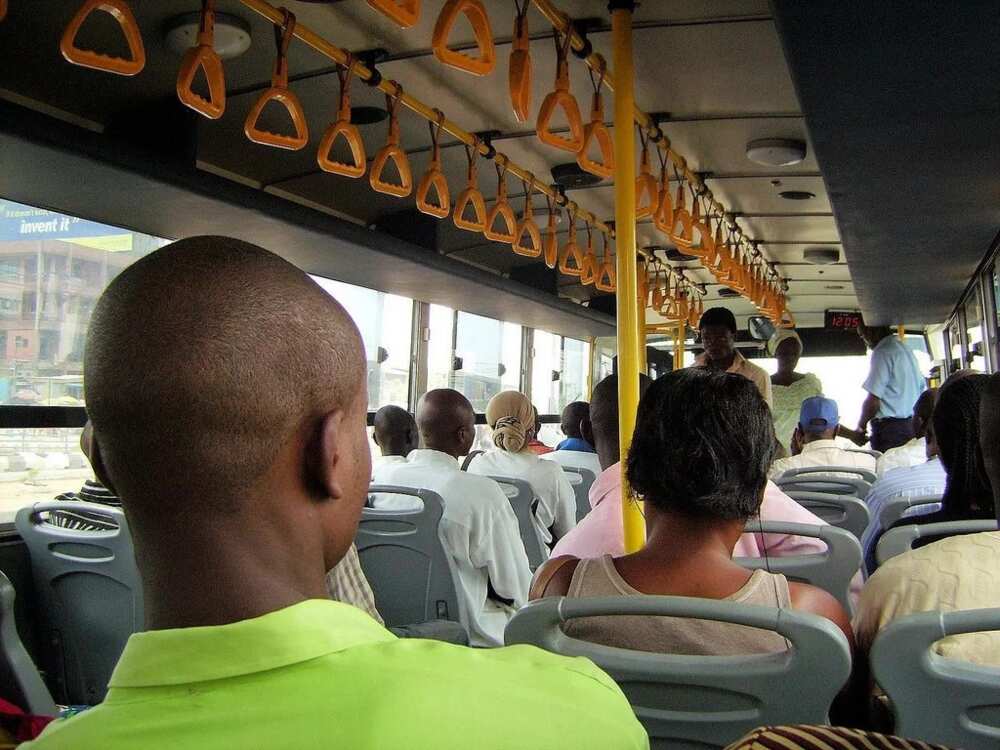 ALSO READ: Ten ways to outsmart pickpockets in Lagos
LISTEN TO MUSIC
If you don't want to listen to the chatter of other passengers and the hooting of horns from other vehicles, just plug in your earphones and nod your head to your favourite songs. The beauty of it is that while you're sitting, you can also tap dance! Make sure the volume is moderate so that you don't do more damage than good.
HAVE A CONVERSATION
Especially if the person is of the opposite sex, this is a time to engage in a nice conversation. Be sure to pick the right and perfect opening so you can stride in smoothly. It's also important to read the mood of the person beside you as you would not want to be at the receiving end of the brunt of your disgruntled neighbour. You can also be lucky to find out that you and your neighbour have something in common. That gives you an opportunity to discuss sports, fashion or even politics. That helps the two of you to deal with the slow moving traffic together and who knows, that might be the beginning of a long relationship!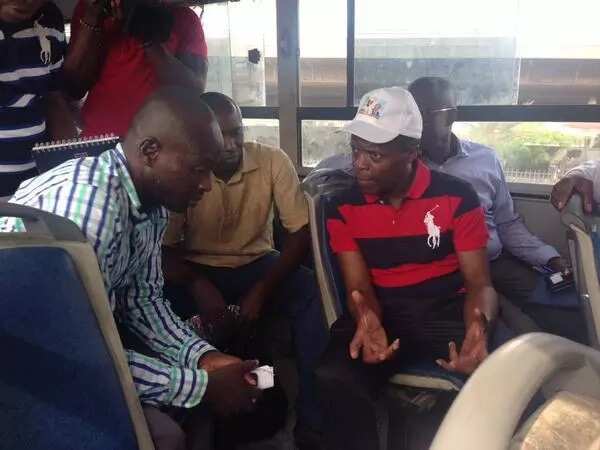 EAT
If you are the type that leaves home very early and don't have the time to sit in a cafeteria to eat, then being in a BRT provides the opportunity for you to have something fast. Grab that sausage roll that those hawkers are brandishing through the window and accompany it with a bottled water or soft drink. Make sure the food is light and something you can finish quickly though as you would not want to be jostled front and back in the bus with a mouthful of peppered rice.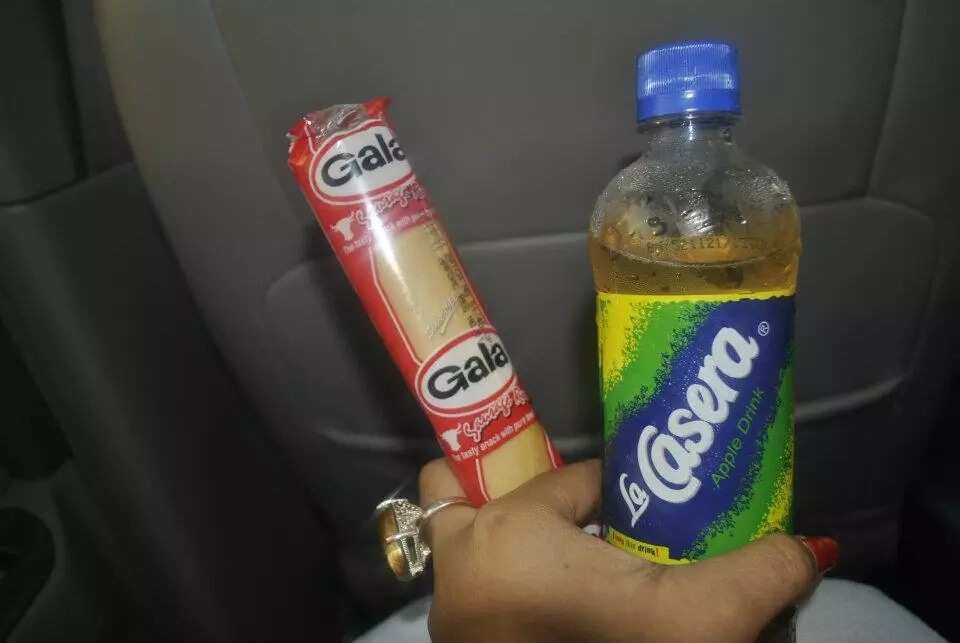 ALSO READ: 12 ways to cope with Lagos traffic this week
SLEEP
This is one recommendation that is advisably meant for those who will be getting down at the last bus stop. If you will alight along the way, then DON'T sleep of if you will, notify the person sitting next to you and confirm that the person will not be alighting before you. If you are a heavy sleeper that snores, think twice before you sleep as other passengers will not hesitate to bring out their smart phone and live stream your musicals. If you have passed all the hurdles listed above, then you are allowed to place your head on the seat in front of you, cushion it with your arm and sail to dreamland. A short sleep can actually energize you and keep you fresh when you finally alight!
Source: Legit.ng