Speakership: 5 Facts About Yakubu Dogara
Despite the fact that Yakubu Dogara, who has been proclaimed as the Speaker of the House of Representatives, represents the APC party, he is widely considered as the PDP's favourite candidate to embrace the Speakership.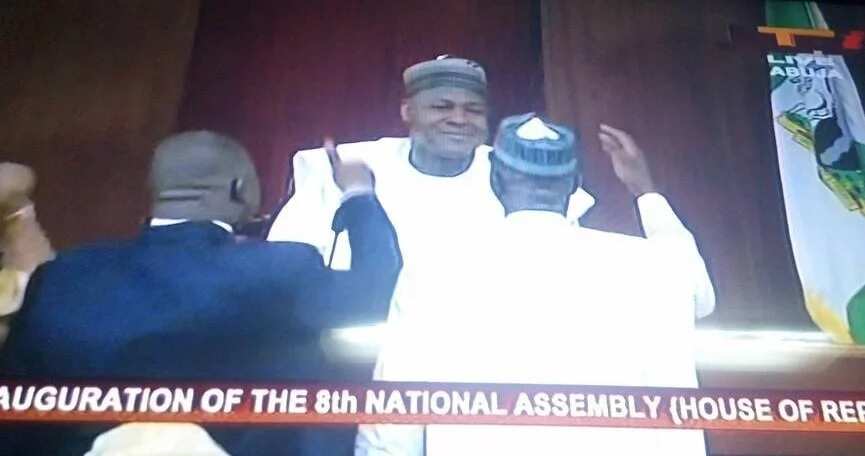 READ ALSO: Speakership Race: Gbajabiamila Denies Tinubu
The ruling APC party has finally commented the election of the leadership of the National Assembly.
The party has rejected the candidates of Bukola Saraki as Senate President and Yakubu Dogara as Speaker of House of Representatives.
The APC defined this election as "unacceptable".
Source: Legit.ng