Ramsey Nouah Opens Up On Emergence Of New Nollywood
Award winning Nigerian movie actor, Ramsey Nouah, has explained the bias behind the emergence of 'New Nollywood' which he is presenting championing.
The movement, which is seen as a move to uplift Nollywood, is reportedly set up to get rid of cliches and bring in innovative measures to boost the image of the Nigerian movie industry, popularly called Nollywood, locally and internationally.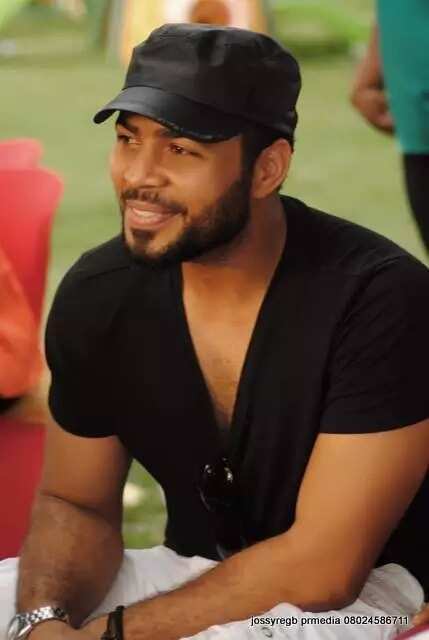 READ ALSO: Nollywood Star Actor Mofe Duncan Set To Wed
According to THISDAY, the '30 Days in Atlanta' star, who doubles as Nollywood lover boy, quashed reports which surfaced about the movie industry breaking into factions as the name of his movement suggests.
Many have questioned if the 'New Nollywood' is another faction of the internally multi-faceted industry, but Ramsey explained it thus:
"It's actually one Nollywood. We are just saying that we want to fly a new Nollywood. There is nothing like New Nollywood. It's just an encouraging word that says, 'I'll rather than this industry crash take it to a higher level, even if I have to starve.' It's just an expression.
READ ALSO: Popular Lagos Pastor Prophecies About Funke Akindele
"New Nollywood is actually cinema. But that's not what it really is. They call it that but cinema productions are more capital-intensive than the cheap DVDs. And that's what most of them want, to keep the industry at that DVD level," the light-skinned business administration student explained.
Source: Legit.ng