Nigerians Blast Harrysong For Doing This...
Kcee has uploaded a photo of himself and his label mate and best friend Harrysong on his instagram page which has made fans react negatively.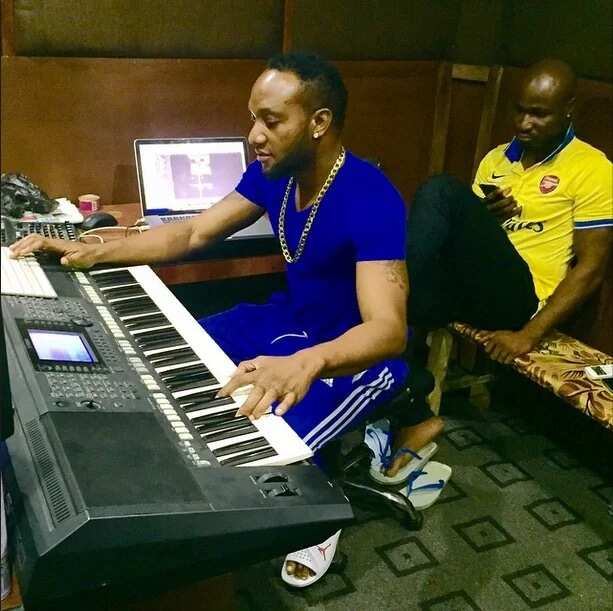 The photo showed both of them in the studio working but fans didn't find Harrysong's slippers amusing.
READ ALSO: Popular Nigerian Singer Escapes Death In Fatal Car Crash 
Some fans blasted Harrysong for putting on the most popular and cheap pair of slips in Nigeria 'Bathroom slippers', while some didn't see it as a big deal because he's indoor without minding the price and quality.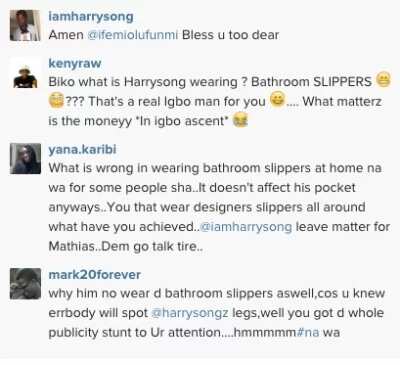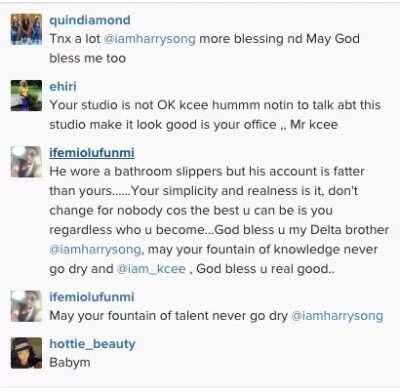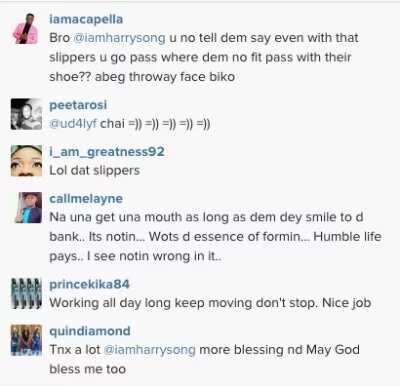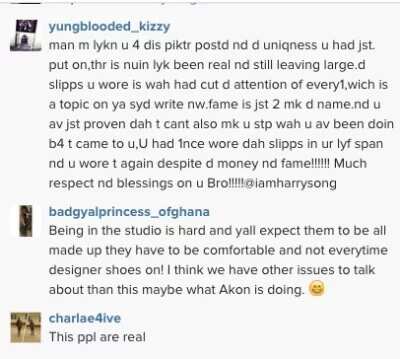 Do you think there is anything wrong with Harrysong wearing 'Bathroom slippers'?
Source: Legit.ng