Mugabe Dozes During President Buhari's Inauguration
Zimbabwean president, Robert Mugabe was among several dignitaries that visited Nigeria for the inauguration of President Muhammadu Buhari, in Abuja, Friday, May 29, 2015.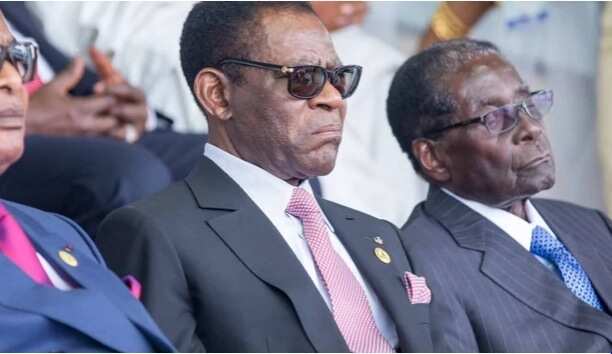 No sooner had the programme commenced when Mugabe started to doze off while other dignitaries were paying attention at the event.
READ ALSO: Inaugural Speech Should Not Be Sensational - Kolawole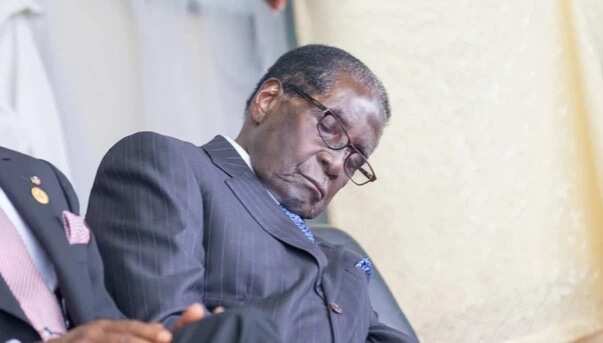 This is not the first time Mugabe will be fumbling at a public event. Back in February, pictures surfaced of the Zimbabwean president tumbling down stairs in public after addressing his supporters.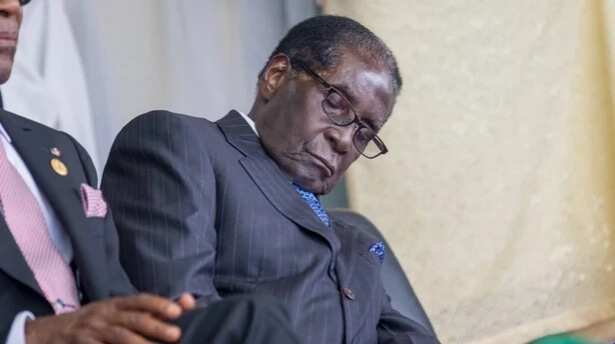 President Mugabe, 90, came to power in Zimbabwe in 1980 and has held on to power despite reports of ill health and many in his party wanting him to go.
READ ALSO: Inauguration Day: How Nigerian Youths Caused Panic At The Eagle Square (PHOTOS)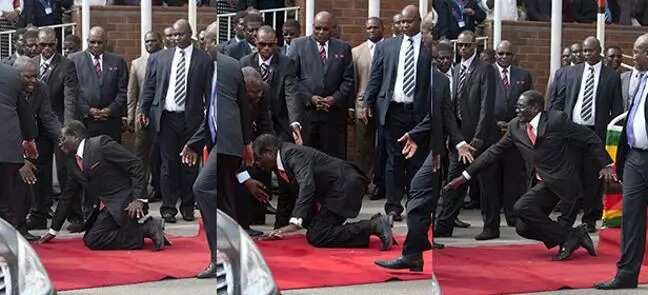 He has also ignored calls from both the international community and Zimbabweans urging him to create room for new leadership.
Mugabe has consistent described speculations that he would step down as foolish and idiotic.
Source: Legit.ng