PHOTOS: Ambode Receives Hand-Over Notes From Fashola
As the inauguration hour for elected public office holders draws nearer, outgoing Governor of Lagos State, Babatunde Raji Fashola, has handed over notes of office to the governor-elect, Akinwunmi Ambode.
Ambode used his personal twitter handle (
Fashola handed over notes to Ambode at the state's governor office secretariat, Alausa, Ikeja.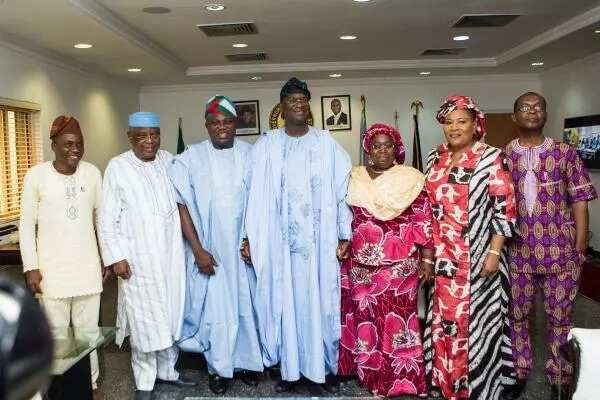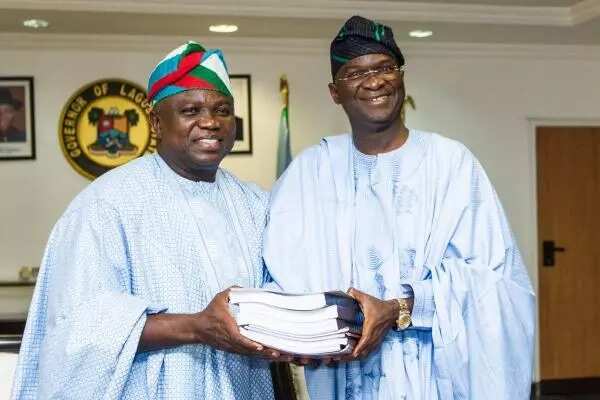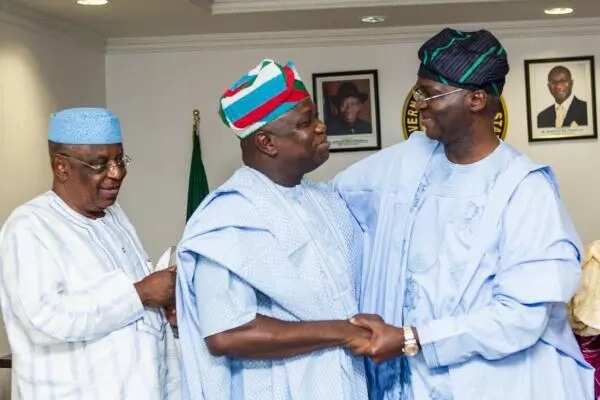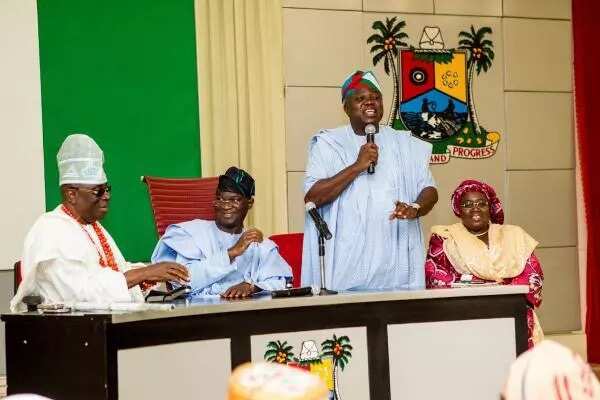 Ambode on Tuesday, unveiled his official portrait. During the unveiling ceremony, he disclosed that come May 29, he would like to be addressed as 'Mr. Akinwunmi Ambode, the governor of Lagos state'.
Meanwhile, Nigerians have shown appreciation to Fashola for eight years of selfless service.
Source: Legit.ng