Buhari Pictured In Economy Class Of British Airways
The president-elect, Muhammadu Buhari, was pictured onboard a British Airways flight on May 28, Thursday.
Buhari was returning from the UK to Nigeria for the Friday inauguration.
Interestingly, the president-elect was spotted in the economy class. The photo immediately went viral.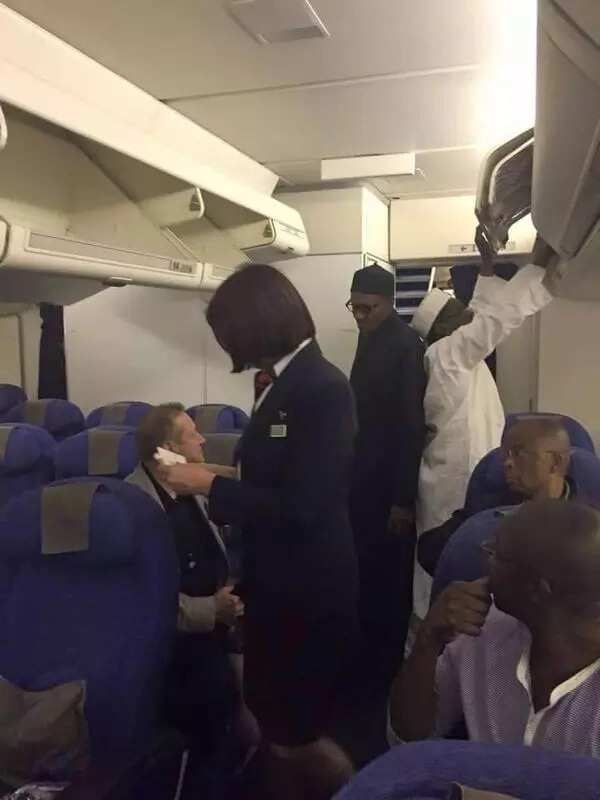 This comes just after the APC politician reportedly declined to make use of the Rolls Royce and other facilities provided for him upon his arrival in London. His move touched Nigerians. People were calling Buhari a humble man, a good leader, who is close to his nation in thoughts and in actions.
READ ALSO: Buhari Flies To London With Diezani
According to the latest updates, Buhari arrived at the Nnamdi Azikiwe International Airport, Abuja, in the early hours of Thursday.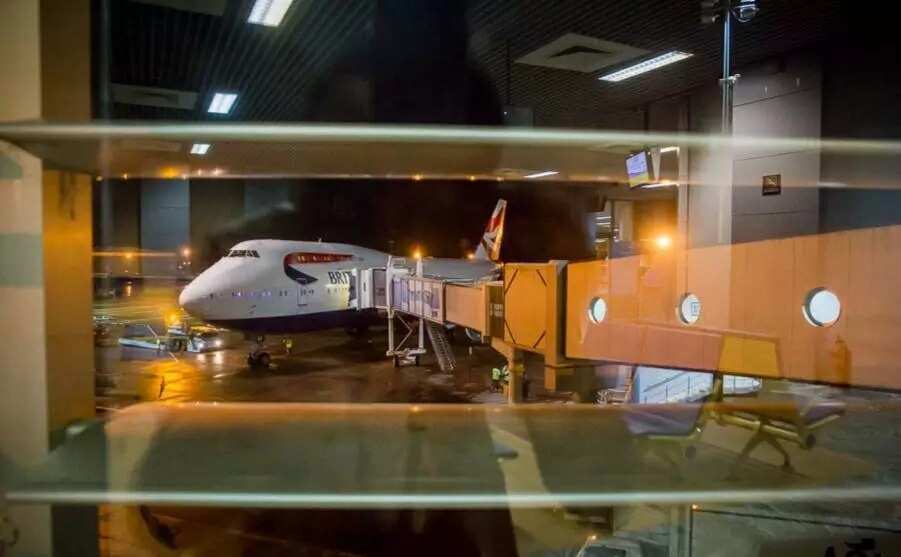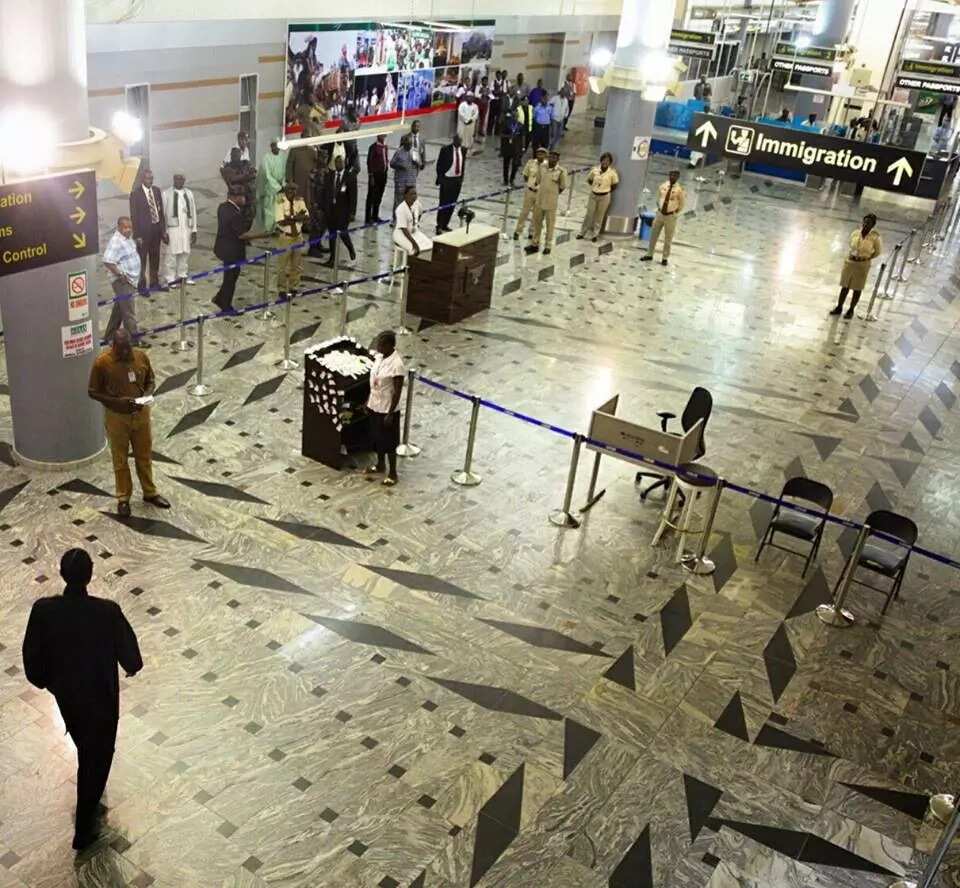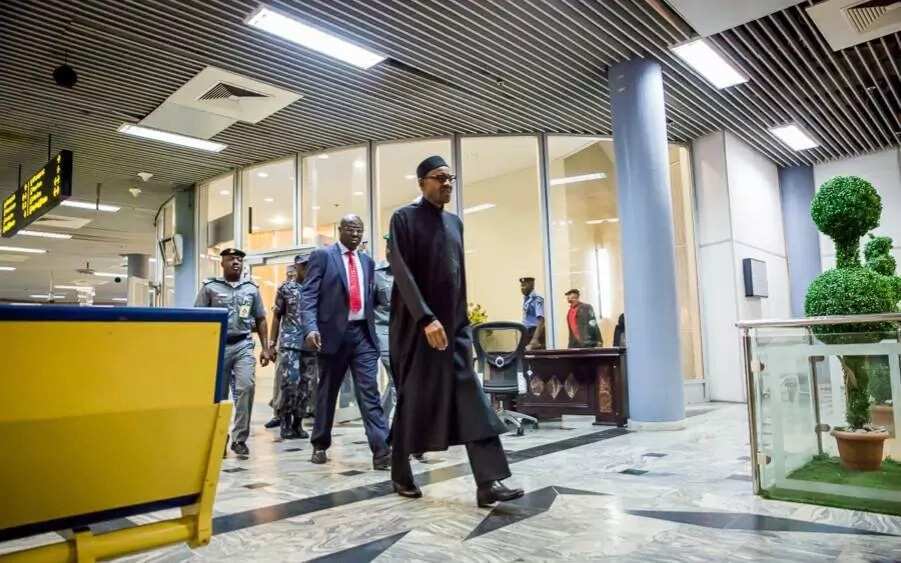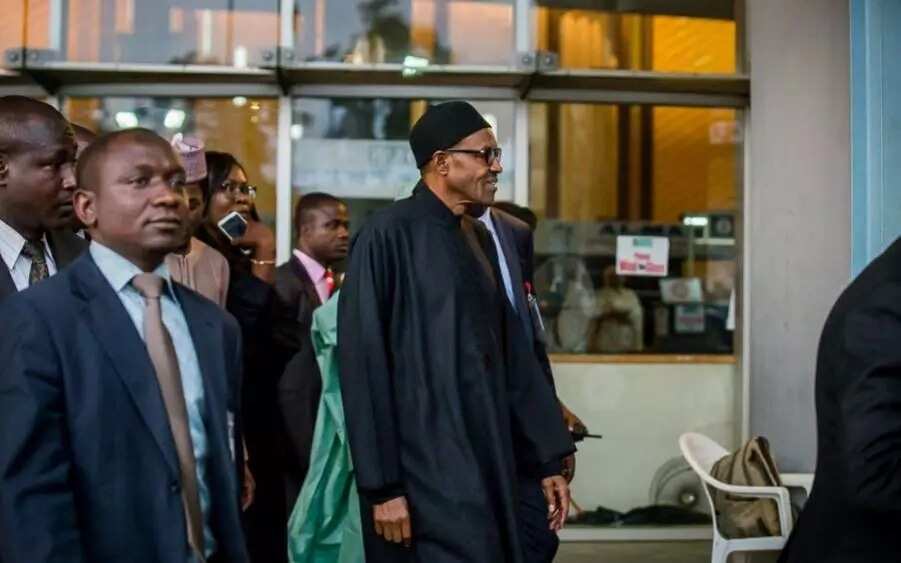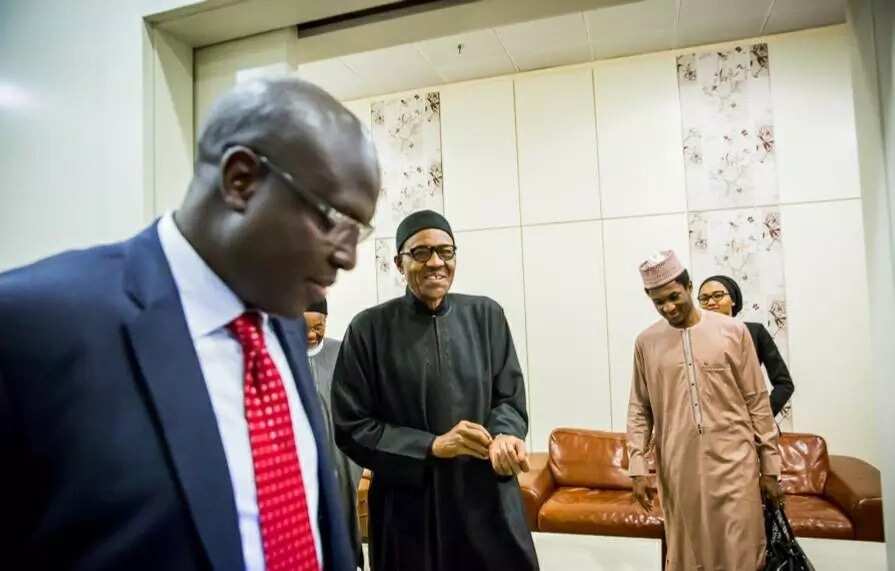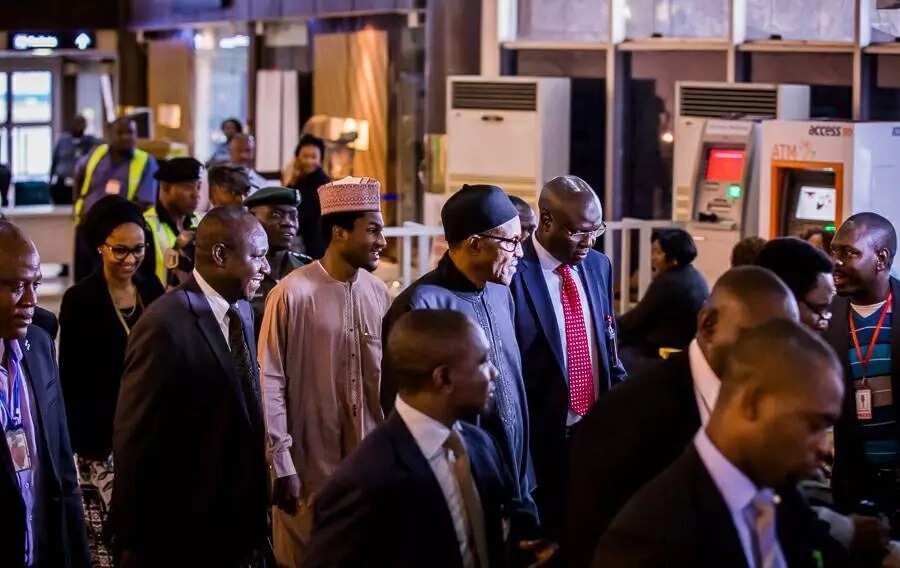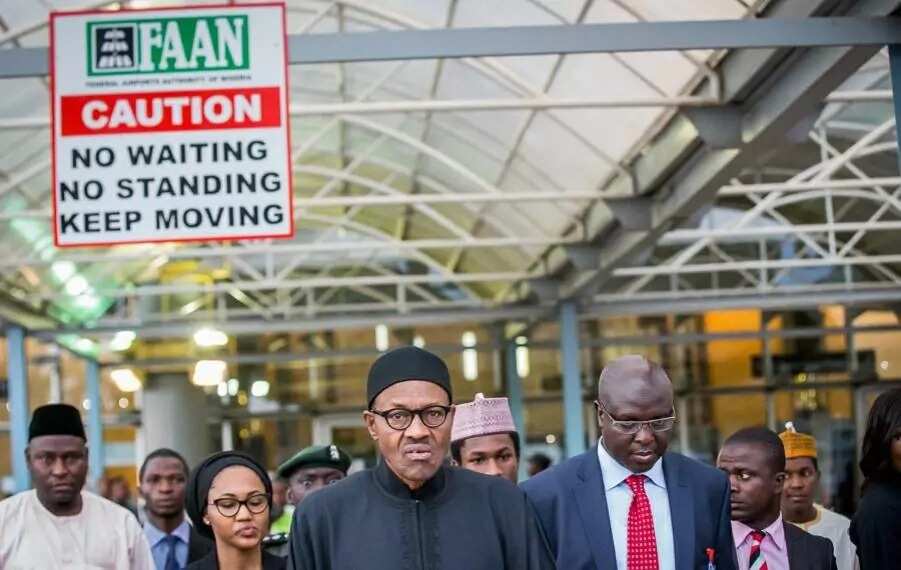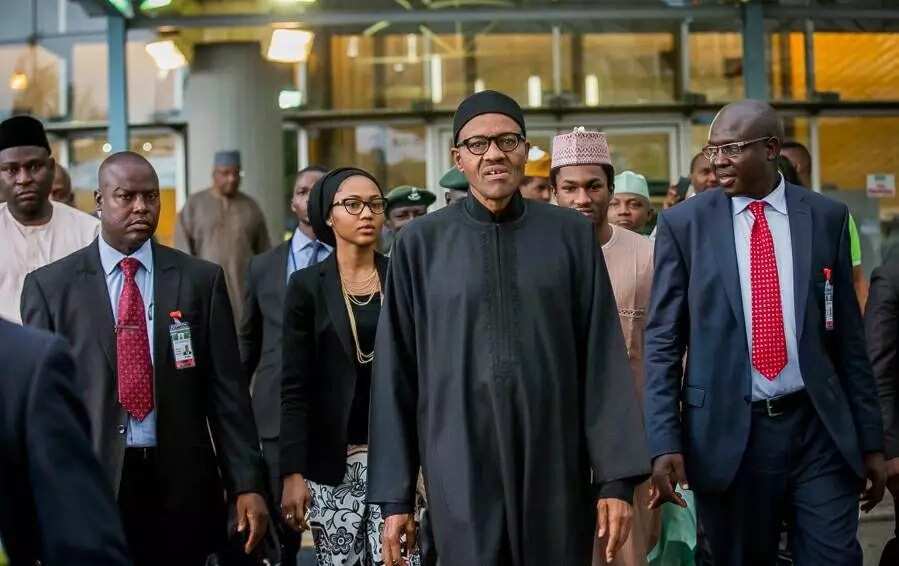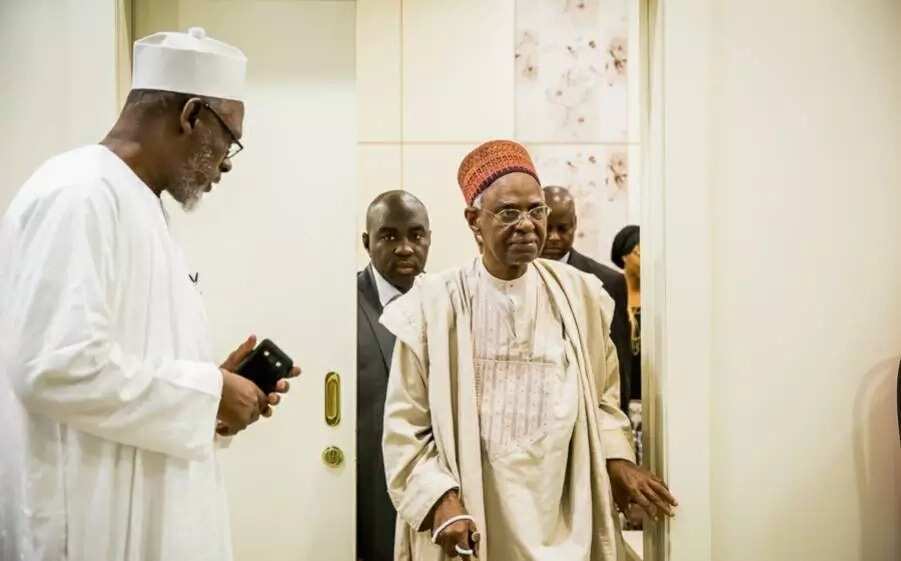 Buhari's London trip was widely publicized and got Nigeria talking.
The Peoples Democratic Party accused the politician of belittling his native country.
According to the PDP statement, Nigerians felt embarrassed "when they saw their president-elect cheapened and kept waiting at the door of 10 Downing Street to see the British Prime Minister due to shoddy arrangements by his handlers".
Source: Legit.ng