3 Reasons For Fuel Scarcity Explained By Sahara Group Boss
Tonye Cole, the chief executive of energy company Sahara Group, explained three main reasons why fuel scarcity is unlikely to end soon. He thinks ordinary Nigerians should prepare to hard times in the nearest future.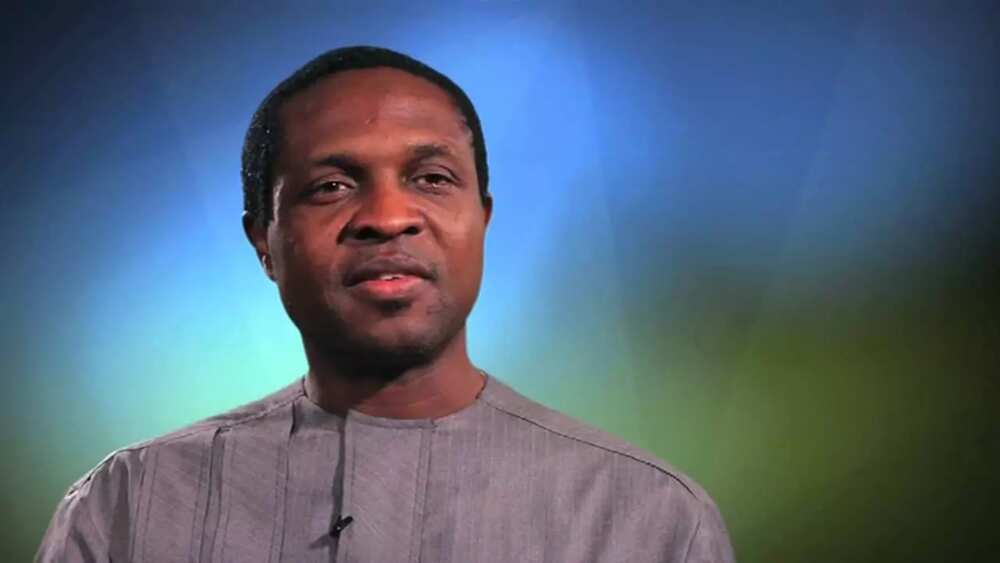 Fuel scarcity crisis in the country is unlikely to end soon, warns Nigerians Sahara Group chief executive.
READ ALSO: Federal Civil Service Commission recruitment
Tonye Cole explained his expectations that fuel shortages in the country are unlikely to come to an end soon. The main three reasons for that are change of government, prospects for removal fuel subsidies and weakening naira. According to Mr. Cole, the combination of these factors will affect ordinary Nigerians in the nearest future.
Despite being biggest oil producer in Africa, Nigeria is heavily dependent on gasoline imports to meet domestic demands. Gasoline subsidies incurred by the government on every litre of the product had to be cut by the cash-strapped government recently by 90 per cent and it is expected that they are going to be totally phased-out soon.
Sahara Group supplies gasoline through a crude processing agreement. It was asked by the state regulating body to "pre-deliver" gasoline ahead of receiving crude allocation to cover the lack of subsidised fuel.
Cole said these pre-deliveries had to be stopped out of anxiety that processing agreements may be reviewed by the incoming government.
The fuel scarcity currently ongoing in the nation, especially in Lagos and Abuja is going no where soon, as oil marketers have suspended importation.
The marketers decision to suspend the importation of Premium Motor Spirit (PMS), was due to the Federal Government's failure to pay them their claims.
One source deep in the depot and Petroleum Products Marketers Association, DAPPMA told newsmen that most of the marketers have not been paid by the FG and this is limiting their ability to finance the importation of fuel.
Source: Legit.ng