Federal Civil Service Commission recruitment 2018: how to apply?
Federal Civil Service Commission recruitment is now on! The government officially announced the search for new specialists for state agencies, departments, and ministries. Do not miss your chance! Apply if you have OND, HND, BA/BSc qualifications. Keep reading for more details.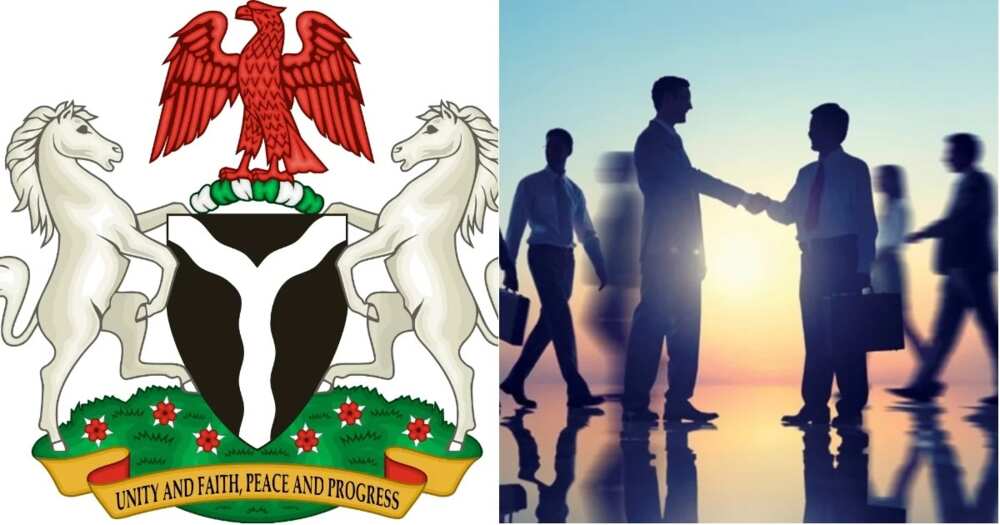 FCSC recruitment details
The general public learned the pleasant news after the statement by Federal Civil Service Commission representatives on Thursday at the Nigeria Television Authority.
The Federal Civil Service is an executive body authorized to carry out appointments, transfers, disciplinary control in relation to federal government employees. Nobody can get a position in the federal structure without the approval of FCSC if he/she has pages of the criminal past in his/her biography, was retired from the civil service or resigned at his/her own request.
Within the limits of the current Federal Civil Service recruitment applicants can apply for the open position in the following ministries:
Federal Ministry of Information
Federal Ministry of Environment
Federal Ministry of Justice
Federal Ministry of Trade and Investments
Bureau of Public Procurement.
The following locations are provided: Abia, Abuja, Adamawa, Akwa Ibom, Anambra, Bauchi, Bayelsa, Benue, Borno, Cross River, Delta, Ebonyi, Edo, Ekiti, Enugu, Gombe, Imo, Jigawa, Kaduna, Kano, Katsina, Kebbi, Kogi, Kwara, Lagos, Nassarawa, Niger, Ogun, Ondo, Osun, Oyo, Plateau, Rivers, Sokoto, Taraba, Yobe, Zamfara
Job position: Administration/Secretarial General.
READ ALSO: New NYSC payment system for prospective corpers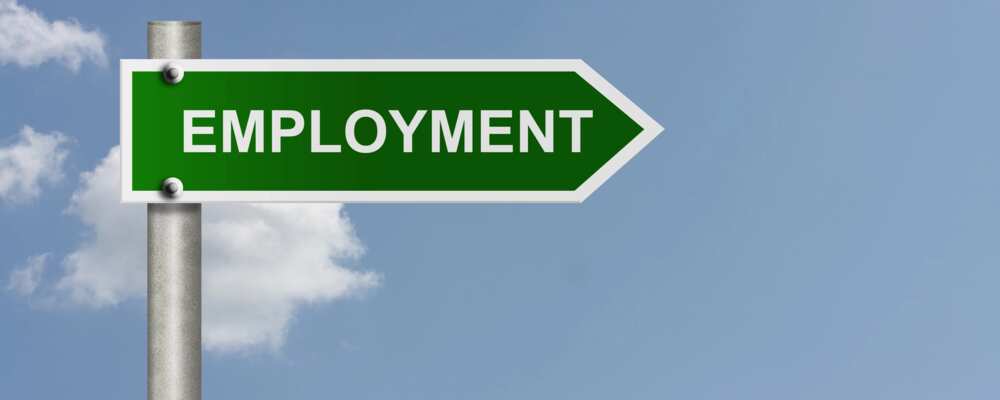 Application process
First of all, it's needed to fill in the application form. You can get it on the website www.fedcivilservice.gov.ng. In addition, the forms can be obtained from the representatives of the commission in the following regions:
North-West (Kaduna);
North-East (Yola);
North-Central & Federal Capital Territory (FCT), Mabushi (Abuja);
South-East (Owerri);
South-South (Port Harcourt);
South-West (Ibadan).
The main FCSC Headquarters is located at 4 Abidjan Street, Wuse Zone 3, Abuja.
If you're thinking about expenses, it's worth saying that the application form is absolutely free. You must submit it to the commission no later than 6 weeks from the announcement of the registration beginning.
Do not forget to pack the application in the envelope by specifying the ministry and post you are applying for. Write the following in the recipient's box on the envelope: Hon. Chairman, Federal Civil Service Commission,4 Abidjan Street, Wuse Zone 3, Abuja.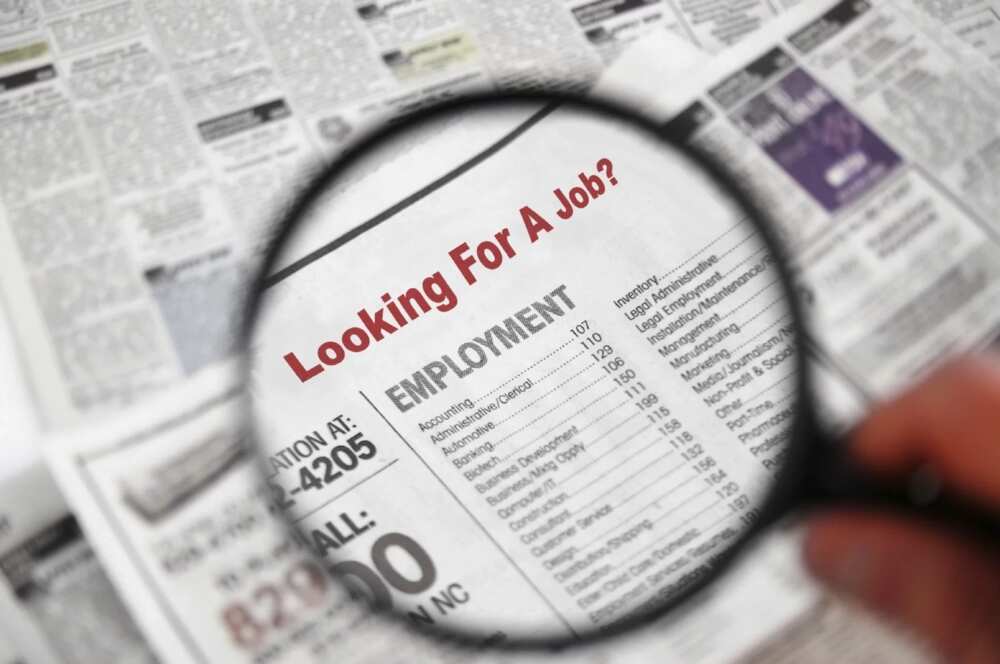 We hope that this information was useful and your attempt will be successful. Good luck!
READ ALSO: Police recruitment form 2018-2019 is out: what are the requirements?
Source: Legit.ng