Verve Card's Bouquet of Discounts: Creates Rewarding Experiences for its Cardholders
Indeed, the way to a customer's heart is much more than a loyalty programme, that is why Verve is creating several rewarding experiences for its cardholders. In the last three months, Verve has initiated exciting deals for its cardholders across critical touchpoints ranging from discounts at restaurants, digital conferencing platforms to shopping platforms.
This bouquet of discounts began in August, when Verve initiated a deal with a foremost Chinese restaurant, Xing Xing Restaurant, to reward Verve cardholders and food lovers with a 5% discount anytime they use their Verve card to pay for their meals at the restaurant. This deal has been ongoing since August 17, 2021, and Verve cardholders and Nigerians can enjoy the offer till the last day of the year. You read right, till December 31, 2021!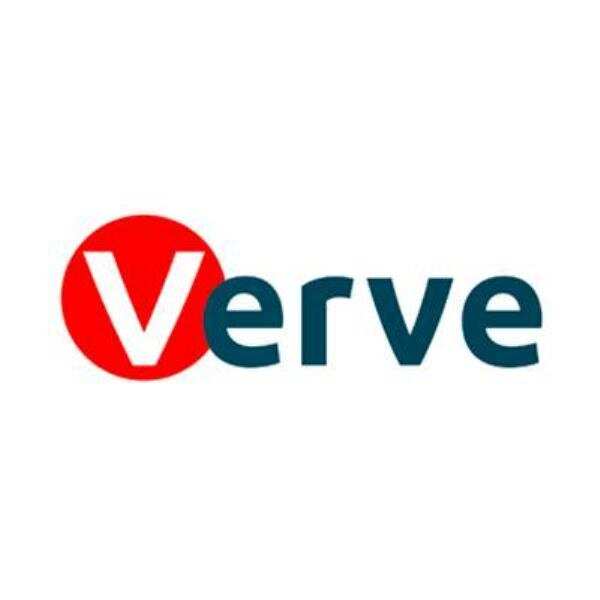 Partnership is almost inevitable in business, but the best kinds of partnerships are those done with the customer at the core of the deal, that is why Verve is exploiting partnerships that will avail its cardholders of rewarding experiences as well as providing them top-notch payment solutions.
Another sealed partnership is with OBMeet, a video conferencing and networking firm. This partnership delivers a 50% discount to all Verve cardholders, and also runs till the last day of the year.
The discount deal with OBMeet is designed to solve the payment pain points such as complex payment structure, capital flight and inconsistent exchange rates that users face when trying to access the OBMeet platform and its services.
With the knowledge that the school resumption period comes with the stress of parents hopping from store-to-store shopping for different school supplies, Verve initiated a deal with Skit.ng, a one-stop-shop for school, office and lifestyle supplies. The deal provides the convenience of a one-stop-shop for online and physical shoppers, a whopping 10% discount on all purchases and free delivery for online purchases above N20, 000. You don't want to miss this!
Cherry Eromosele, Group Chief Marketing and Communications Officer, Interswitch Group, said Verve is committed to providing cardholders with invaluable experiences and will continue to seek out brands that share similar values for partnership, to co-create rewarding experiences for Verve cardholders every time they use the Verve card.
Vincent Ogbunude, Divisional Head of Verve, reiterated Verve's resolve in providing seamless payment solutions to Verve cardholders and Nigerians in order to make life easier for them.
He said "The bouquet of discounts is an opportunity to reaffirm our commitment to the teeming Verve cardholders that the Verve card is indeed the rewarding way to make payments. And this does not take anything away from our strong resolve to continually deliver innovative payment solutions that meet our cardholders' needs".
Verve has positioned itself as a brand that takes to heart the needs of its customers without wavering in its quality. That is why till December 31, 2021, Verve cardholders can feast at one of the finest restaurants in Lagos at a discounted rate. They can also network, stream and play on one of the fastest-growing conferencing platforms at 50% discount. However, back-to-school shoppers will have to hurry as the deal at Skit.ng ends by October 15, 2021.
Indeed, it is a season of rewarding experiences for Verve cardholders with the Verve bouquet of discounts.
[Sponsored]
Source: Legit