Twitter Ban Will Stop Investors From Investing in Nigerian Companies, Tech Entrepreneurs Says
- The ban placed on Twitter will have an impact on businesses and affect investors' confidence when approached by entrepreneurs
- Tech co-founders and investor faulted the ban, saying if Twitter had situated its office in Nigeria, it would have been placed on lockdown
- The Nigerian government had ban Twitter from operating within the country following the company's decision to delete President Buhari's tweet
PAY ATTENTION: Join a community of CEOs, founders, and decision-makers: subscribe for a free monthly business newsletter Digital Talks and succeed BIG!
Nigerian tech community have began to react to the government's decision to stop Twitter's operation within the country. The decision came after Twitter deleted President Muhammadu Buhari's tweet.
A tweet by President Buhari stating that it will replicate the civil war on the South Eastern part of Nigeria had triggered criticism from Nigerians who reported the tweet.
Threat of violence is against Twitter's regulation, and this led to the social media giant deleting President Buhari's tweet. In response to the deletion, the presidency condemned Twitter and ban it from operating in Nigeria.
What are tech investors and founders saying
In reaction to the development, some Nigerian tech founders have criticised the move, stating that it affects businesses and investor confidence at a period the country is struggling.
Odun Eweniyi, co-founder of PiggyVest, said:
"In all seriousness, you can draw a straight line from this to further loss of jobs. And that in itself is sad."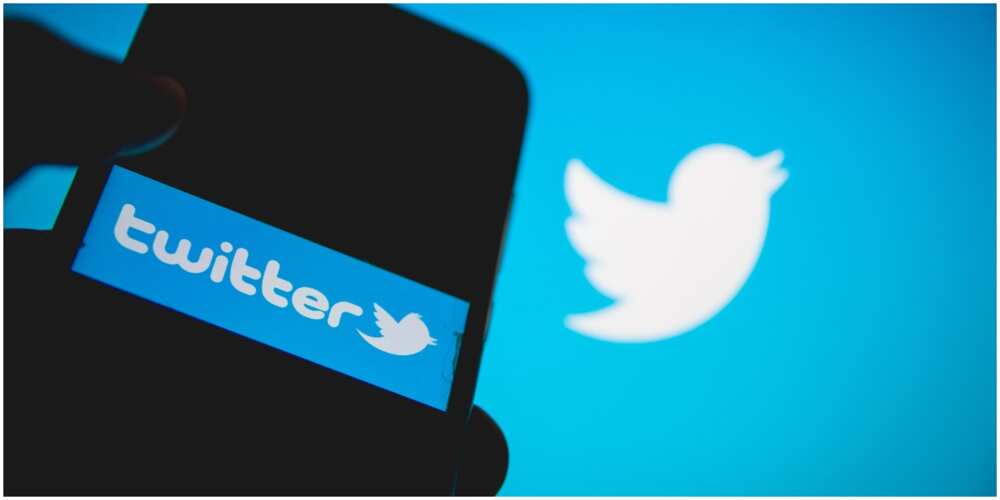 Lagos SME convener, Ayo-Bankole Akintujoye stated that:
"Digital media, especially Twitter, is a mega massive industry that generates billions of naira in revenue and employment opportunities for thousands of Nigerians. It is foolhardy for a government to issue a hurried suspension for the sole purpose of feeding the President's ego.
"The federal government keeps making the jobs of strategists and entrepreneurs so difficult. It gets harder by the day to build a business case for investing in Nigeria, especially in the digital era. We just have to do better. Jack dodged a grenade."
In another tweet, he wrote:
"Just imagine for a moment that indeed there was Twitter in Nigeria office at Yaba? Hoodlums in black Prado would have attacked & burnt it down in "protest" while the DSS then seals it off to "dowse the tensions and restore things back to normalcy".
Meanwhile, Legit.ng had reported that loan apps are now becoming a problem to their customers, as their borrowers find it difficult to Repayment their loan before due date.
Repayment option mostly proves difficult for borrowers, and sometimes, accept payment but doesn't reflect on the profile of their borrowers, hence, increasing their interest.
The borrowers try to contact the companies, but the loan apps are not usually available for enquiries.
Source: Legit.ng News