World Bank's IFC to Give MSMEs in Nigeria, Other African Countries $2billion
- The international Finance Corporation said it will provide $2 billion funds to small businesses in Nigeria and Africa
- The World Bank member said it will focus the fund on sectors that are crucial to African economy
- It was gathered that the financial support will go to agric food, medical products and green energy
PAY ATTENTION: Join a community of CEOs, founders and decision-makers: subscribe for a free monthly business newsletter Digital Talks and succeed BIG!
Micro and small businesses in Nigeria and other African countries will be getting $2 billion from the International Finance Corporation (IFC). The fund will be provided to support MSMEs as African economies recover from COVID-19.
It was stated that importation and exportation of goods by small businesses will be supported as access to the fund will be accelerated. According to the World Bank member, $1 billion will be disbursed into these plans, which includes trade guarantees.
It was gathered that the capital will be directed to agri-food, medical products, green energy, as well as climate smart agriculture sector. This financial support for MSMEs will provide jobs for the sector.
The credit from IFC is expected to address the continent's persistent food security issues. The financing model is mezzanine, which will enable IFC convert credit awarded to the small businesses into equity interest in the case of default.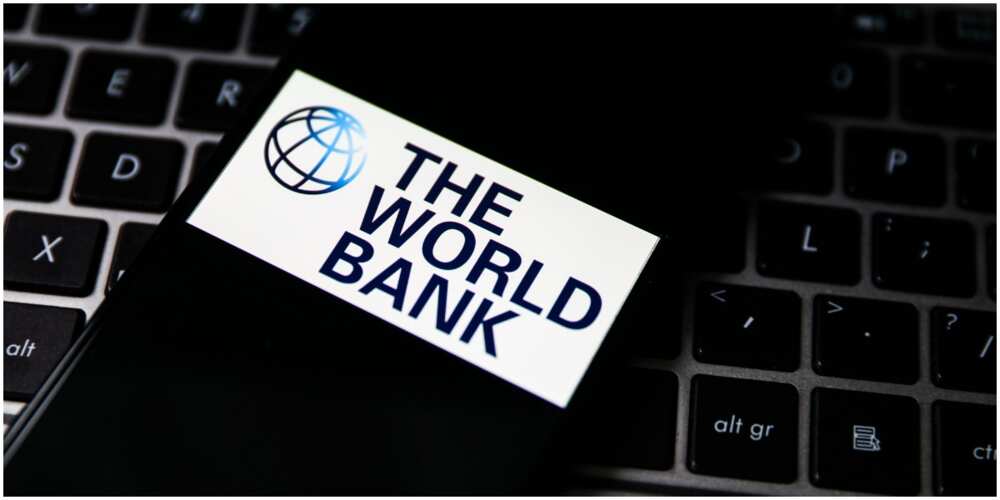 The Managing Director of IFC, Makhtar Diop, said funding of African small businesses is necessary for a longterm recovery of the region's economy. Diop added that ensuring trade continues without interruption, the creditor must expand and adapt its financing for MSMEs.
"To create the conditions for an inclusive and sustainable recovery, it is essential to expand and adapt our approach to MSME financing and ensure that trade—which is the lifeblood of economic activity—flows without interruption."
Meanwhile, Legit.ng had previously reported that three investors gave N325.99 million to Nigerian tech startup, BFREE. The company got the fund to assist debtors that are finding it difficult to repay.
BFREE will help debtors plan their debt repayment to ease refund. It uses mechanism to solve the debt issue between the borrowers and the creditor, which eventually clears the bad credit history of the debtor.
The fund will also be utilised to expand operation of the business which has grown to have 300,000 customers. The capital investment was raised in pre-set round.
Source: Legit.ng