Nigerians in Diaspora Cut Money Sent to Families in Nigeria in 2020
- Families back home received less money from their relative in abroad last year, a new report has shown
- The World Bank said the reduction in money sent to their families caused remittance to drop by 27.7%
- While Nigeria's remittance flow dropped in 2020, other notable countries like Ghana, Kenya, Mozambique gained
PAY ATTENTION: Join a community of CEOs, founders, and decision-makers: subscribe for a free monthly business newsletter Digital Talks and succeed BIG!
Nigerians in the diaspora reduced the amount they sent to their family back home in 2020, as record shows Nigeria's diaspora remittance dropped by 27.7% in 2020, dragging down remittance flow into Africa.
The size of Nigeria's remittance flow account for 40% of the capital Africans send to sub-Saharan continent. The total amount received by African market is $42 billion in 2020.
According to the World Bank, Africa's remittance fell by 12.5% during the period under review, a statement by the international financial institution on Wednesday says.
The decline in remittance flow is as a result of high charges for remittance into Africa, The World Bank said:
"Africa remains the most expensive region to send money to, where sending $200 costs an average of 8.2 percent in the fourth quarter of 2020".
It blamed the fall on Nigeria, as other countries like Zambia, Mozambique, Kenya and Ghana recorded growth in their remittances. It was stated that excluding Nigeria, Sub-Saharan African recorded 2.3% growth in remittance flow.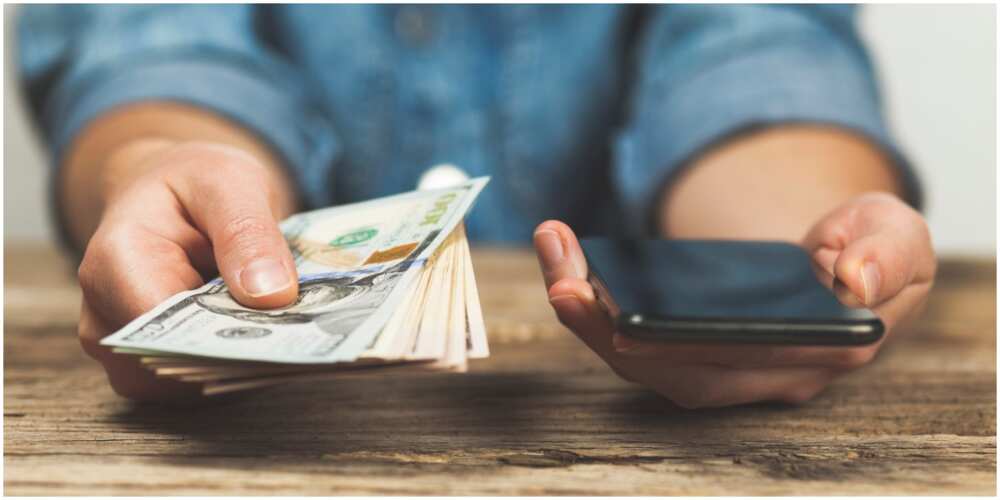 The statement reads:
"The decline was almost entirely due to a 27.7 percent decline in remittance flows to Nigeria, which alone accounted for over 40 percent of remittance flows to the region."
It added that:
"Remittance growth was reported in Zambia (37 percent), Mozambique (16 percent), Kenya (9 percent) and Ghana (5 percent)."
The Bretton Wood projected that remittance flow will improve this year and next year even though the outlook for remittance remains uncertain amid rising COVID-19 cases and increasing vaccination.
"With global growth expected to rebound further in 2021 and 2022, remittance flows to low- and middle-income countries are expected to increase by 2.6 percent to $553 billion in 2021 and by 2.2 percent to $565 billion in 2022."
Meanwhile, Legit.ng had previously reported that Tesla will no longer accept bitcoin as payment option for its vehicles. The company's decision was made known by Elon Musk.
He posted the decision of the company on Twitter. Tesla said bitcoin's creation is affecting the environment, so it will no longer accept the cryptocurrency.
The automaker plans to replace bitcoin with another cryptocurrency, and Musk had promoted Dogecoin as possible payment option for Tesla. But the company hasn't announced a replacement.
Source: Legit Newspaper