You Don't Need Foreign Help to Solve Insecurity, South Korea Tells Nigerian Politicians
- South Korea has given Nigeria what can be described as candid advice in the fight against insecurity
- The advice came from the ambassador of South Korea to Nigeria, Kim Young-Chae
- According to Young-Chae, insecurity in Nigeria should be handled as a family affair
PAY ATTENTION: Join Legit.ng Telegram channel! Never miss important updates!
The security challenges facing Nigeria can be solved in-house according to the ambassador of South Korea to Nigeria, Kim Young-Chae.
According to him, the security challenges were 'mere family affairs' that can be resolved domestically and does not require the intervention of the international community, but regional cooperation, Guardian reports.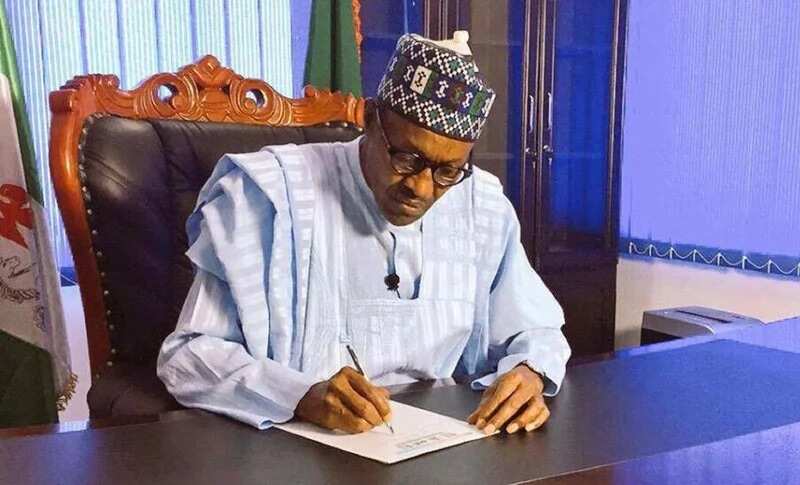 He said:
"Security is a very sensitive issue. I know everyone is concerned about the insecurity in Nigeria but it is Nigeria's internal issue. It should be discussed among Nigerians. If another country engages Nigeria, that is another issue entirely and that would be considered an international issue. To solve the problem, Nigeria needs international cooperation mainly with its neighbouring countries to enhance its internal security. Nigeria must cooperate with Chad, Niger and other neighbouring countries to ensure cooperation."
Going further, he made a case for the military to be professionalised because they are the centre that holds the society together.
He added that there should be no corruption in the system because if the military is corrupt, this will affect the whole country.
He added:
Discipline and dedication are key in building a stable and efficient military."
The diplomat said both nations were on the verge of sealing a defence and intelligence-sharing pact.
Meanwhile, Legit.ng had reported that the executive director of the Peering Advocacy And Advancement Centre in Africa (PAACA), Ezenwa Nwagwu, said the Nigerian military is struggling to contain insurgents and bandits in the country due to patronage and cronyism in the recruitment process into security agencies.
Nwagwu made the comment during an exclusive interview with Legit.ng in Abuja. The activist noted that the training process in the military has been altered so as to be weaker in force, content, or value.
His words:
"The problem with our security is far and wide. The first thing is, since the coming back of democracy, we have used patronage and cronyism for recruitment into the military. Generals, when they are leaving, replace themselves with their children."
In another report, the Catholic Bishops in Nigeria have called on President Muhammadu Buhari to address the insecurity and unemployment in the country.
The Catholic Bishops' Conference of Nigeria (CBCN) in a statement issued by its president, Augustine Akubeze advised the president to refrain from focusing his energy on critics who disagree with his performance.
The group said all Nigerians have the right to criticise the government irrespective of their political leanings.
Source: Legit.ng