TowTruck Jess: arrest, age, GoFundMe, main updates, real name
The rise of the popular social media app TikTok has led to the rise of many stars such as TowTruck Jess. The social media personality is best known for her entertaining uploads. Who is she, and how did she become so popular?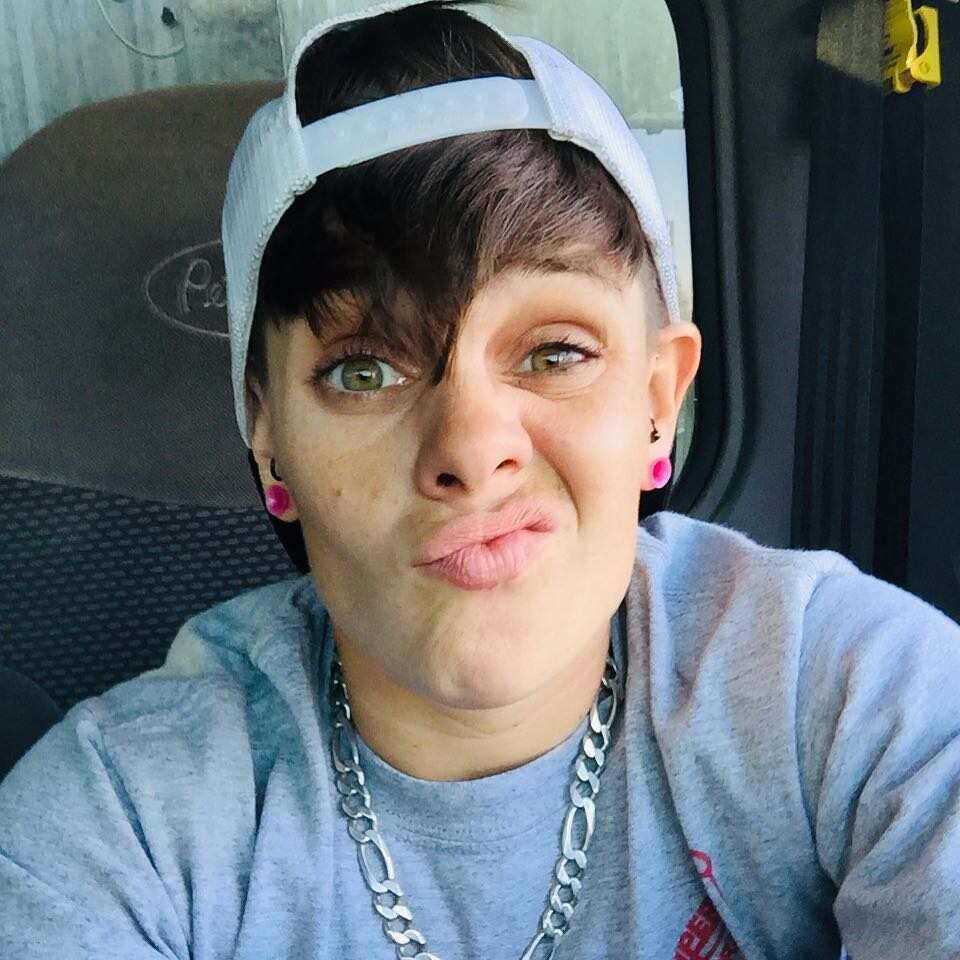 Tow Truck Jess is a social media personality who is famous for her TikTok skits. Her lip-sync and dance videos have made her a fan favourite. Jess has clearly mastered the art of entertainment, for, with every video she uploads, thousands respond with likes and appreciation. So, what makes her so popular? And what is her personal story?
Profile summary
Real name: Jessica Tara Middlebrook
Date of birth: 5th February 1985
Place of birth: Greensboro, North Carolina, USA
Age: 37 (as of 2022)
Nationality: American
Kids: Three (firstborn identity unknown, Aryn, and Maggie)
Profession: Tow truck driver, social media personality
Instagram: @towtruckjess
Tow Truck Jess' age
TowTruck Jess, whose real name is Jessica Tara Middlebrook, was born on 5th February 1985 in Greensboro, North Carolina, USA. As of 2022, the social media personality is 37 years old.
Career as a tow truck driver
She is a tow truck driver who works for Bobby's Friendly Towing & Recovery.
She has not disclosed her salary; thus, it is not known. According to salary.com, professional tow truck drivers in Greensboro, North Carolina earn an average of $52,147 per year.
Tow Truck Jess accident
On 27th April 2019, Jess got arrested after a motorcycle hit her improperly parked tow truck. The accident led to the death of 70-year old Patricia Willard; her husband, Jerry Willard, was taken to hospital in critical condition.
Tow Truck Jess court
Details about the court case are still vague, but according to FOX 8, the tow truck driver was charged with involuntary m*nslaughter and improper parking.
Fans come through for Jess
Jess' fans created a GoFundMe page to help her settle her lawyer fees. The Tow Truck Jess Go Fund Me page managed to raise $34,864 out of the intended $50,000. The page has since stopped accepting donations.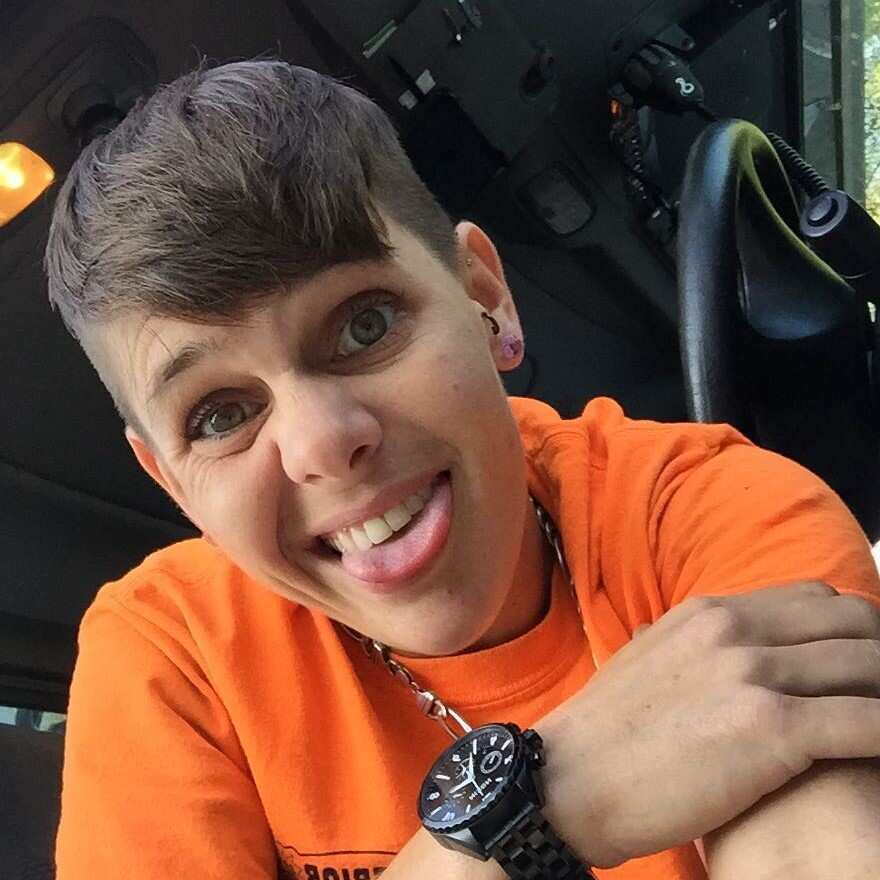 Tow Truck Jess merch
Jess has a website where you can find her merch. The products on sale include bracelets, hoodies, and t-shirts.
Yelling at daughter
There have been speculations going around that the content creator had an altercation with her daughter Maggie. There is no evidence to support the claim as no video has surfaced to corroborate the rumour.
Social media
The two truck driver's popularity on social media is attributed to her ability to create good content. It is not clear when she joined TikTok, but her lip-sync and dance videos gained her immense popularity leading to a rise in her follower count. However, the account was deactivated.
She has since opened a new TikTok account which she advertised on her Instagram page. The new account has 1.4 million followers with more than 30million likes.
Tow Truck Jess update
Where is TowTruck Jess now? Well, she is back to posting on her social media pages. She looks upbeat as she lip-syncs and dances to popular hits on her TikTok.
TowTruck Jess's prominence on social media is an example of how powerful the internet has become. Videos you upload can garner thousands of views in a matter of minutes.
READ ALSO: Lea Elui biography: age, height, nationality, boyfriend, net worth
Legit.ng recently covered the biography of Lea Elui. Lea is a YouTube and TikTok content creator with millions of followers across various platforms. She is also a model and a trained belly dancer.
She has worked for elite brands like Bang Energy Drink and Fashion Nova, which has earned her good money. "What is her current net worth?" you may ask. Read the article to learn about this and more.
Source: Legit.ng