Footballer Becomes First Sportsman to have all Salary Paid in Bitcoin
- National Football League player, Sean Culkin becomes first player to have all his salary paid in bitcoin
- Culkin earns $920,000, all of which he will convert into bitcoin through the help of Zap's Strike
- The American footballer said bitcoin is the future of finance and his investment is for generational wealth
PAY ATTENTION: Join a community of CEOs, founders and decision-makers: subscribe for a free monthly business newsletter Digital Talks and succeed BIG!
American footballer, Sean Culkin, has professed his love for bitcoin by declaring all his base salary for this year will be converted to the most popular cryptocurrency in the world.
Culkin, who plays for Kansas City Chiefs, has partnered with Zap's Strike to convert his $920,000 a year salary from fiat to bitcoin, making him the first player to take such risk in Sport.
The National Football League player will receive his salary in fiat from Chiefs in dollars, but Strike will do the conversation. He said bitcoin is more than making quick gains, as he considers it as generational wealth.
In a Twitter post, Culkin said:
"I fully believe Bitcoin is the future of finance and I wanted to prove that I have real skin in the game — not just trying to make a quick buck. I will be converting my entire 2021 NFL salary to #Bitcoin."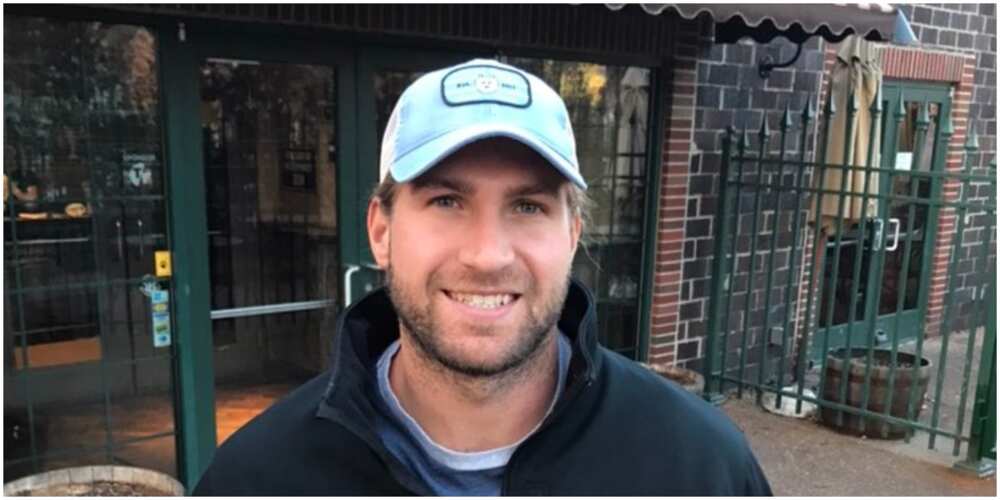 In an interview with Coindesk, he stated that:
"I don't want to have to feel pressured to be like, 'I don't know if I'm gonna buy this week."
"For me, it makes sense to get paid in the hardest form of currency, and it's something that is resistant to inflationary pressures that I think is very relevant in this current economic environment," Culkin added.
Commenting on Culkin's decision, Zap Chief Executive Officer, Jack Mallers, said sportsmen are becoming more sophisticated investors, and the company is ready to bridge the gap between finance and sport.
"Professional athletes today operate as independent businesses and are more sophisticated investors than they've ever been before.
"We're excited to help facilitate the growing intersection between sports and finance by converting his entire NFL salary to Bitcoin."
Meanwhile, Legit.ng had previously reported that Coca-Cola and Pepsi raised their prices in the soft drink market amid rising inflation and declining purchasing power.
The two companies started selling their products between N120 and N150 per PET bottle. According to retailers, the rise in price is caused by the low distribution of Bigi drinks.
It was gathered that there's less Bigi in the market now, so Pepsi and Coca-Cola are taking advantage due to rising demand for their products in place of Bigi.
Source: Legit.ng