Nigeria Ranked Low as Japanese Investors Prefer Kenya and South Africa for Future Investment
- Kenya ranked first on the list of ten countries, staying above South Africa and Nigeria on the future Japanese investment chart
- South Africa surpassed Nigeria this year having been behind Africa's largest economy last year
- Japanese investors increased their preference for African market infrastructure demand rises on the continent
PAY ATTENTION: Join a community of CEOs, founders and decision-makers: subscribe for a free monthly business newsletter Digital Talks and succeed BIG!
Nigeria lost out to Kenya and South Africa, as Japanese investors choose eastern and southern African countries for investment destinations, a survey by Japan External Trade Organisation (Jetro) stated.
Despite being the largest African economy, the Asian investors prioritised Kenya as their preferred future investment, while South Africa came next in a list of ten African countries.
The survey covered Japanese-affiliated companies looking for a new market to spread their wealth. Kenya received 35.1% of the investment choice, South Africa got 33%, and Nigeria took the third position.
Nigeria recorded below 30%, accounting for 29.4%, sitting above Ethiopia, which got 21.3%, and West African neighbour, Ghana, received 19.5% assurance from the Japanese investors.
Kenya, South Africa, Nigeria, Ethiopia, and Ghana made the top five of the survey for future investment destinations in Africa. Last year, Nigeria was ahead of South Africa, but that changed according to the new list.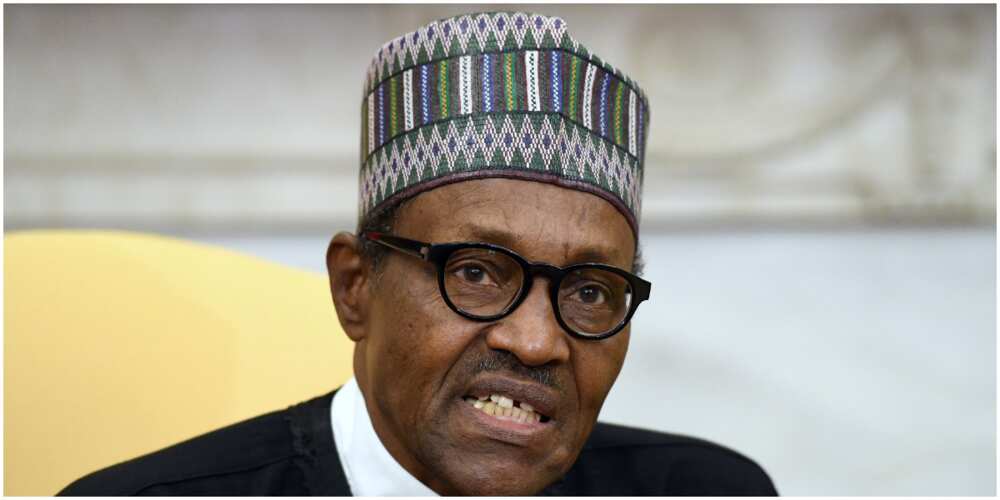 Summarising the outcome of the survey, Jetro stated:
"Kenya was continuously ranked as the top country. The results of South Africa rose 4.7 points from last year, overtaking Nigeria, and ranked next to Kenya. Interests in Mozambique and Tanzania have been declining from 2018."
According to the report, Kenya ranked due to. startups springing up with potential opportunities, while interest in Sub-saharan Africa continues to improve compared to the previous years.
Japanese business leaders are increasing their appetite for the continent's market, Jetro found out. The survey explains that increasing requests for infrastructure and the potential of geothermal power ate some of the reasons for the improvement.
Also listed as factors are the growing car industry and Japan's Official Development Assistance (ODA) projects:
"About half of the surveyed companies said the importance of African continent as a trading destination has increased compared to five years ago while another 60 per cent said they see its attractiveness rising further in the next five years."
"Many companies cited market expansion with the growth of population and expectations for the African Continental Free Trade Area (AfCFTA) as reasons for this," JETRO survey noted.
Meanwhile, Legit.ng had earlier reported that LG Electronics is planning on shutting down its smartphone business in Nigeria and other markets across the world. The manufacturer has been losing investment in the segment and wants to put a stop to it.
Source: Legit